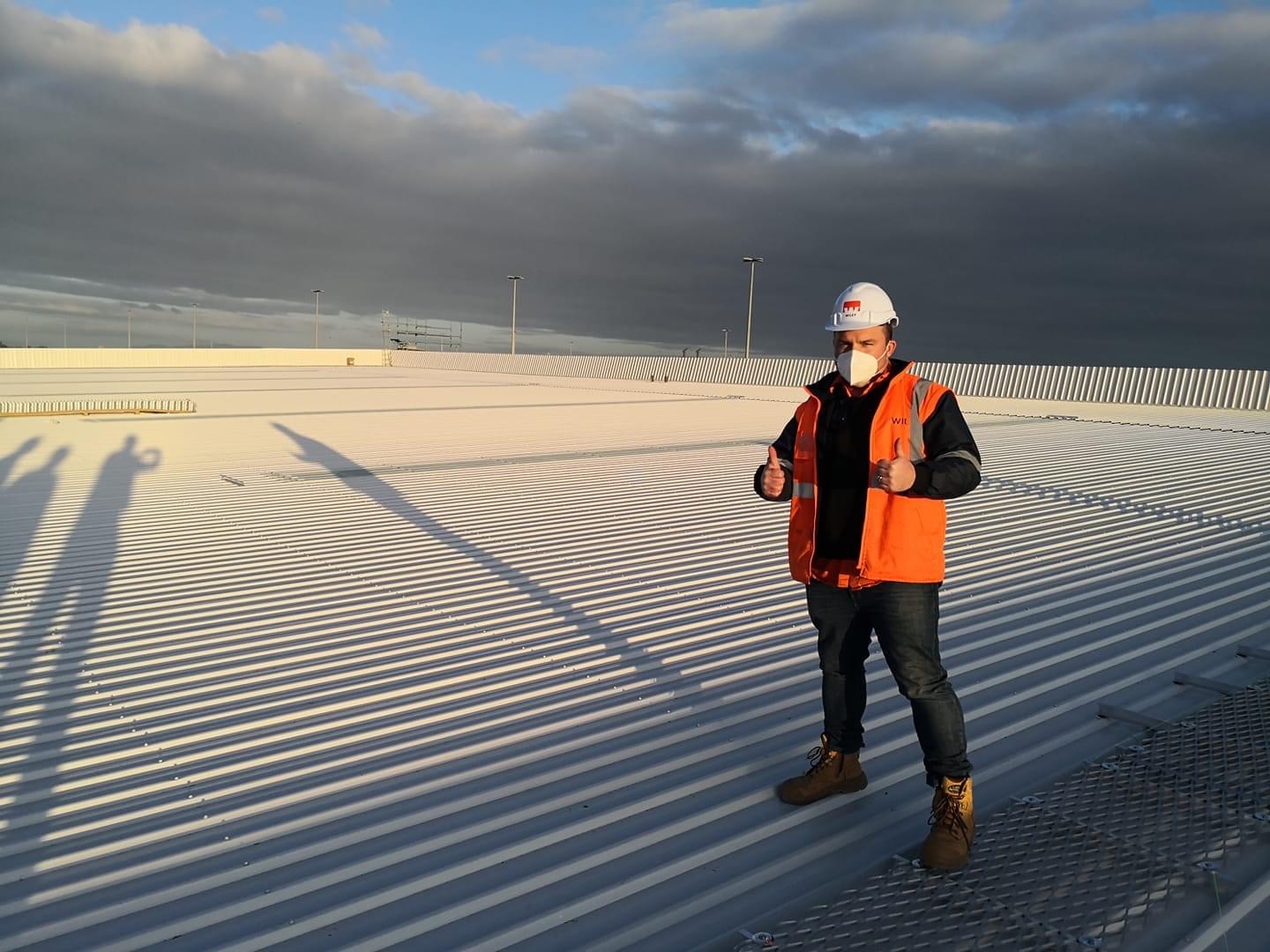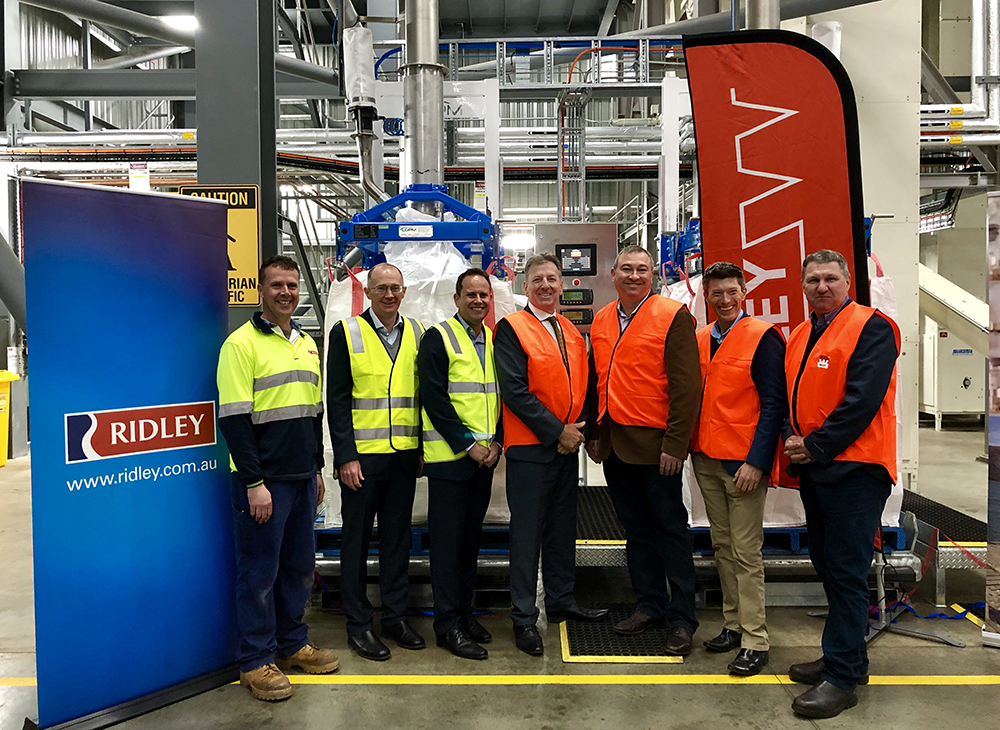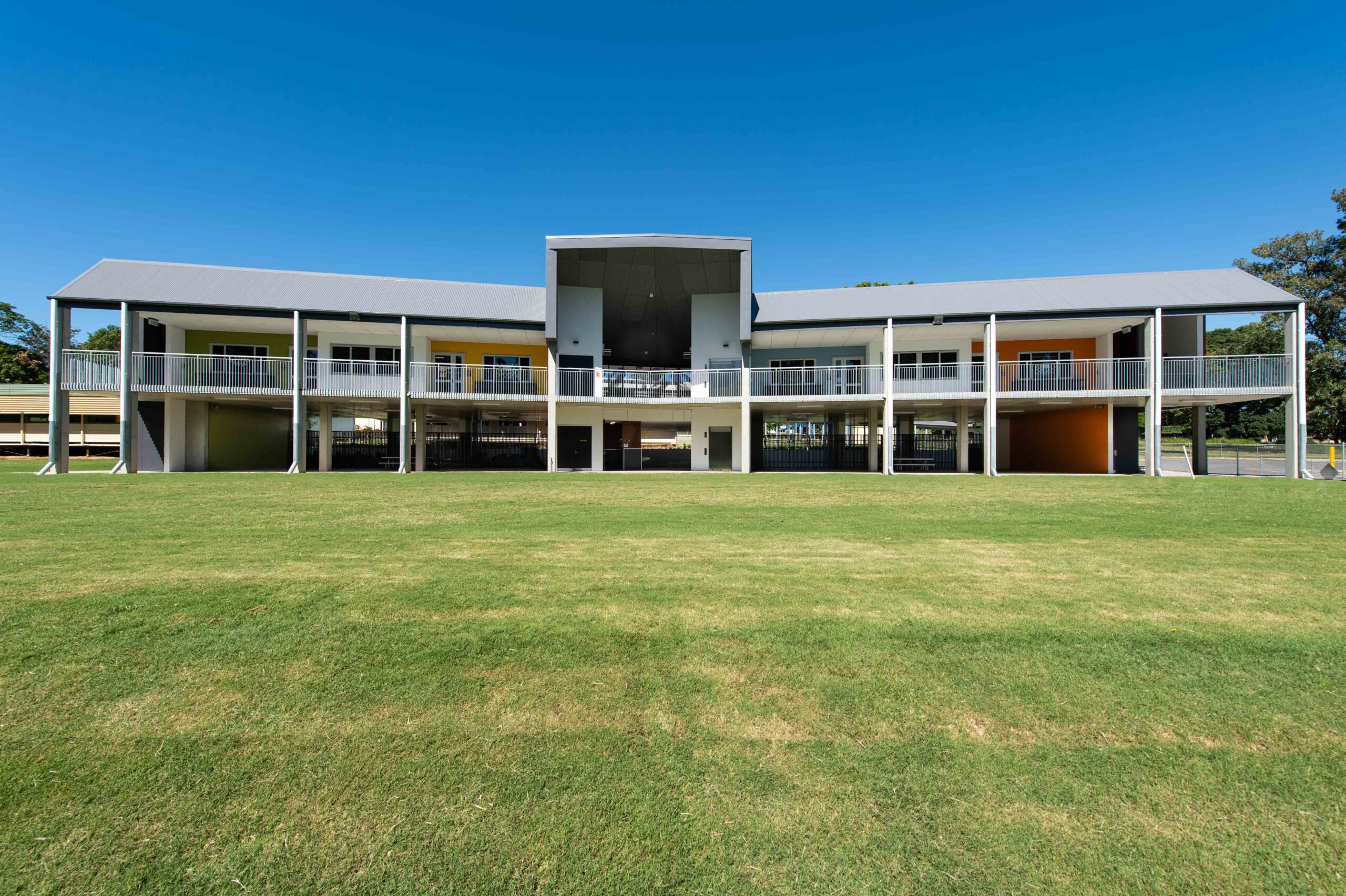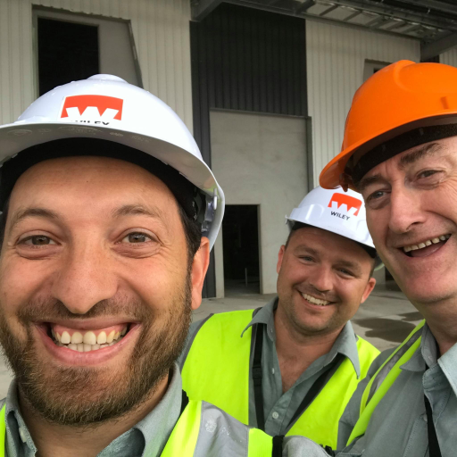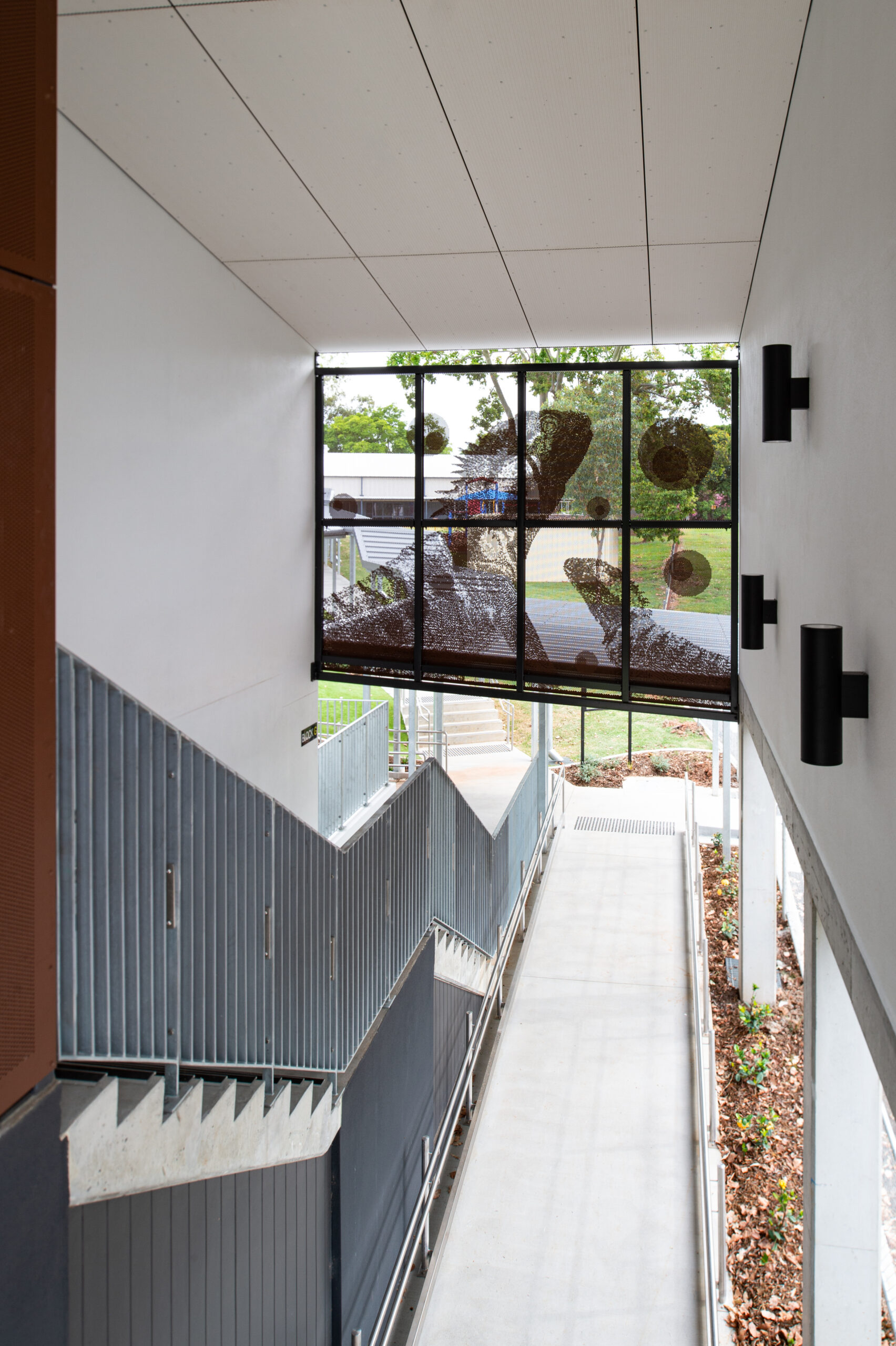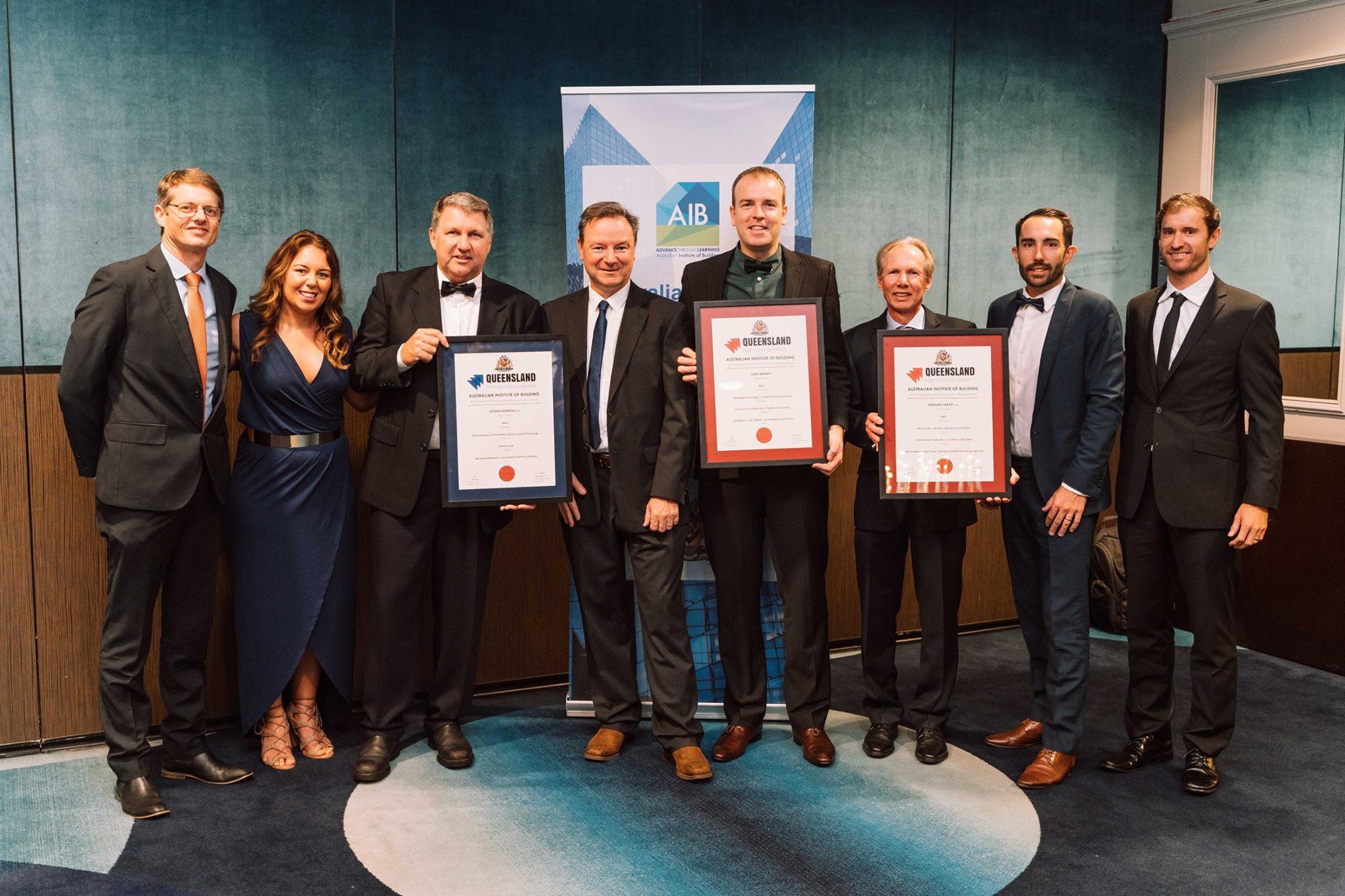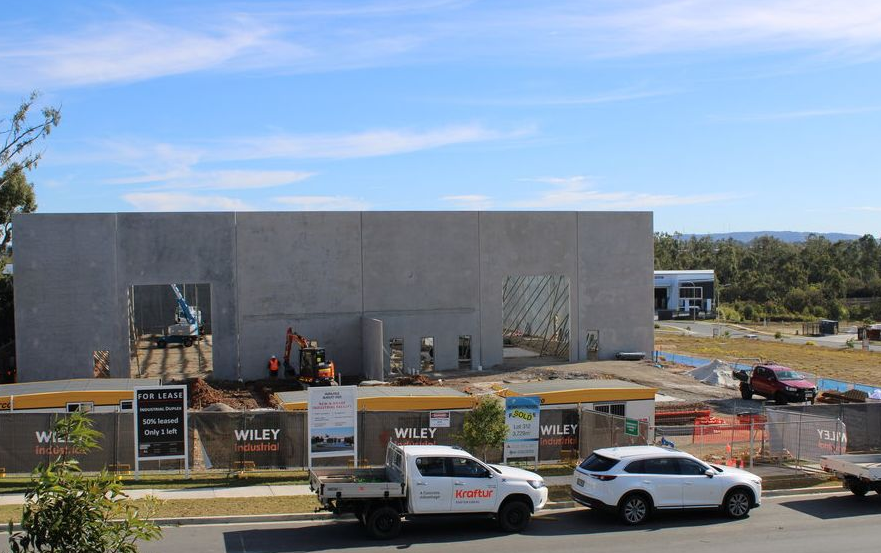 The Opportunity:
The Wiley Cadet Program is structured for 2-4 years. The length depends on how much of your degree is completed, and how hungry you are to develop. We don't believe that your career progression should be dictated by a standard measure of time, but what you make of the that time.
We understand that study comes first, so you will have the flexibility to choose whether you work Part-time or Full-time, and can adjust your hours on holidays and each semester to fit your schedule.
Through study and on-the-job training, you will gain exposure to multiple sections of the business: estimating; contracts administration; design; engineering; site management; project management; finance etc. In addition to technical training, we also focus strongly on people skills and how to interact and lead with professional integrity and assertiveness.
To pass to the next rotation of your program, each phase will be competency based. This allows time in the areas you are less familiar with, and to breeze through the areas you already have competency in. In the Wiley Cadet Program, you are given the option to complete an apprenticeship concurrently (in our experience, the most well rounded leaders have hands-on skills and a real appreciation of how the industry works).
You will be mentored throughout your cadetship and have the opportunity to progress long term within the business.
The role is based in the Brisbane office and on project sites in the Brisbane surrounds. Projects might come up further afield however we are conscious of your study commitments and therefore location to university.
Are you a perfect fit?
– First and foremost, we are seeking ATTITUDE! Skills are trainable, but attitude is a must. We are seeking someone who is keen, wants to learn, be an equal team member and has DRIVE.
– You will be currently completing (or recently graduated from) a degree in Construction Management, Civil Engineering, or similar. If you are currently studying, you must have completed at least two years full-time equivalent as a foundation.
– You will study part-time, and work part-time, increasing hours during university holidays.
– You'll add to our culture. Wiley's culture is a sum of its parts. We seek diversity of background, ideas and interests. Most of all we seek great humans that you look forward to working with every day.
Find out more about Wiley at wiley.com.au
Learn about our Company Culture: culture.wiley.com.au
Apply HERE
We look forward to you joining the Wiley crew and growing your career.
The way we lead, is the way you aspire to lead