Construction Manager
You are a passionate experienced person who thrives on delivering future focused quality projects using the latest technology. You love leading and managing to culture over policy and procedure but know when to apply the rules. Bureaucracy and politics annoy you bigtime! You love getting your hands dirty and doing the hard jobs.
"We are looking for passionate new team members to help lead our culture"
You understand everyone is different and a black and white approach to leadership is ineffective.
You will help foster a liveable and inclusive place where people can come to discover and realise the best possibilities for their business, their projects and themselves. You love exploring ideas and finding a better way.
Personal development and growth is a continual journey, you love improving your skills and self-awareness.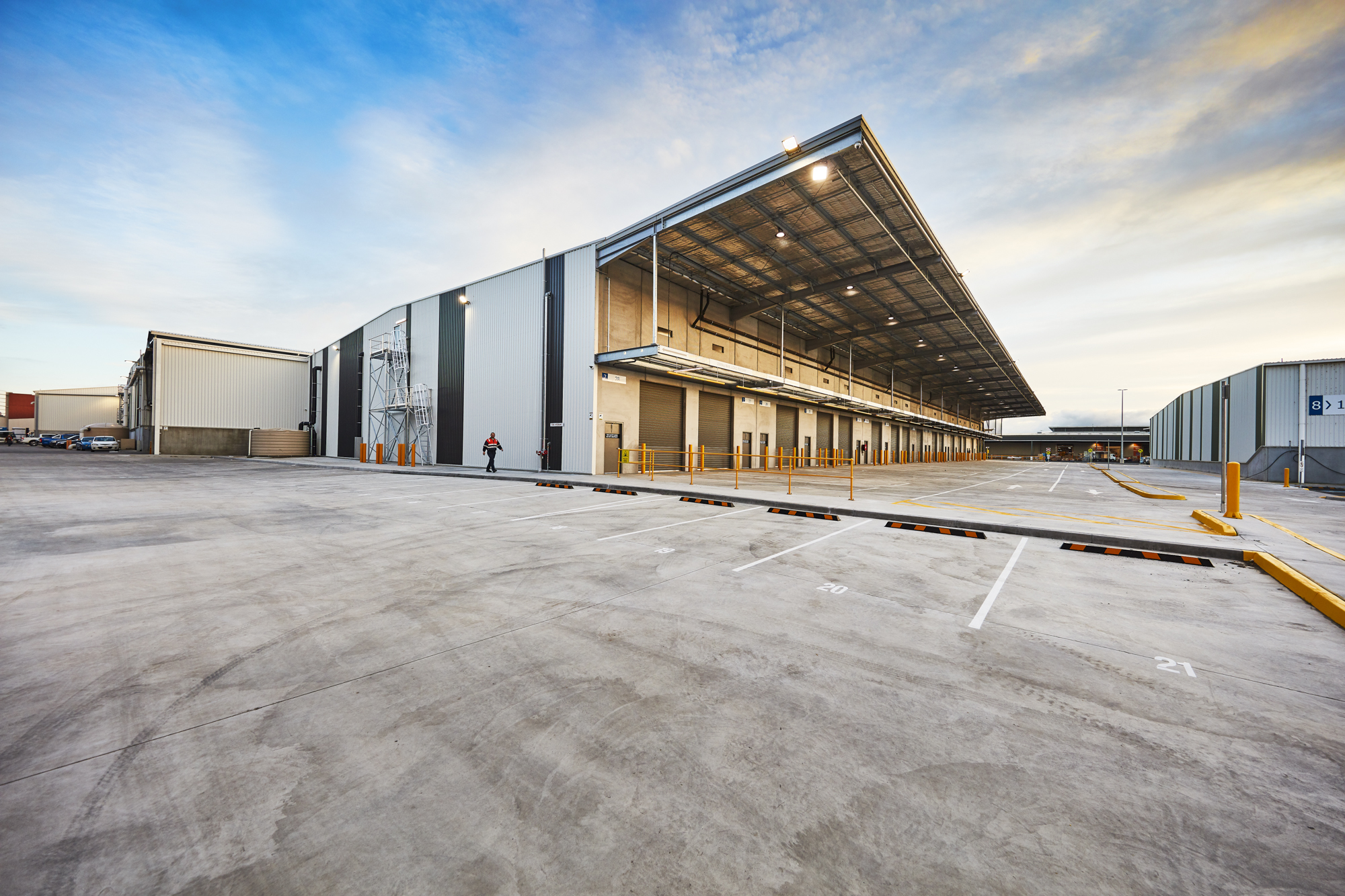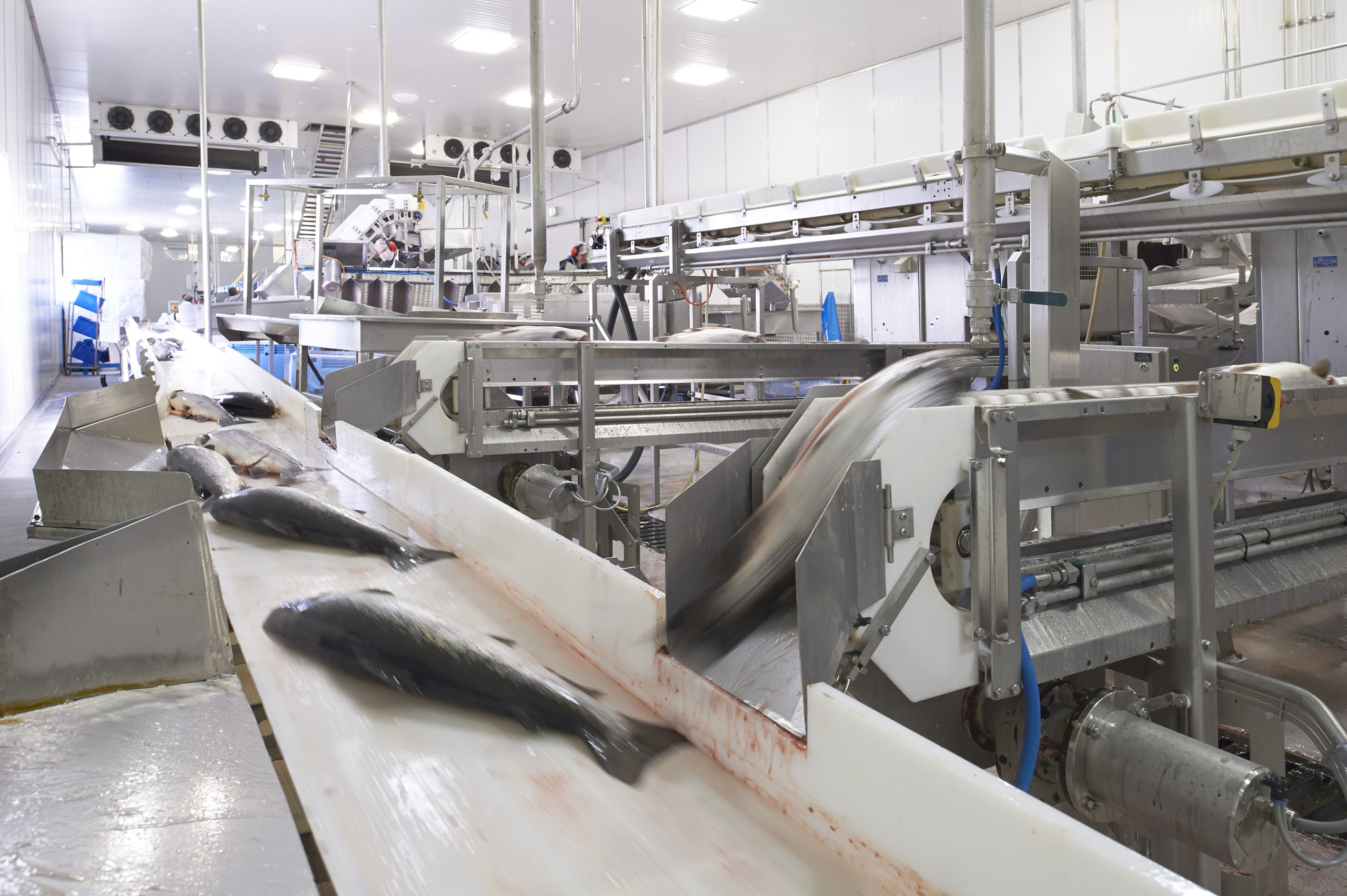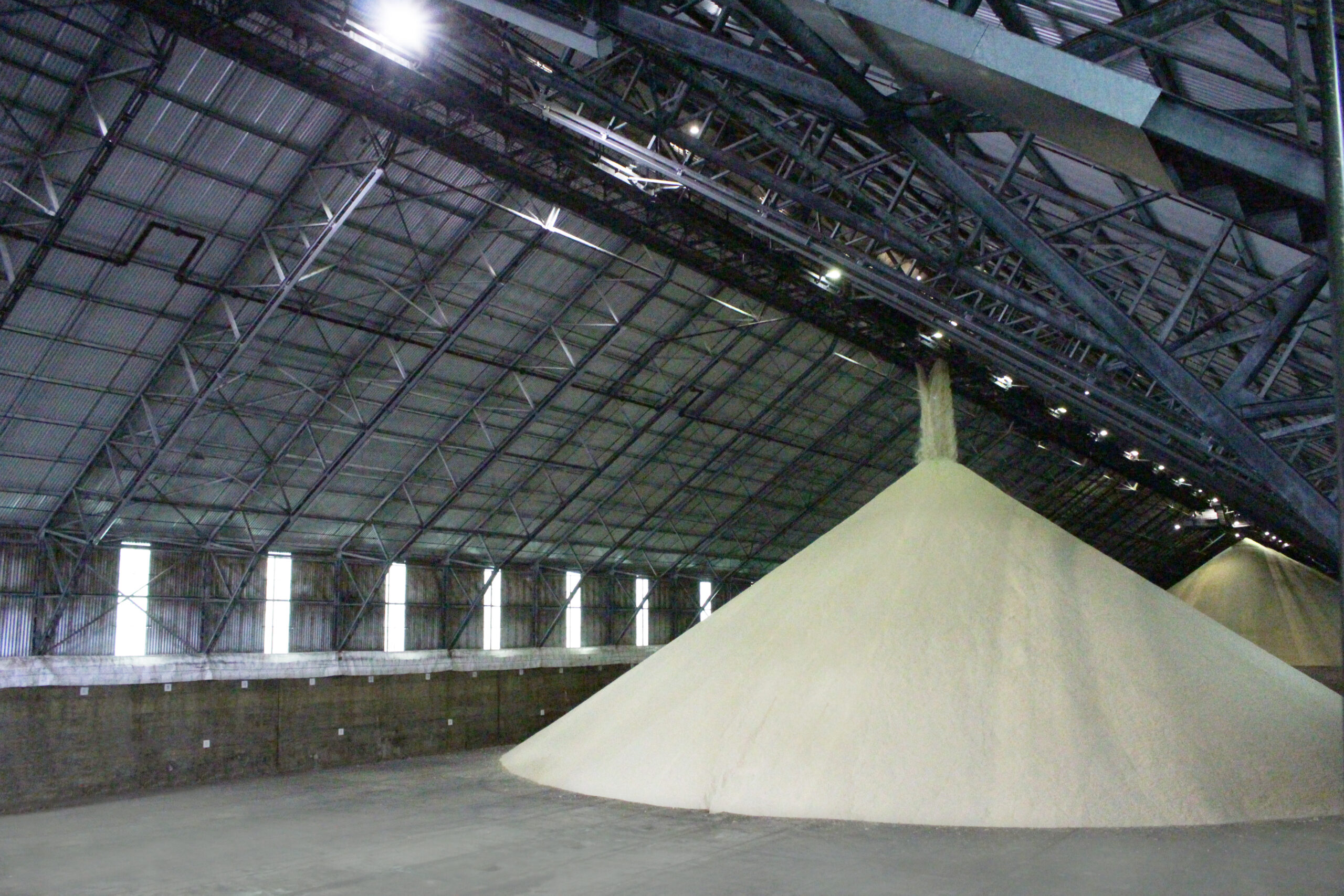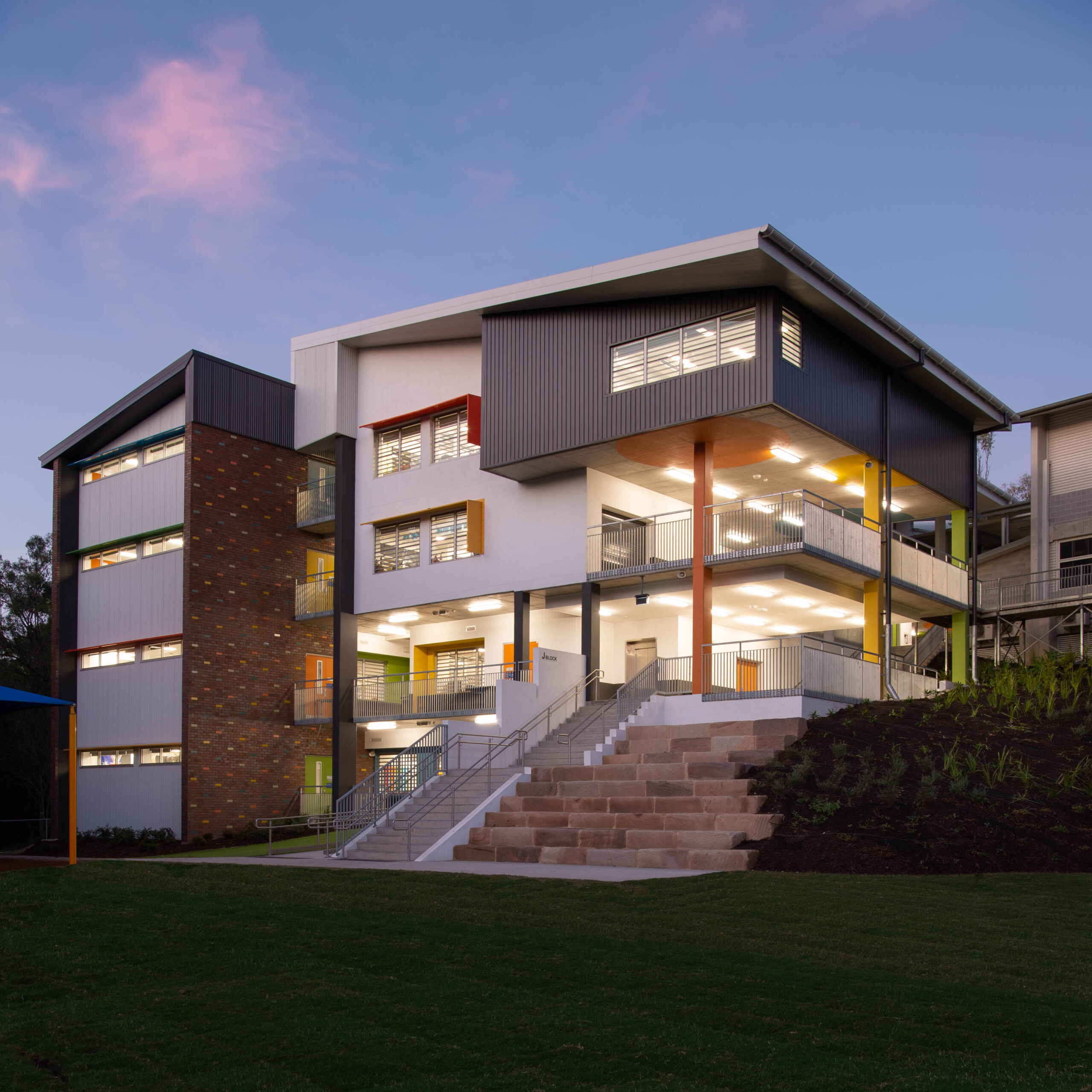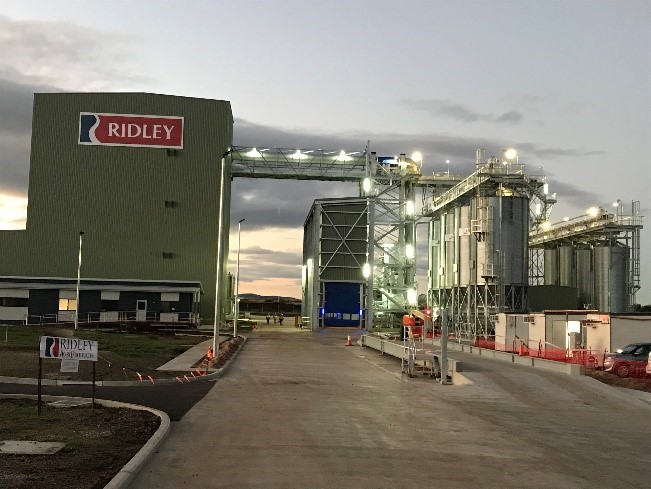 Reporting to: Chief Operating Officer
Responsibilities include but not limited to: 
You

 will shape and deliver our contracted projects

 

This is a key leadership 

position, and 

you will have extensive experience in 

Engineering & or

 

Construction Management in previous organisations, a

 

thorough understanding of the

construction industry.

 

Y

ou

 will

 develop

, 

lead

 and mentor

the team by driving performance across all aspects of project delivery.

Build positive and professional relationships with clients

, 

stakeholders,

consultants, suppliers, subcontractors

and the communities where we deliver projects.

You will lead our healthy and safe culture and foster an environment that respects all potential harm.

You will lead by example, train and monitor high-risk activities, drive

continuous 

improvement

and innovation.

Lead project teams

 ensuring compliance with business processes

; safety, quality, program, 

procurement, budgets, 

and 

reporting.

Develop and maintain a working relationship with project teams, regularly visiting projects

 

ensuring a consistent building process to deliver a quality product.

Review 

p

roject buildability 

and engineering/construction 

methodolog

ies including

 safety in design, constructability, construction management issues, planning, 

quality

and programming.

Ensuring 

project teams

 are complying with Australian legislation, Australian building standards, council regulations

, industry regulations.

Develop the skills and knowledge of the team.

Develop appropriate controls through procedures to manage risks and opportunities.

 

Conduct regular one-on-one meetings with employees to discuss performance,

 and 

provide feedback.

 

Facilitate regular team meetings, communicating with employees to provide updates.
Qualifications and Requirements 
You will have exceptional people leadership 

capability,

and this will enable you to deliver high quality outcomes through a multidisciplinary team.

Demonstrated successful track record of leading business operations

 

in Greenfield and Brownfield 

projects.

 

Demonstrated successful track record in leading project teams 

across multiple projects 

in a similar industry.

A demonstrated capacity to identify, manage and mitigate the key risks in order that they do not adversely impact on the project.

You will have a proven background in providing technical advice across 

complex 

engineering and or

construction

capital works projects.

> 10 years' experience at a senior level in project management business.

> 10 years' experience in site and project management with profit and loss accountability

 

T

ertiary qualification in 

engineering and or

construction management.

High level of commercial acumen to enable high quality decisions.

Motivated 

self-starter with the ability to influence

 

and inspire teams.

Excellent written

and verbal communication skills.

Advanced negotiation skills.

High level executive / ownership outcome focus.

High level of emotional intelligence
The way we lead, is the way you aspire to lead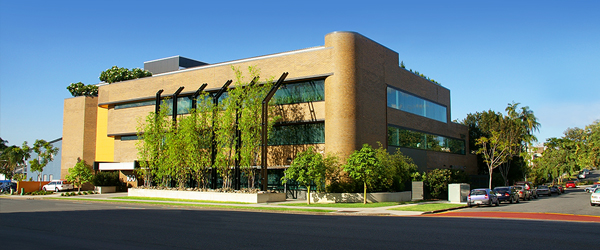 Wiley is an international company with head office in Brisbane and offices around Australia, NZ and Asia.  We are seeking applicants for our Brisbane Office.
Checkout some of our past projects – Click here
BEFORE APPLYING – Go through our culture  – this is a snapshot of who we are.  Please consider employment at Wiley only if you feel as strongly about our values and culture as we do. We live, breath and play by our culture everyday.
If you love what you see and more importantly how our culture makes you feel, please apply here.
Did you know we also support defense reserves too. – Click here to read more