Design Coordinator
At Wiley, we believe in making a difference and creating a better future.
Our team of 200+ professionals across Australia, New Zealand, Malaysia and Thailand generate innovative ideas, engineer, manage and build anything our client's desire.
Our solutions solve complex challenges for our clients no matter their industry, be it food manufacturing, education, defence, water & infrastructure, health, renewables, commercial or horticulture.
We are The Project Delivery Company, who guarantee our clients consistently feel empowered, calm, confident, supported and in control. Led by our values, our teams drive high performance and deliver innovative solutions. We maintain a liveable and inclusive place where people can come to discover and realise the best possibilities for their business, their projects and themselves.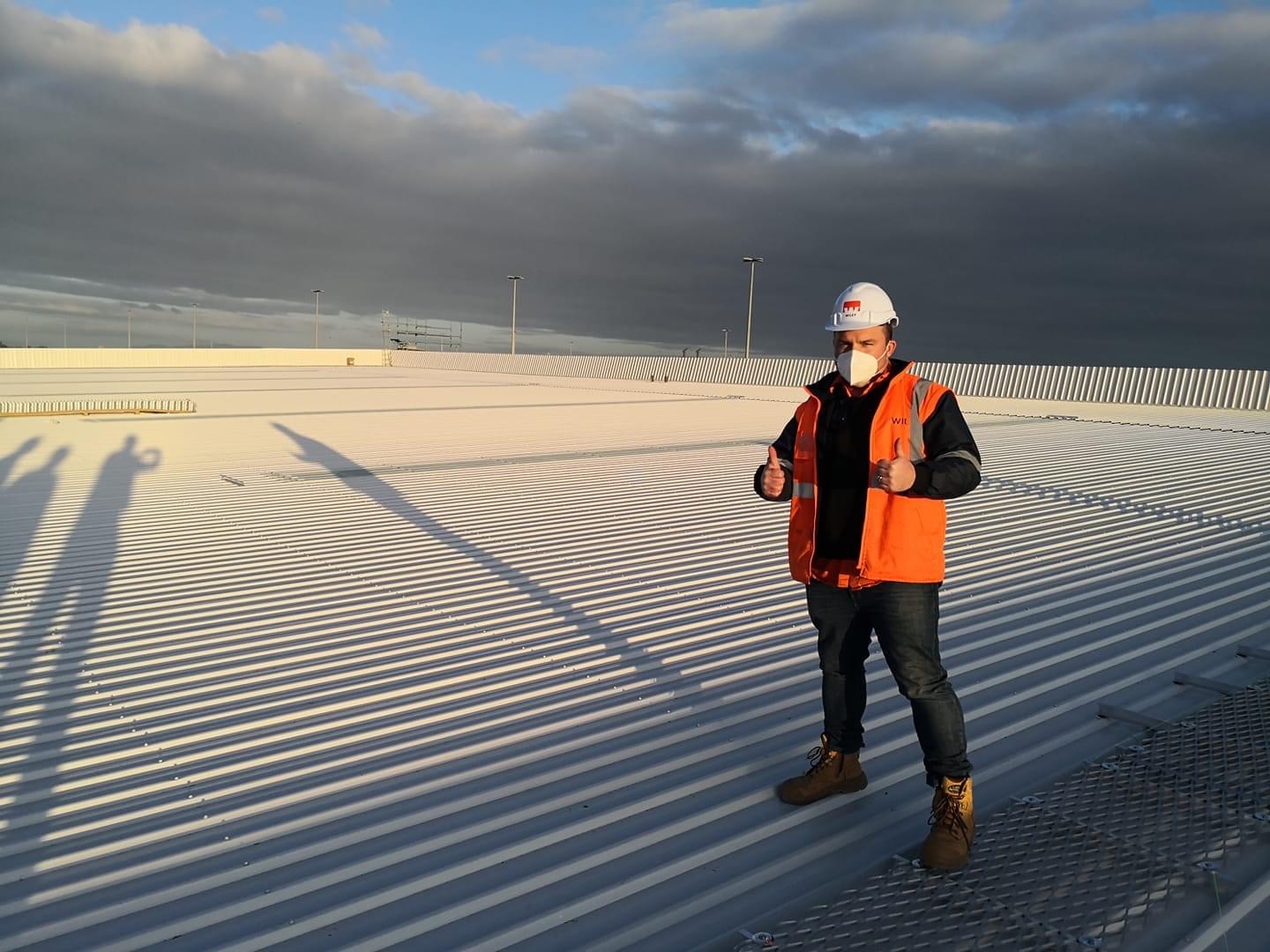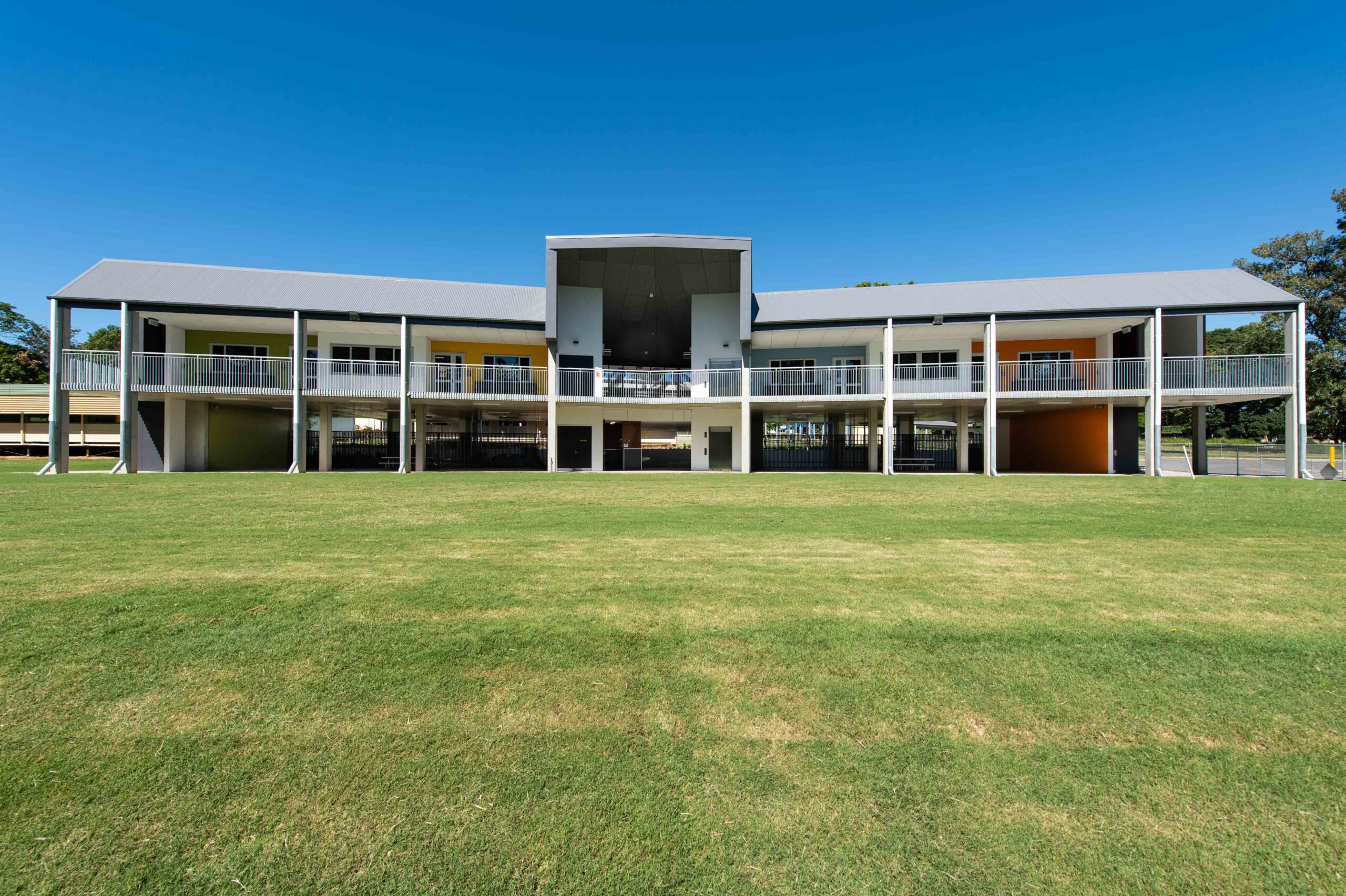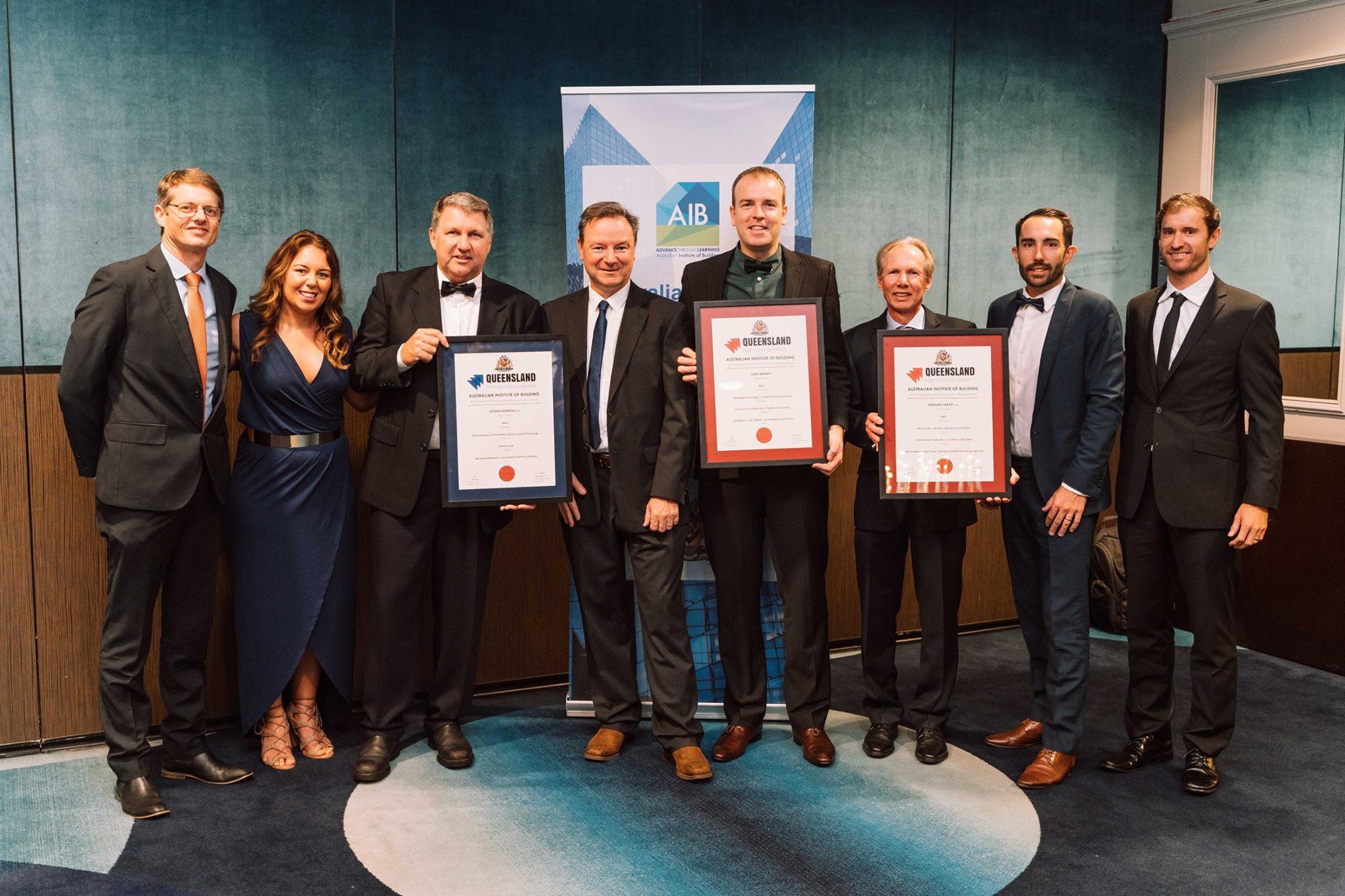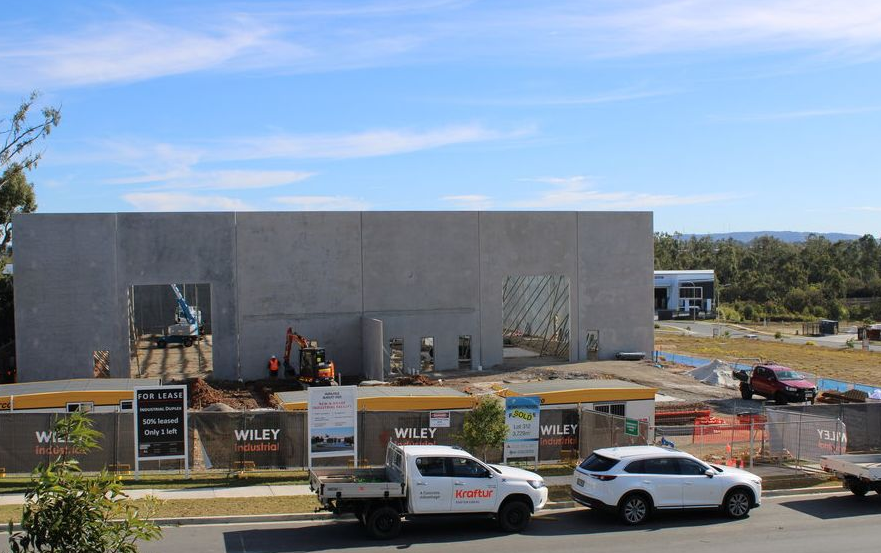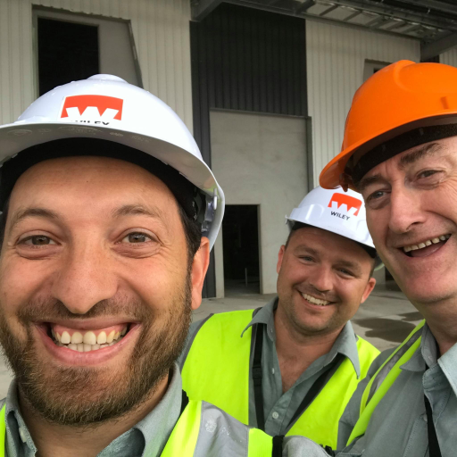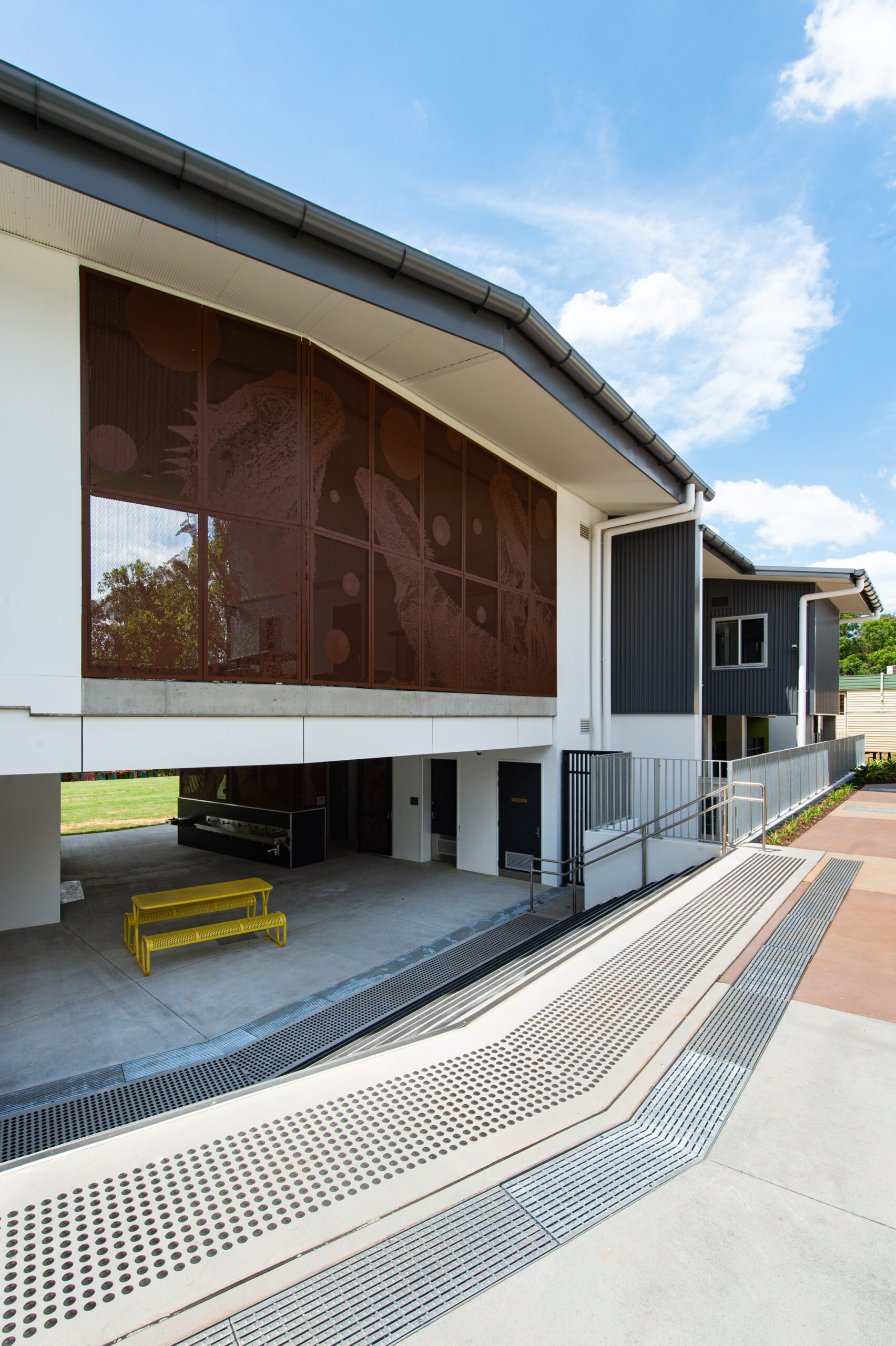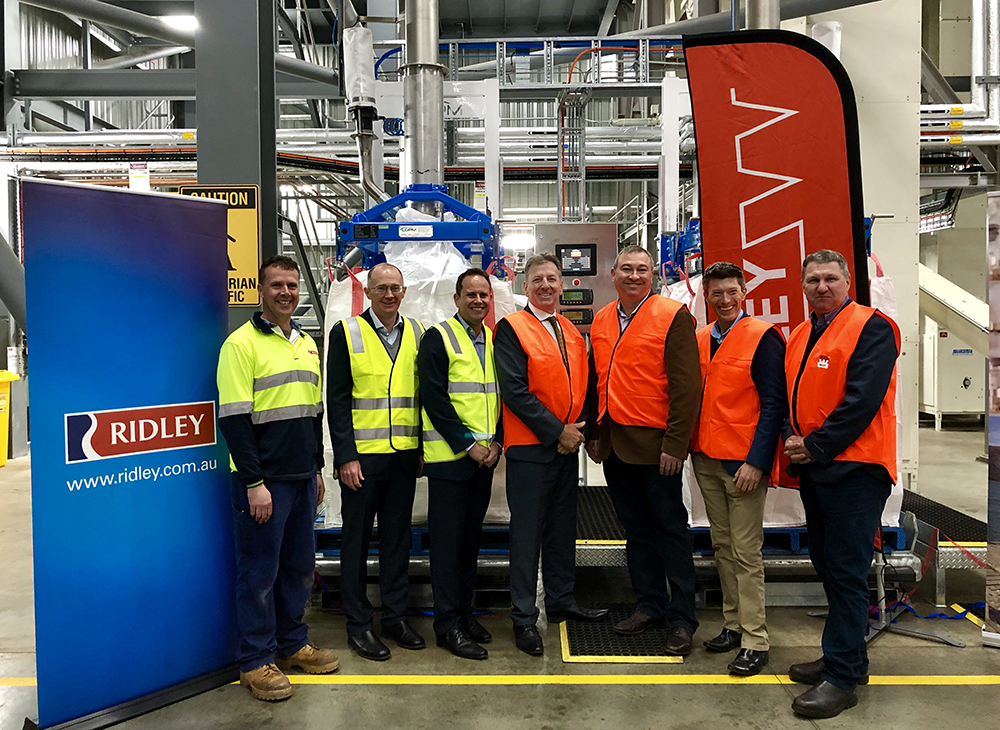 THE ROLE
We are looking for Design Coordinators
In either of these positions you will be responsible for:
Working closely with the project team as the key design resource
Coordination of all aspects of the creation of construction documentation or coordination of the documentation
Completing design related activities including resolving design challenges relating to building, services and equipment requirements
Managing and driving Building Information Models (BIM) and Computer Aid Design (CAD) systems to suit project requirements
Networking with suppliers, contractors and subcontractors
Developing relationships leading to further enquiries
Completion of all background work to ensure safety
Close liaison with both internal and external stakeholders and
Internal relationships with the project managers, contracts administrators, engineers and other employees as required.
THE PERSON
First and foremost, we are seeking ATTITUDE! Skills are trainable, but attitude is a must. We are seeking someone who is keen, wants to learn, be an equal team member and has DRIVE.
You'll add to our culture. Wiley's culture is a sum of its parts. We seek diversity of background, ideas and interests. Most of all we seek great humans that you look forward to working with every day, and so they look forward to working with you.
To succeed in this position you will have:
5 – 10 years in a similar role
Experience in Revit software or similar
Industrial/commercial/food/complex services experience is an advantage
Motivated, goal oriented, accountable and reliable
Ability to maintain independence with a high level of integrity
Ability to work autonomously with minimal supervision
Intermediate skills in MS Word, Excel and Project
Tertiary qualifications in Architecture or similar is an advantage
Enthusiasm to learn the Wiley way and contribute to the constant innovation across all aspects of what we do
THE DIFFERENCE
A fourth generation family company, Wiley lives by the mantra "Create a Better Future". Wiley is an integrated facility solutions business focused on delivering world class food processing facilities. As a multidisciplinary company in a specialist field, there are opportunities to learn a wide variety of skills. To learn more, please visit our website at wiley.com.au 
BEFORE APPLYING – Go through our culture – this is a snapshot of who we are. Please consider employment at Wiley only if you feel as strongly about our values and culture as we do. We live, breath and play by our culture everyday.
Apply HERE
Our Code#4 is Diversity kicks arse! We seek different backgrounds, perspectives and opinions. We also energetically encourage members of underrepresented communities to apply to join our team.
All applications will be submitted via our cloud-based Human Resources Information System that retains data in the United States. We encourage applicants to review the Data Processing Agreement should they be interested.
The way we lead, is the way you aspire to lead