Estimator
We are on the lookout for an Estimator
You are a passionate experienced person who thrives on delivering future focused quality projects using the latest technology. You love leading and managing to culture over policy and procedure but know when to apply the rules. Bureaucracy and politics annoy you bigtime! You love getting your hands dirty and doing the hard jobs.
"We are looking for passionate new team members to help lead our culture"
You understand everyone is different and a black and white approach to leadership is ineffective.
You will help foster a liveable and inclusive place where people can come to discover and realise the best possibilities for their business, their projects and themselves. You love exploring ideas and finding a better way.
Personal development and growth is a continual journey, you love improving your skills and self-awareness.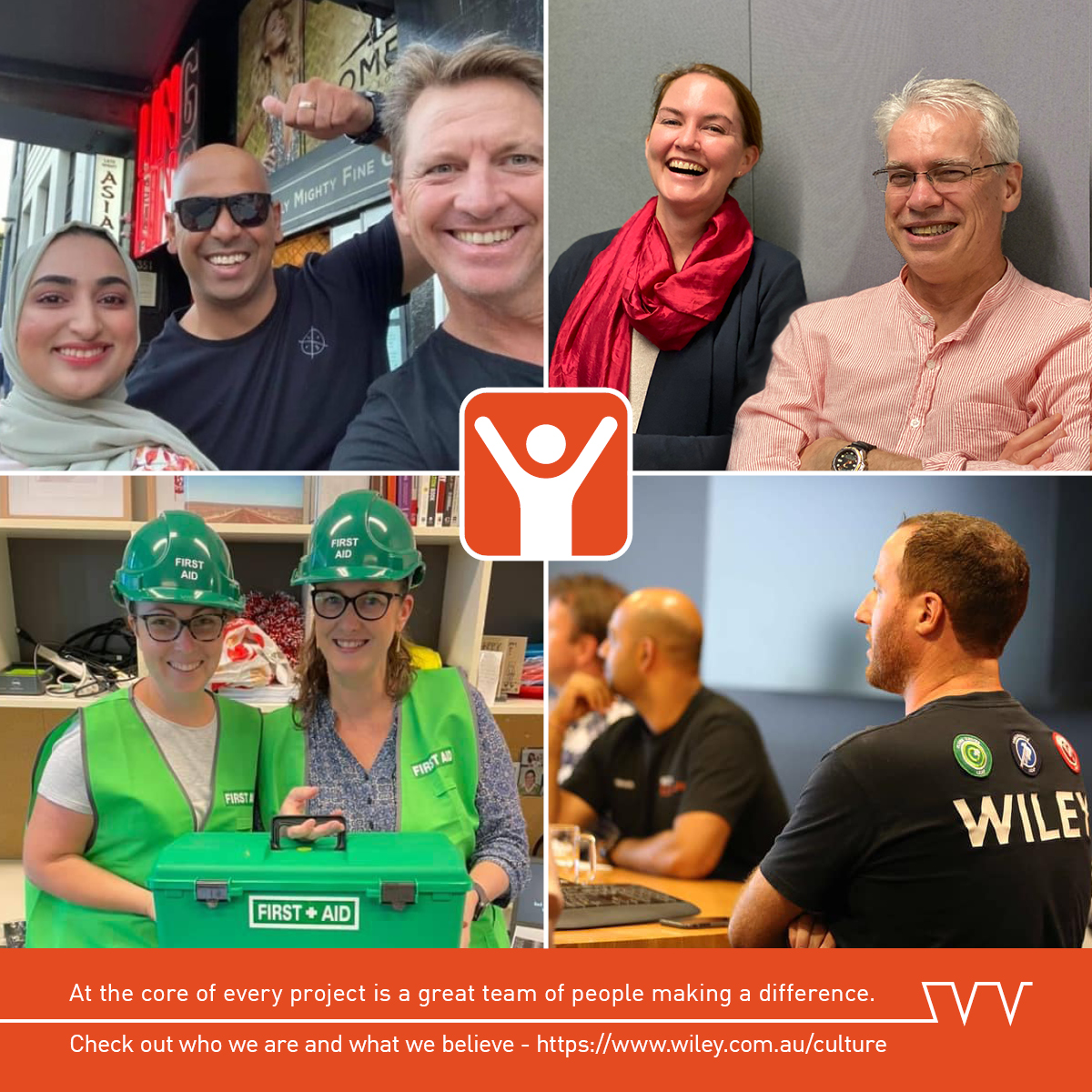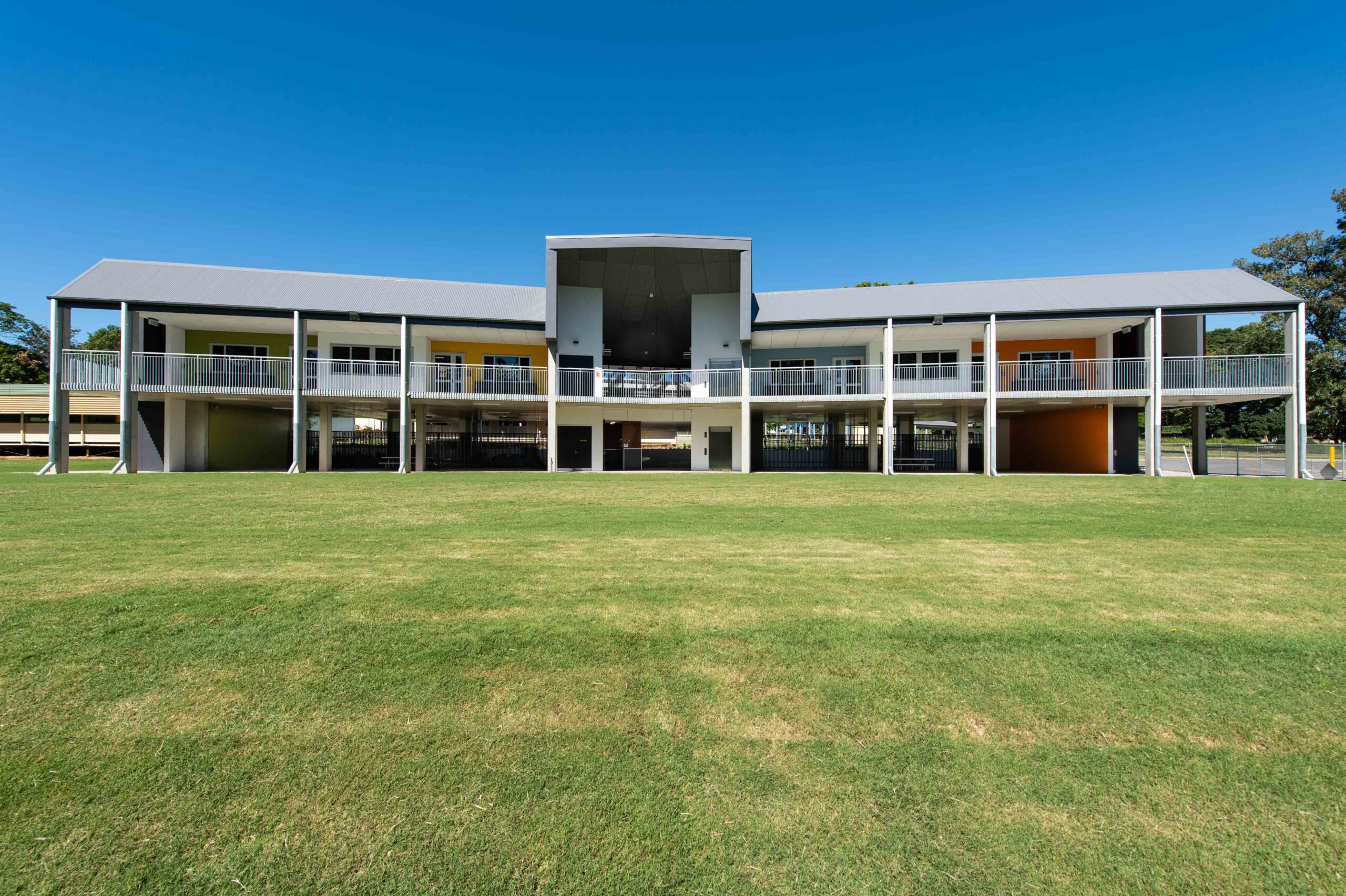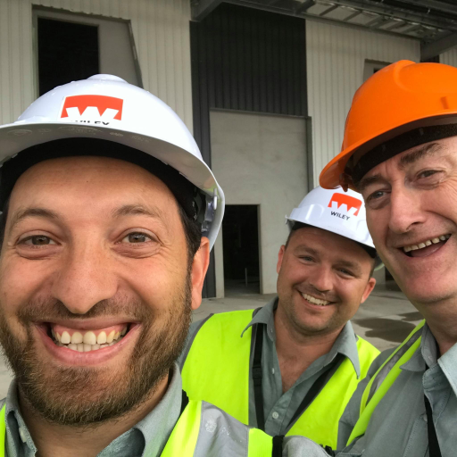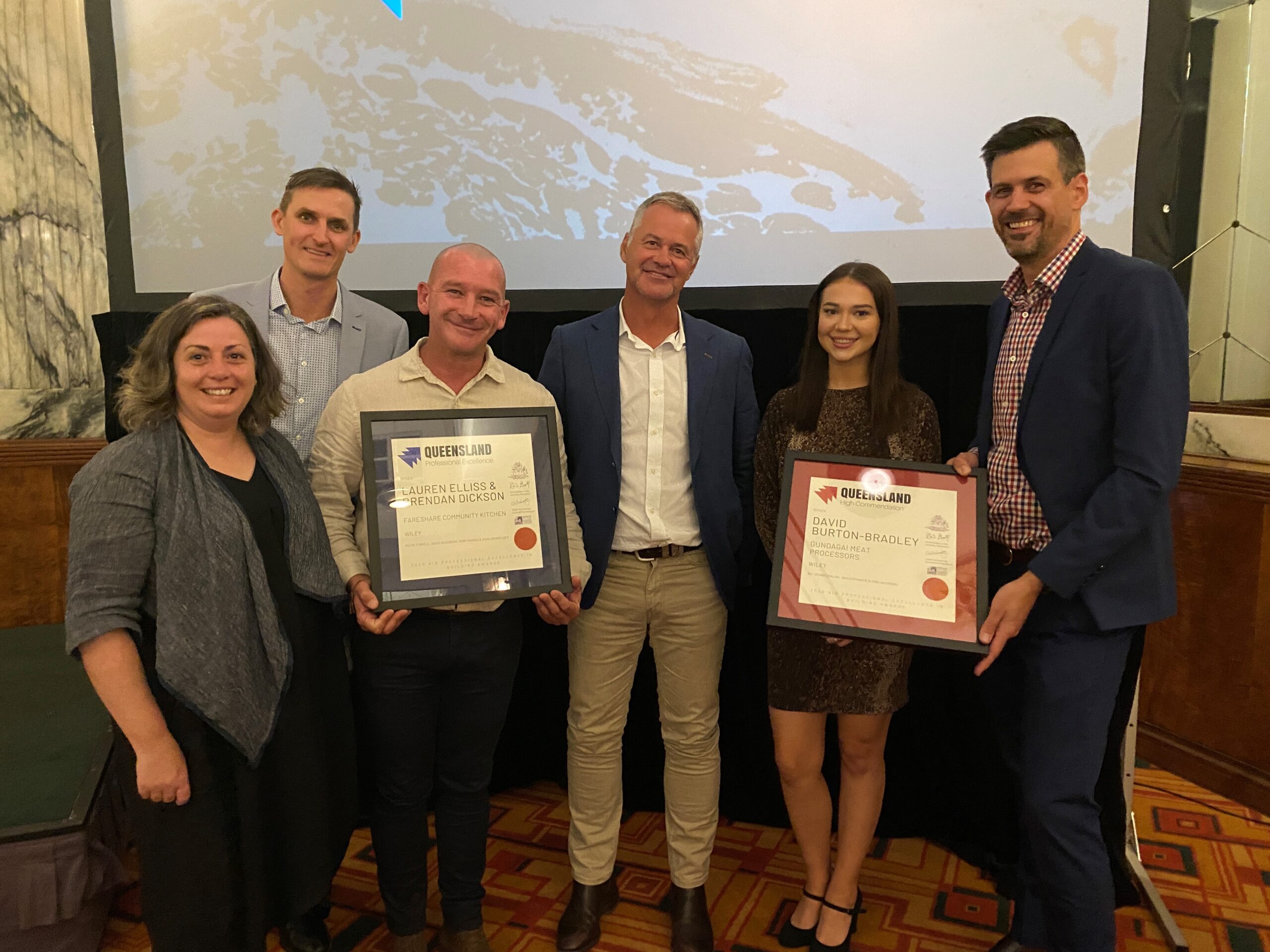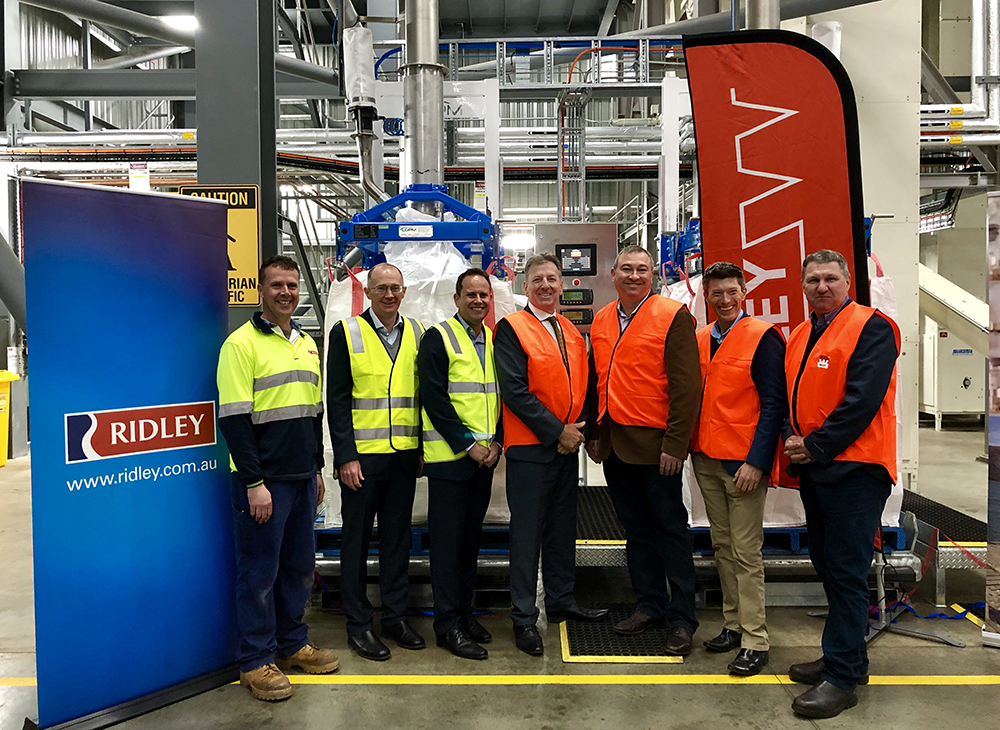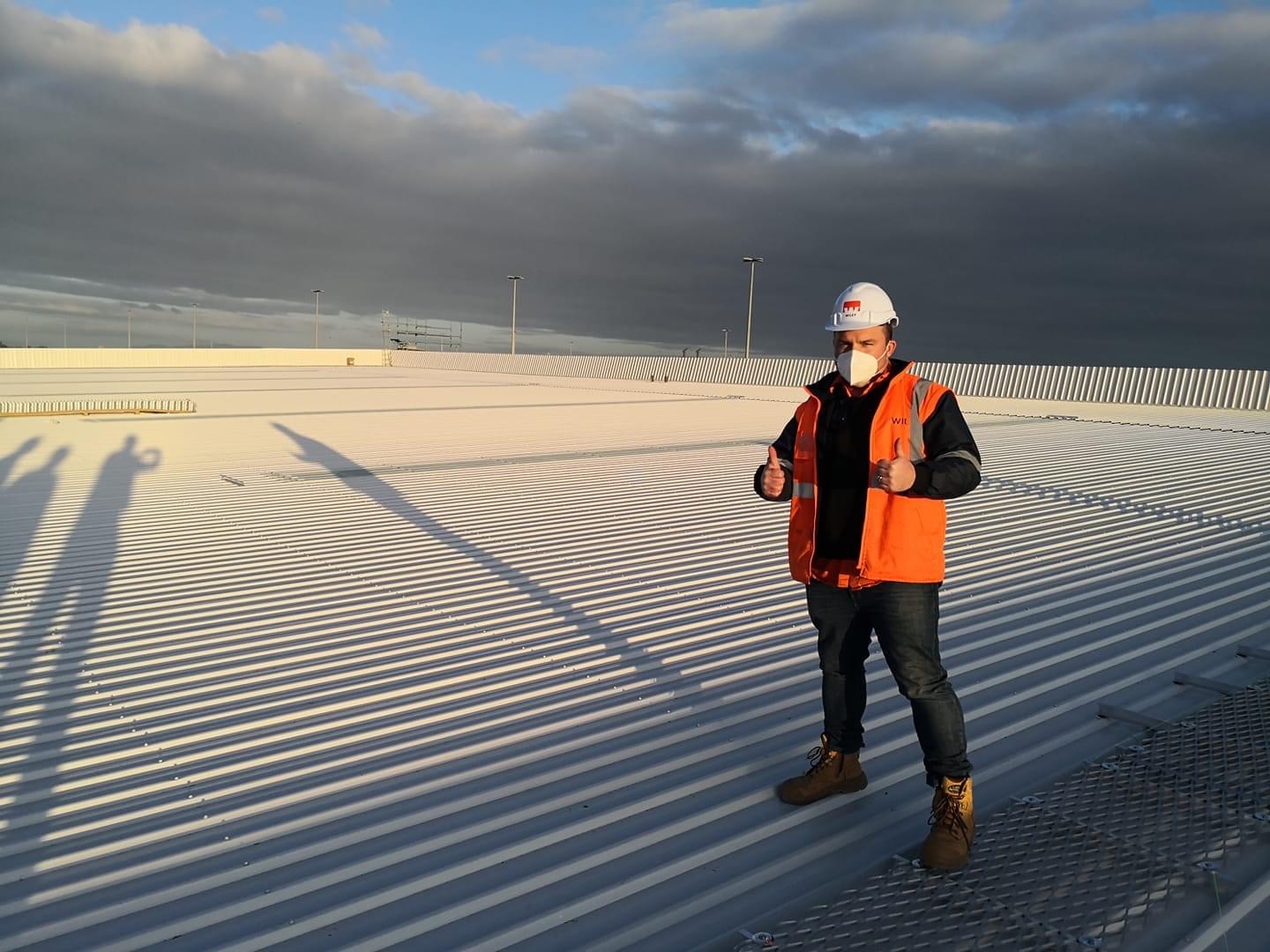 Experience
Sound communications skills
Strong attention to detail
Ability to work under pressure to meet strict deadlines, prioritise tasks and coordinate others.
Strong document management skills
Intermediate to Advanced MS work skills and proficient in MS office
CostX experience highly desireable
The role
Suitable for those who have studied, recently graduated or are in final year of Quantity Surveying or equivalent
Liaise with colleagues to assist with the coordination of submissions
Liaise and build rapport with subcontractors and suppliers
Upload drawings to the file transfer site and instruct subcontractors and suppliers on how to use the facility
Assist in the creation and preparation of correspondence, documentation, reports, presentations and/or publications
Assist the team – including meetings, minutes, travel, expenses, etc
Manage the day to day activities of staff supported
Maintain project filing system where relevant
Database management
Assist in reporting activities
Any other duties that may be required
BEFORE APPLYING – Go through our culture – this is a snapshot of who we are. Please consider employment at Wiley only if you feel as strongly about our values and culture as we do. We live, breath and play by our culture everyday.
Our Code#4 is Diversity kicks arse! We seek different backgrounds, perspectives and opinions. We also energetically encourage members of underrepresented communities to apply to join our team.
Apply HERE
All applications will be submitted via our cloud-based Human Resources Information System that retains data in the United States. We encourage applicants to review the Data Processing Agreement should they be interested.
The way we lead, is the way you aspire to lead