IT Cadet
You are a passionate experienced person who thrives on delivering future focused quality projects using the latest technology. You love leading and managing to culture over policy and procedure but know when to apply the rules. Bureaucracy and politics annoy you bigtime! You love getting your hands dirty and doing the hard jobs.
"We are looking for passionate new team members to help lead our culture"
You understand everyone is different and a black and white approach to leadership is ineffective.
You will help foster a liveable and inclusive place where people can come to discover and realise the best possibilities for their business, their projects and themselves. You love exploring ideas and finding a better way.
Personal development and growth is a continual journey, you love improving your skills and self-awareness.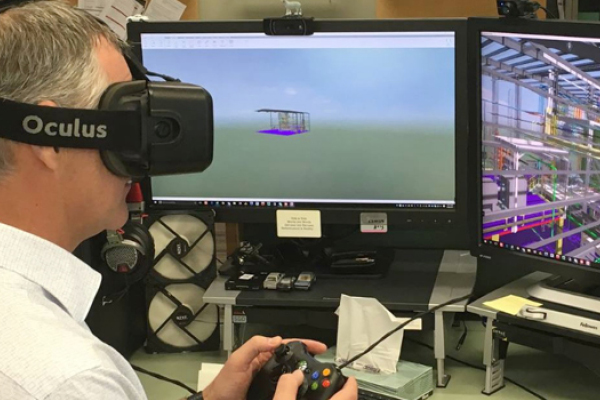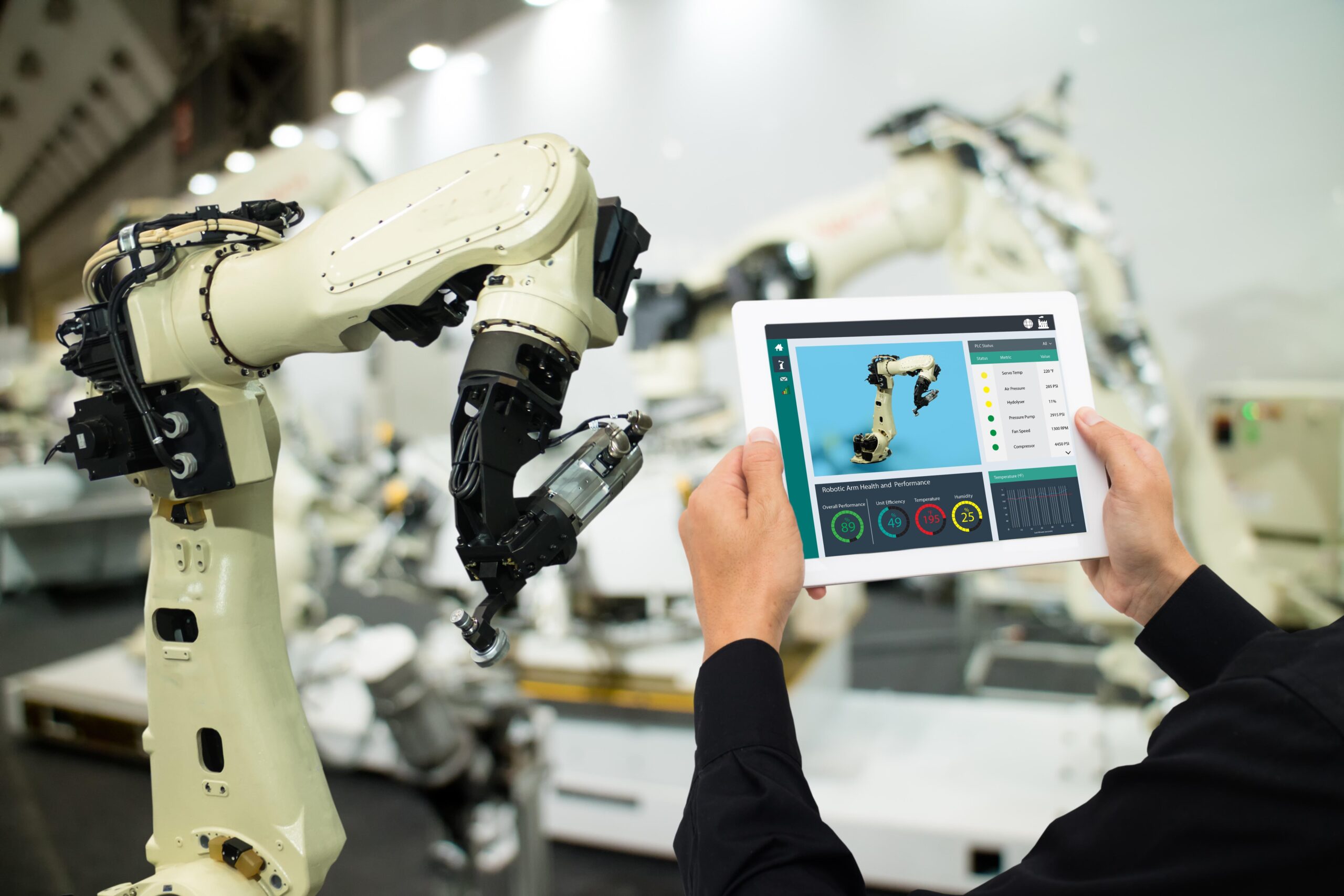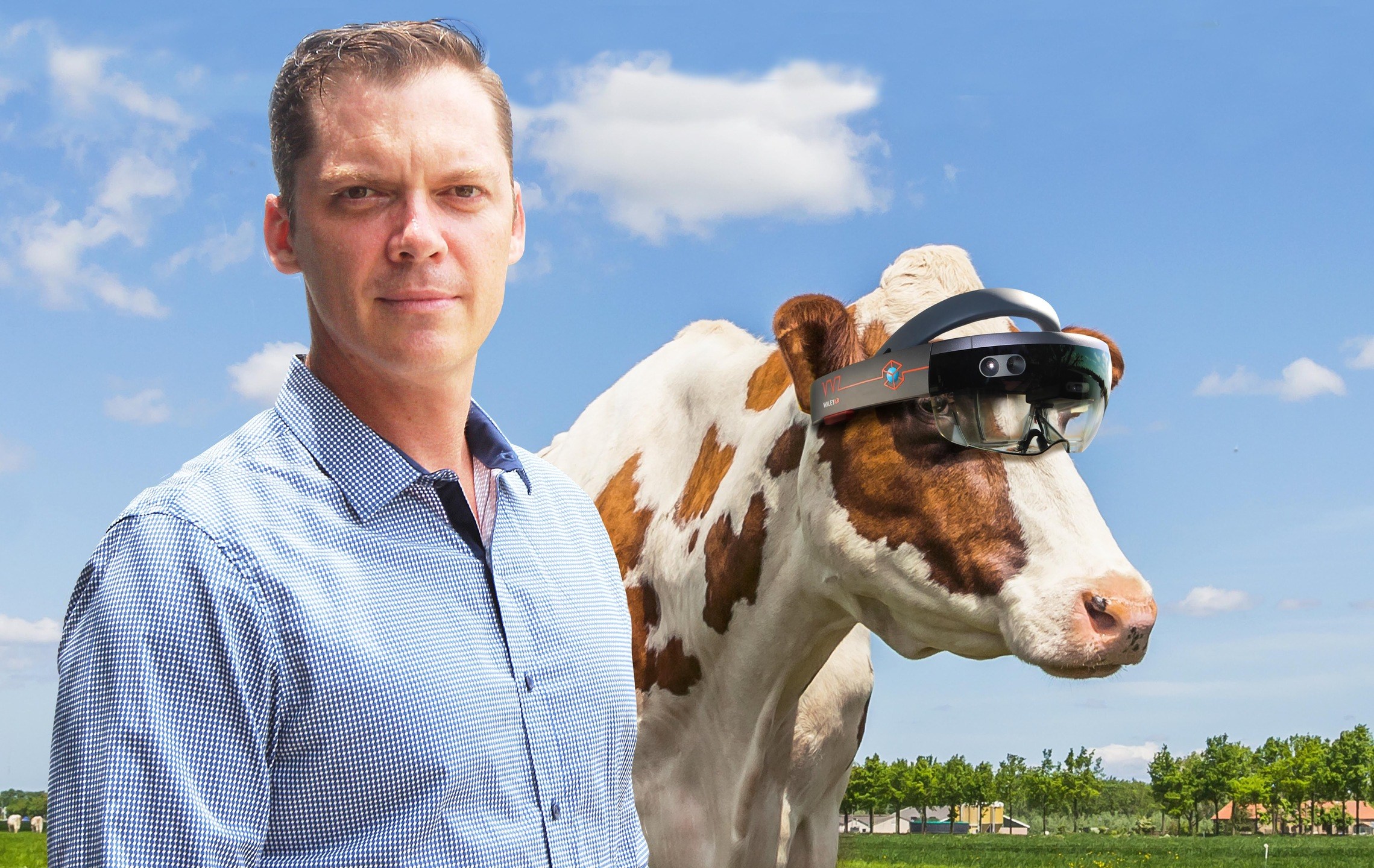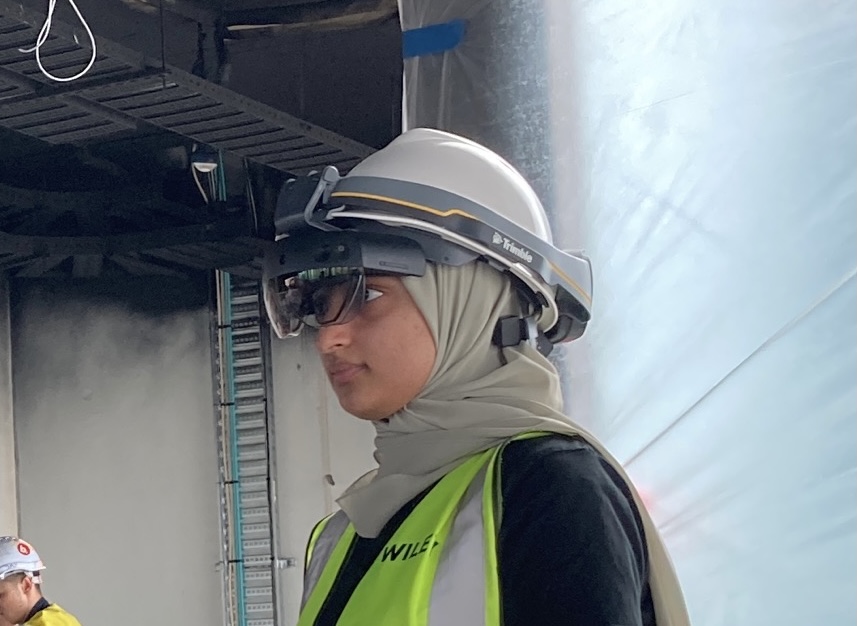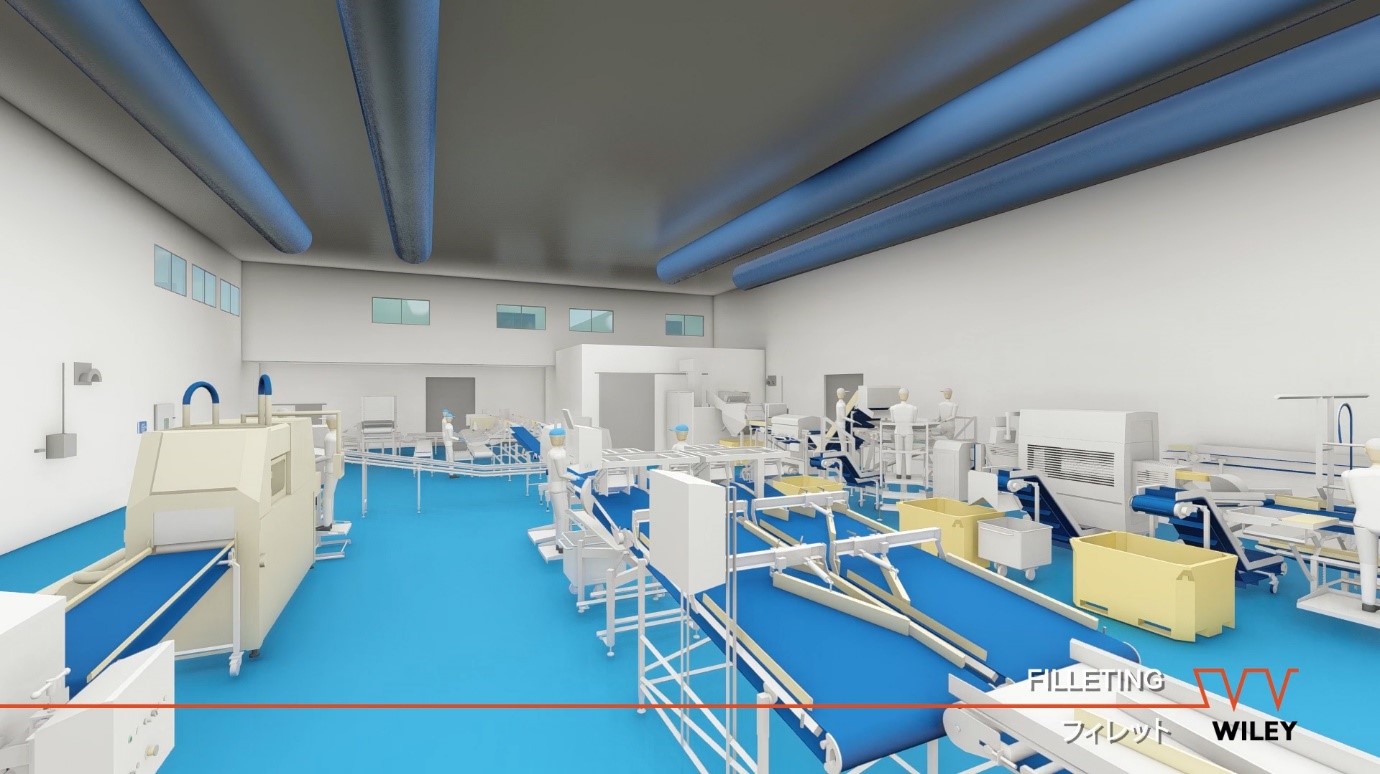 The person
No experience required, just a keen positive attitude
2nd, 3rd, or 4th year University student
Proactive
Able to communicate with all levels of the company
Experience with IP telephony and MS Teams a benefit
Ability to develop SharePoint would be viewed favourably
Natural problem solver
Love tinkering with software & technology in your spare time
The role
Attention to detail
Building PCs
Knowledge in programming DotNet, Sequal
General IT knowledge
General help desk
Server maintenance
Server upgrades
General knowledge of networking
Documentation (small amount)
Work in a team environment
The way we lead, is the way you aspire to lead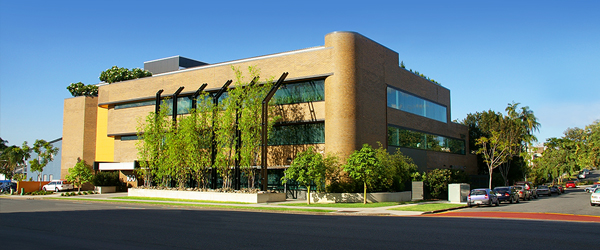 Wiley is an international company with head office in Brisbane and offices around Australia, NZ and Asia.  We are seeking applicants for our Brisbane Office. You'll be part of our integrated project delivery or construction teams.
Checkout some of our past projects – Click here
BEFORE APPLYING – Go through our culture  – this is a snapshot of who we are.  Please consider employment at Wiley only if you feel as strongly about our values and culture as we do. We live, breath and play by our culture everyday.
If you love what you see and more importantly how our culture makes you feel, please apply here.
Did you know we also support defense reserves too. – Click here to read more