Marketing Manager (B2B)
At Wiley, we believe in making a difference and creating a better future.
Fed by our spirited curiosity we solve complex challenges in beautifully uncomplicated ways.
We are The Project Delivery Company, who guarantees our clients consistently feel empowered, calm, confident, supported and in control. Led by our values, our teams drive high performance and deliver innovative solutions. We maintain a liveable and inclusive place where people can come to discover and realise the best possibilities for their business, their projects and themselves.
We are seeking a Marketing Manager to join our team in a diverse and unique role. See below for details…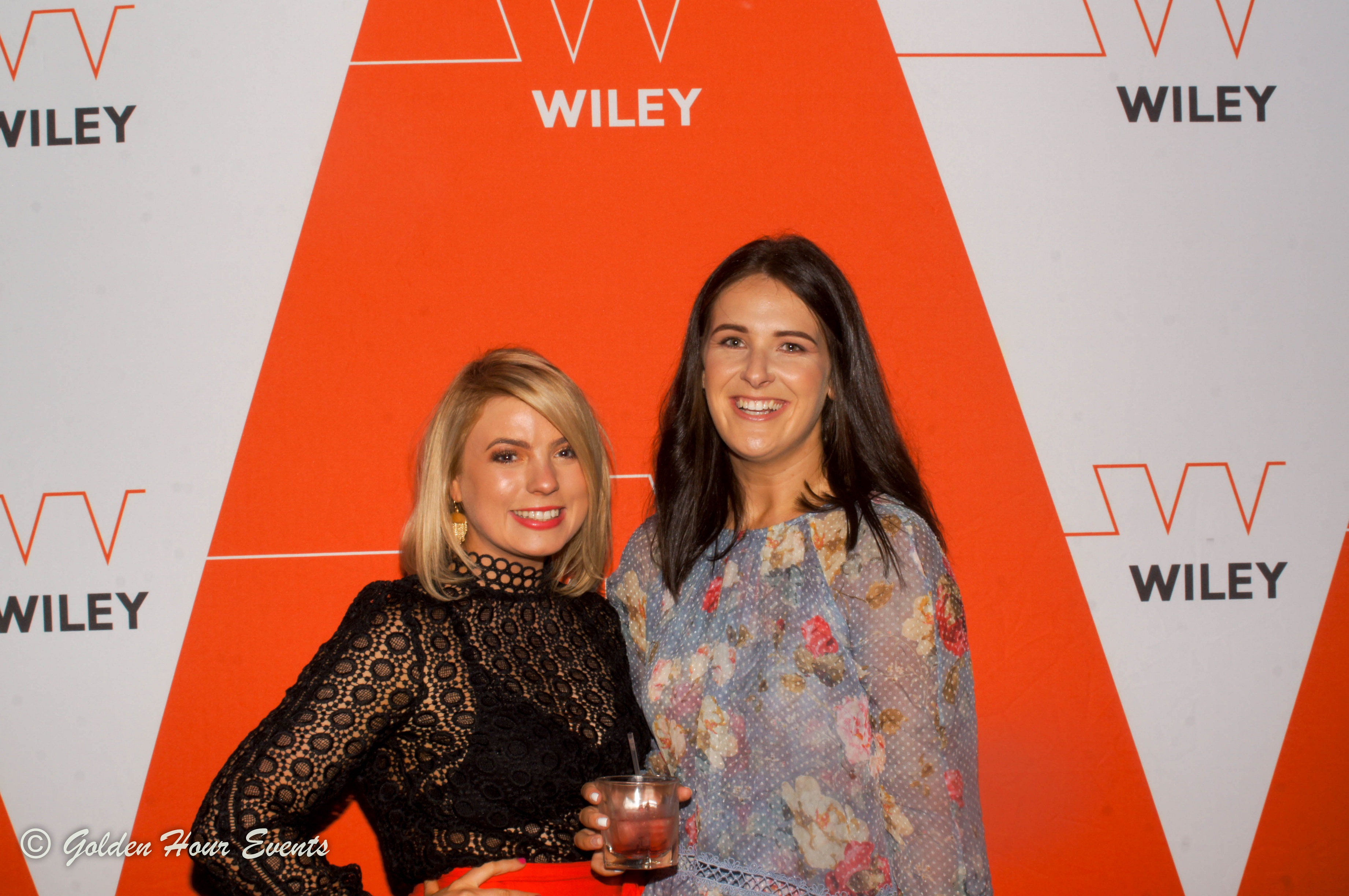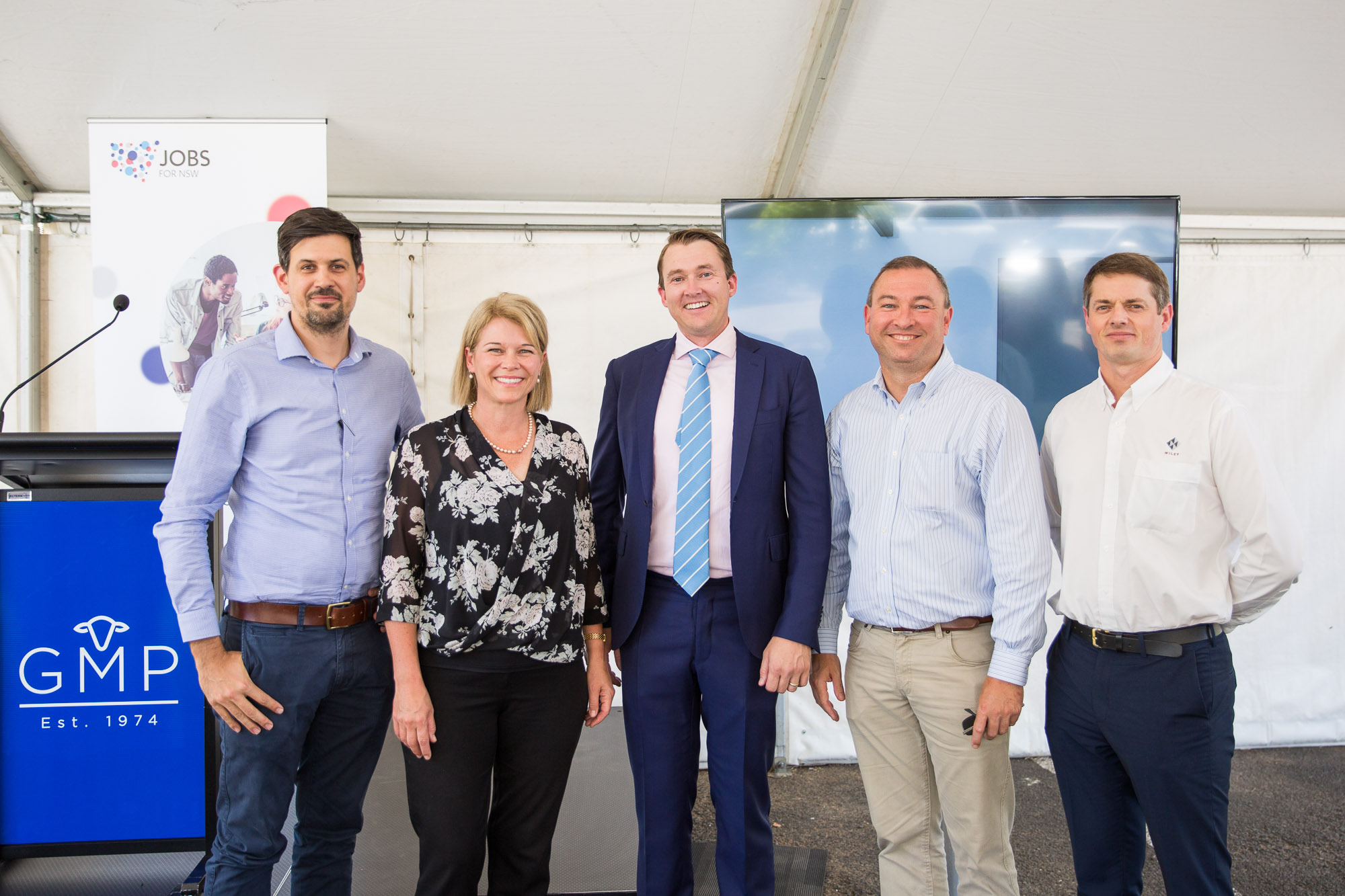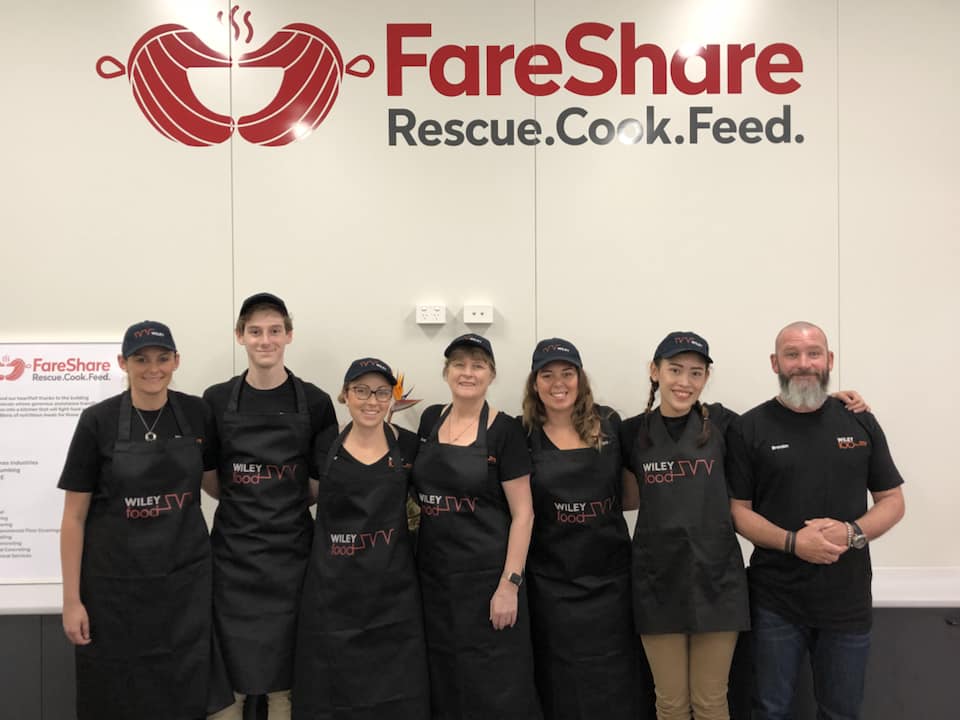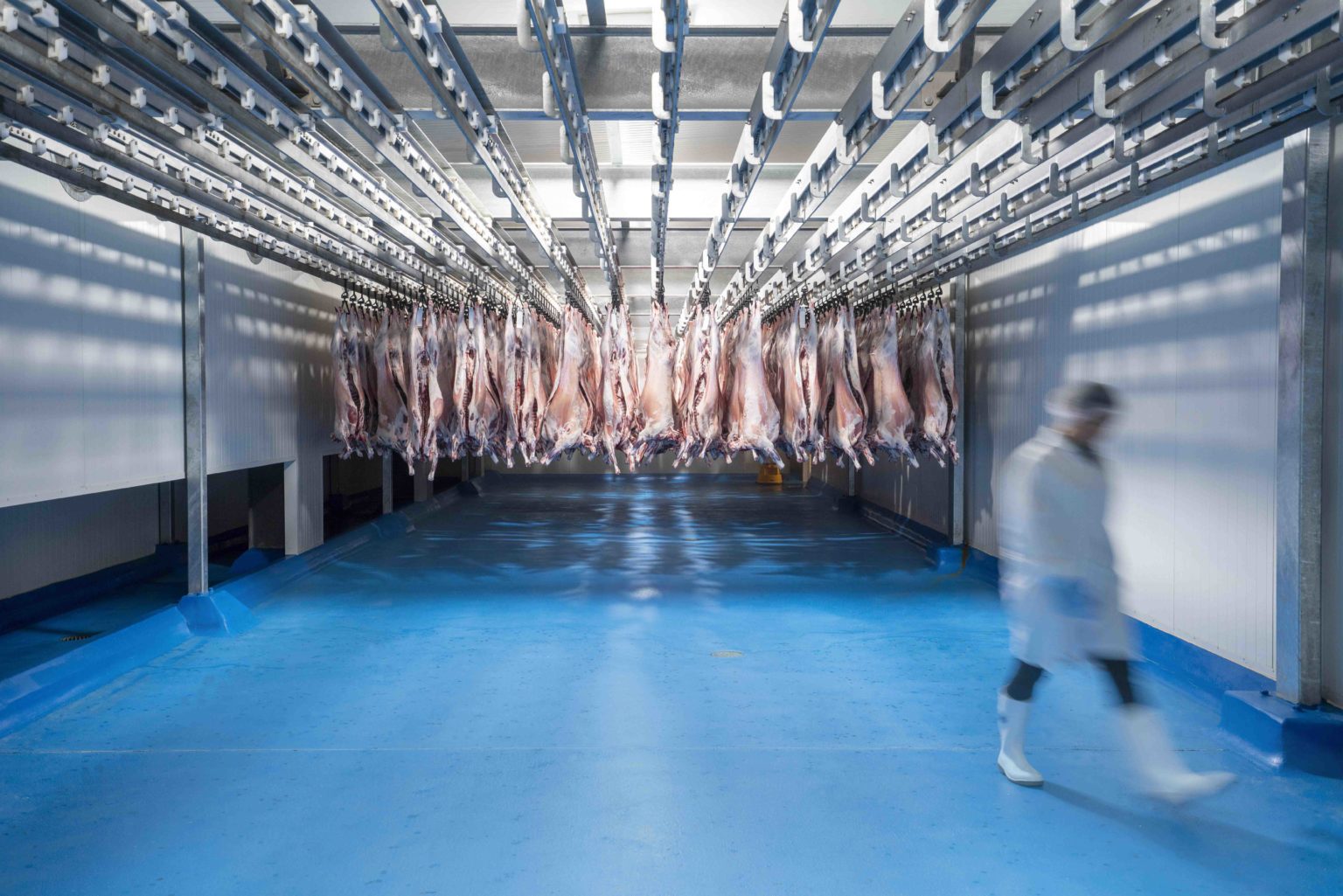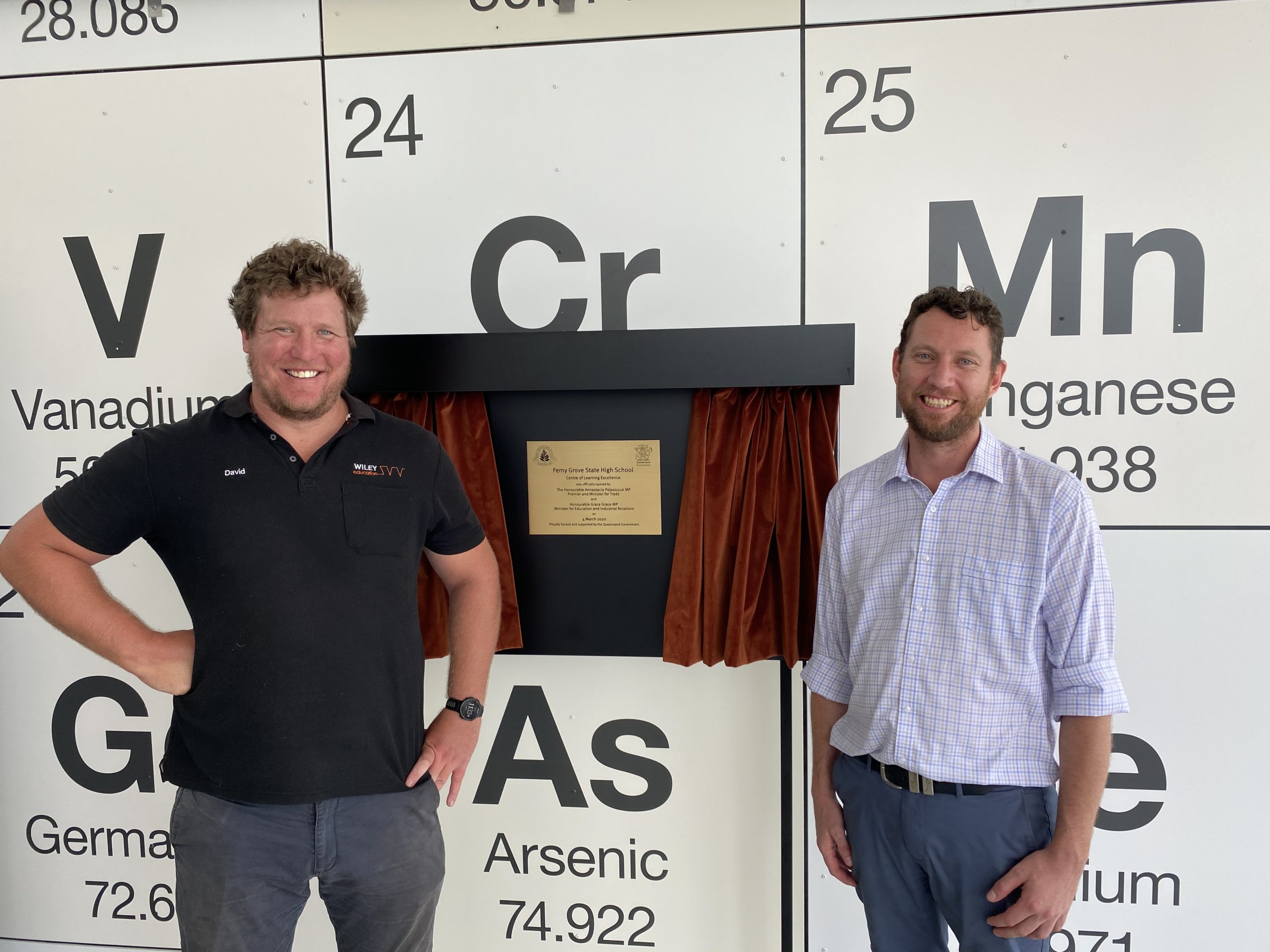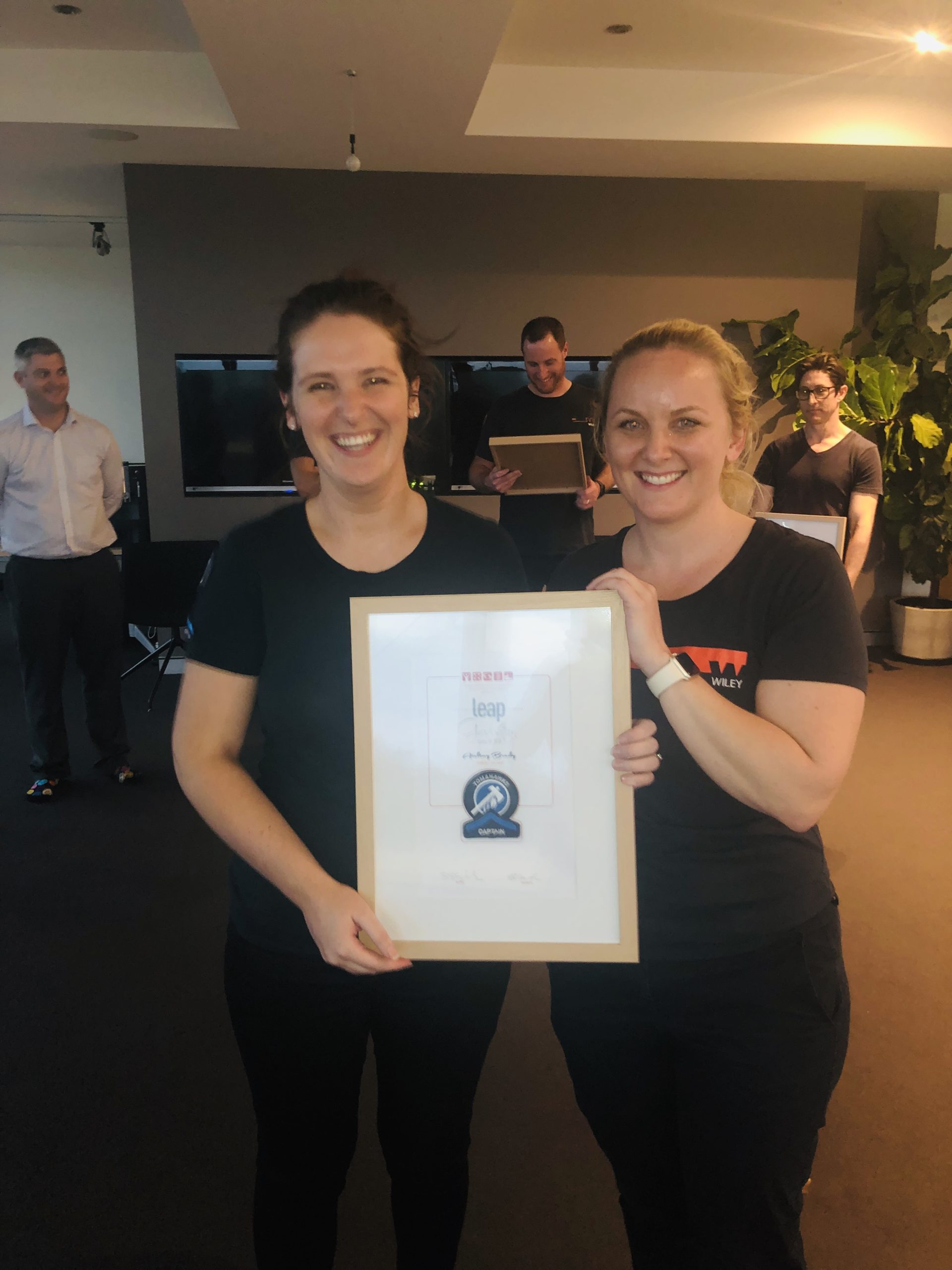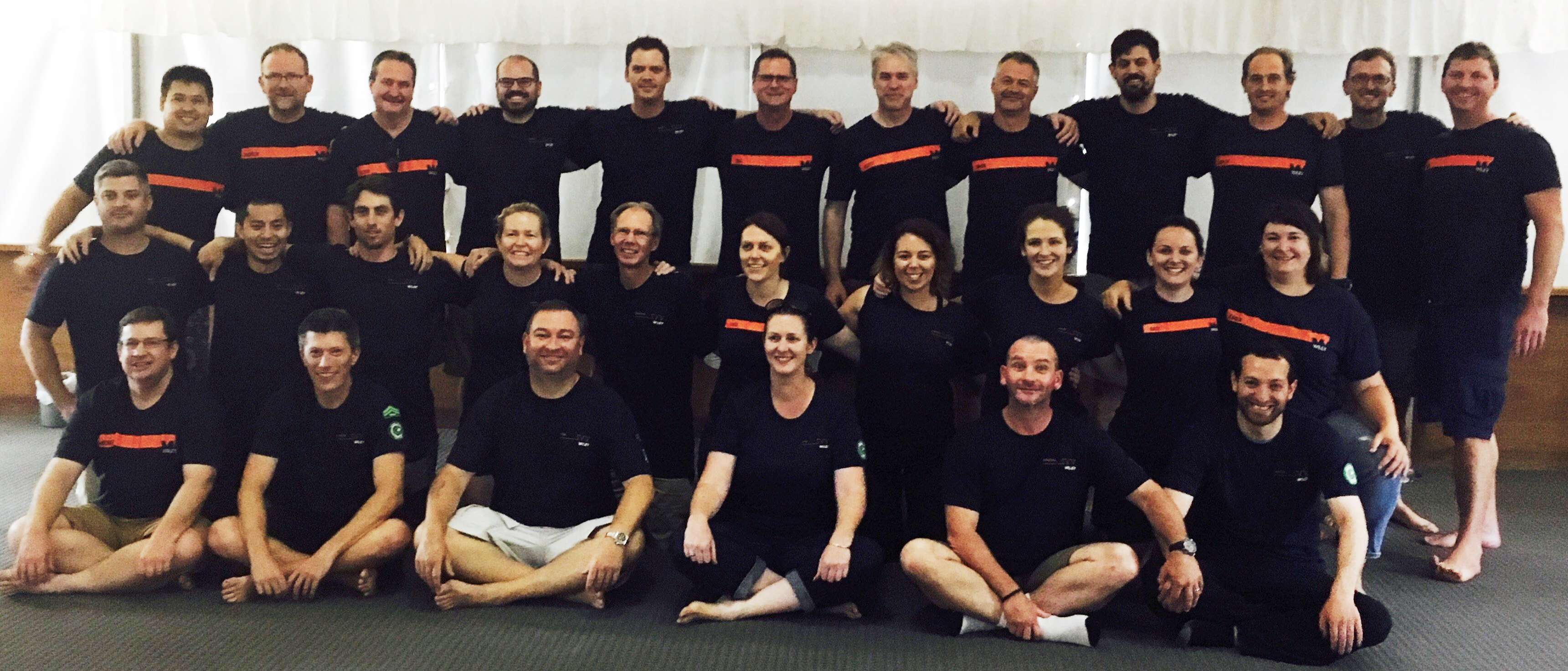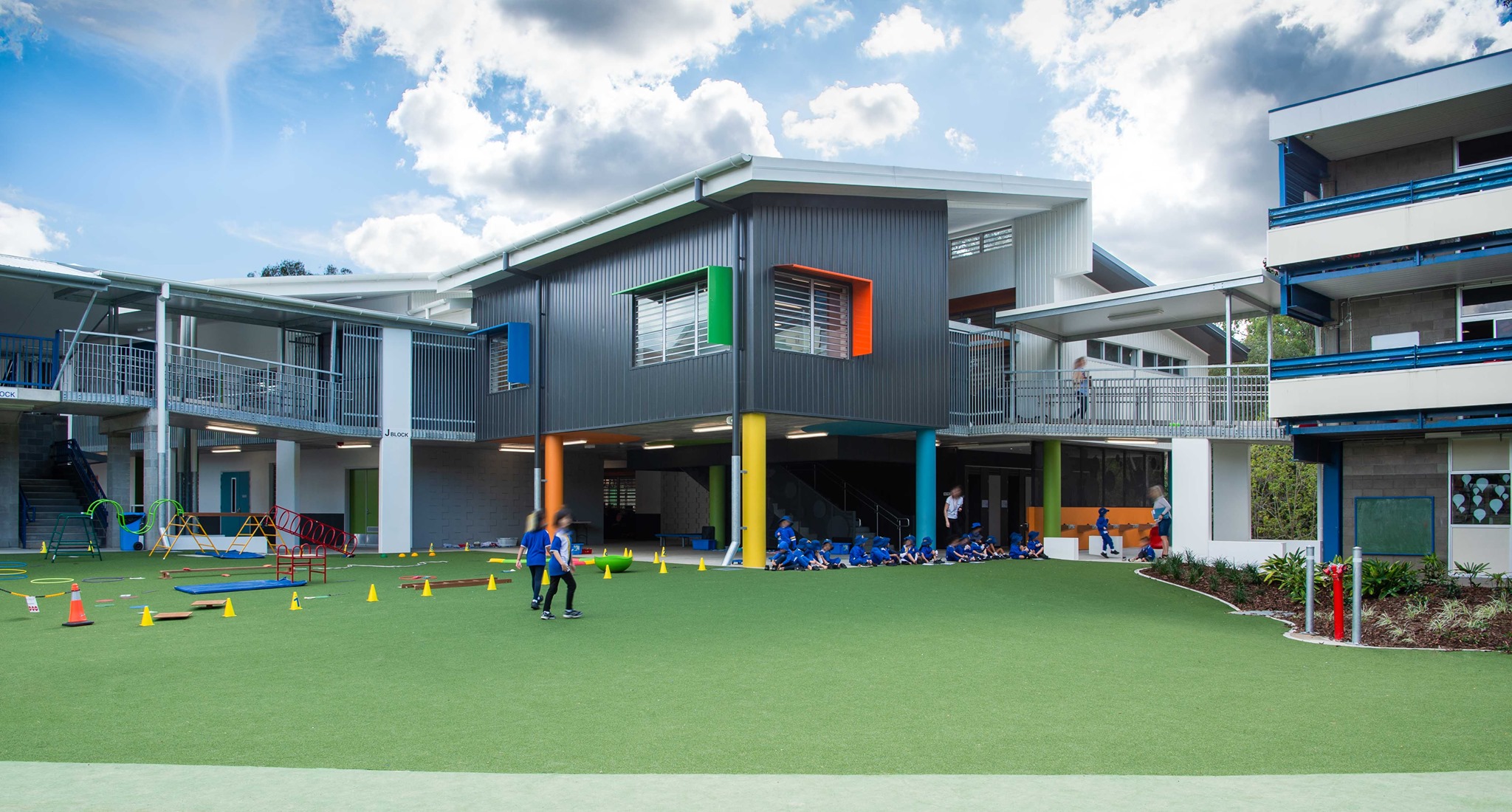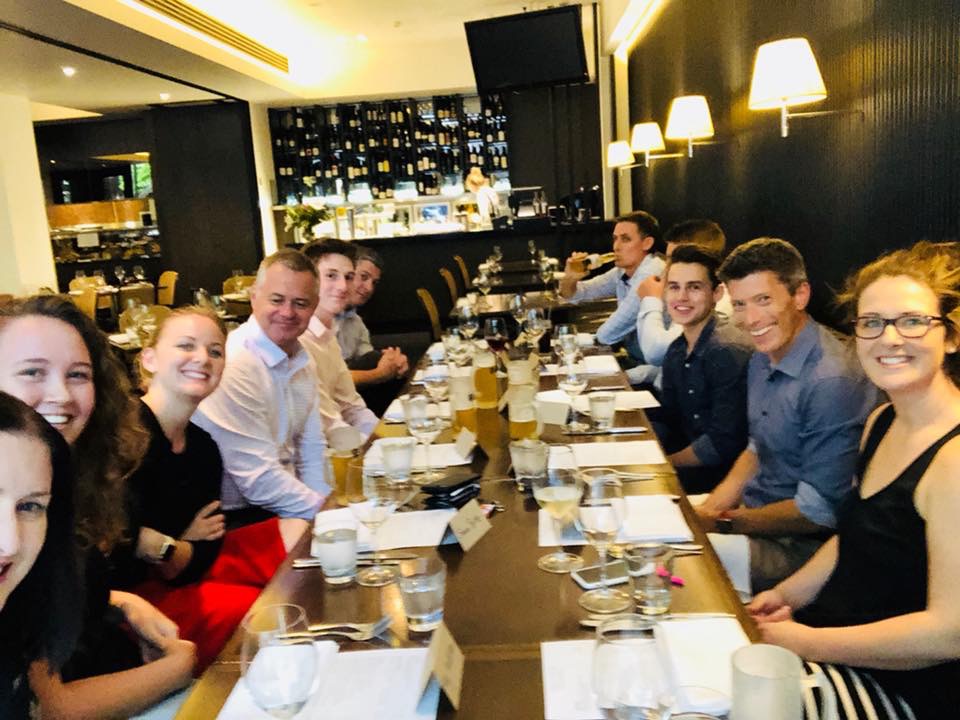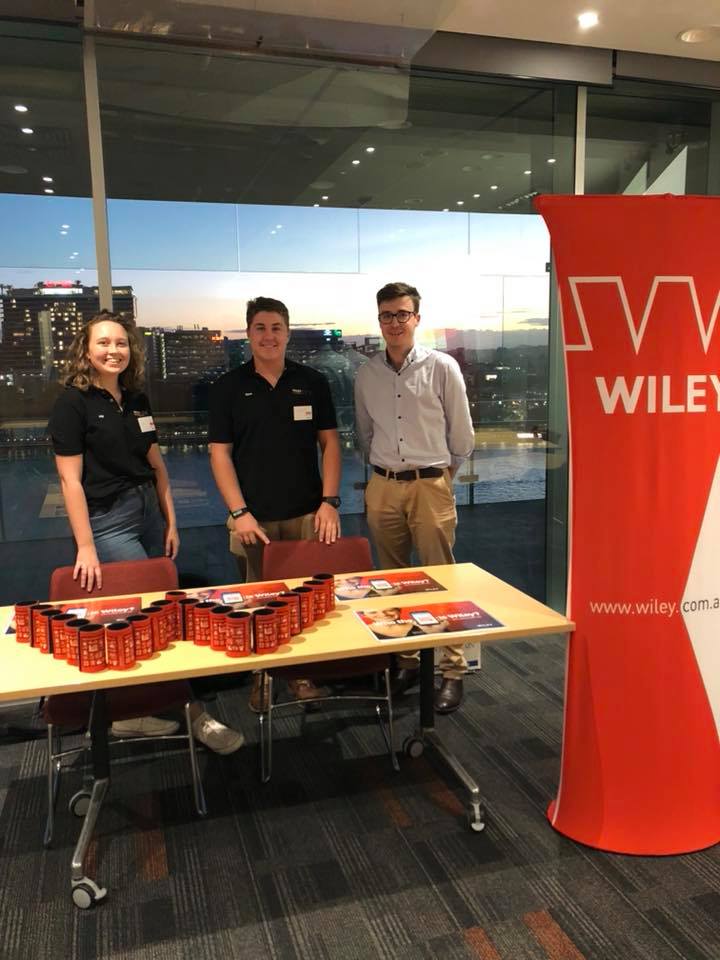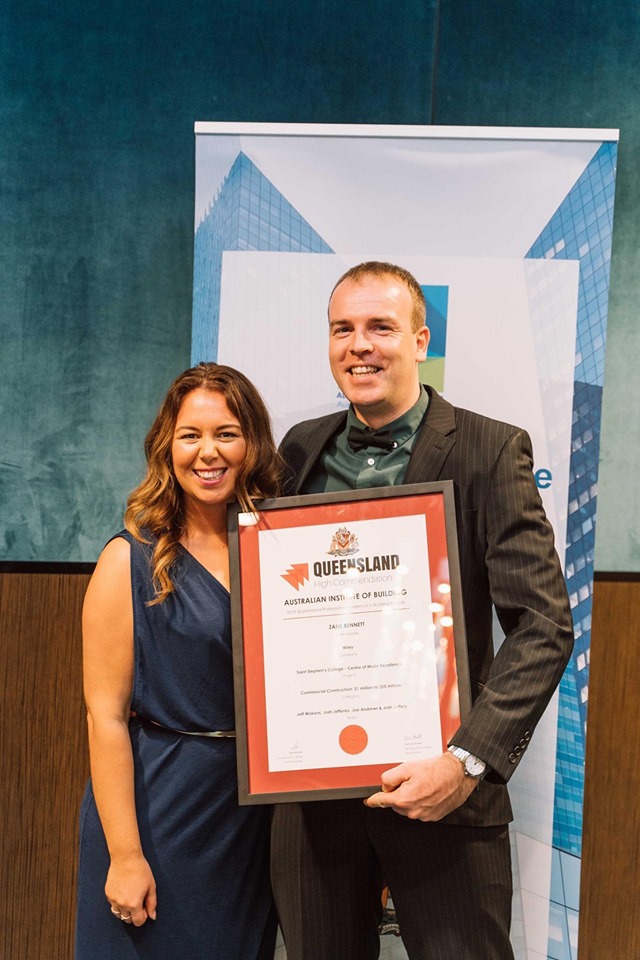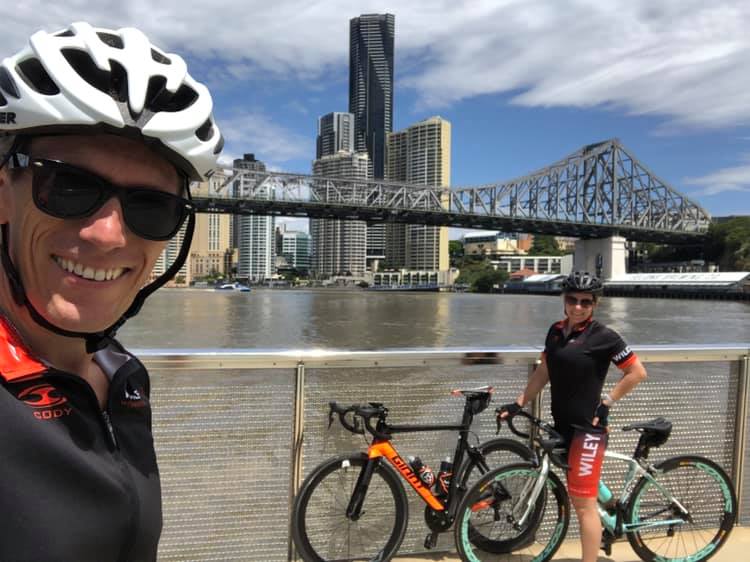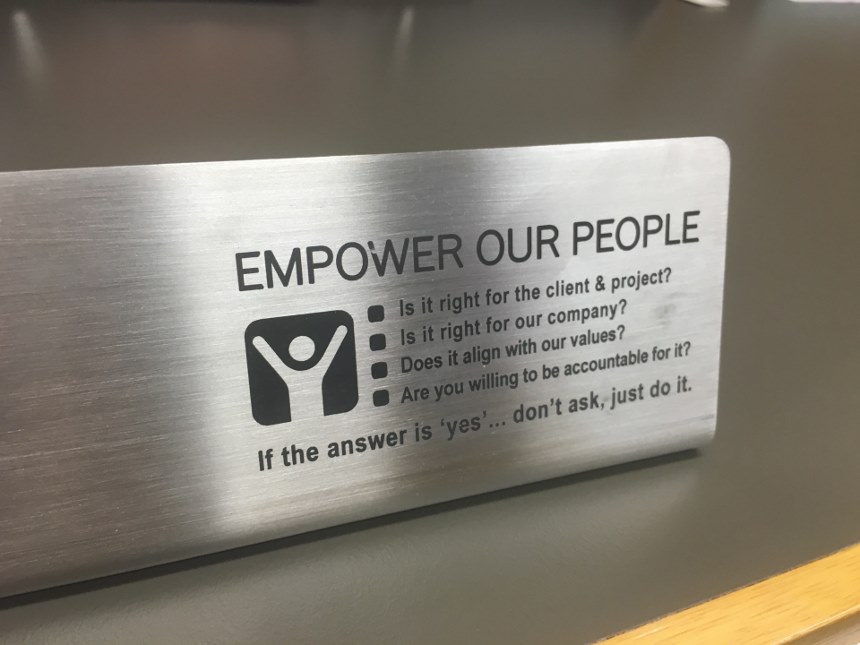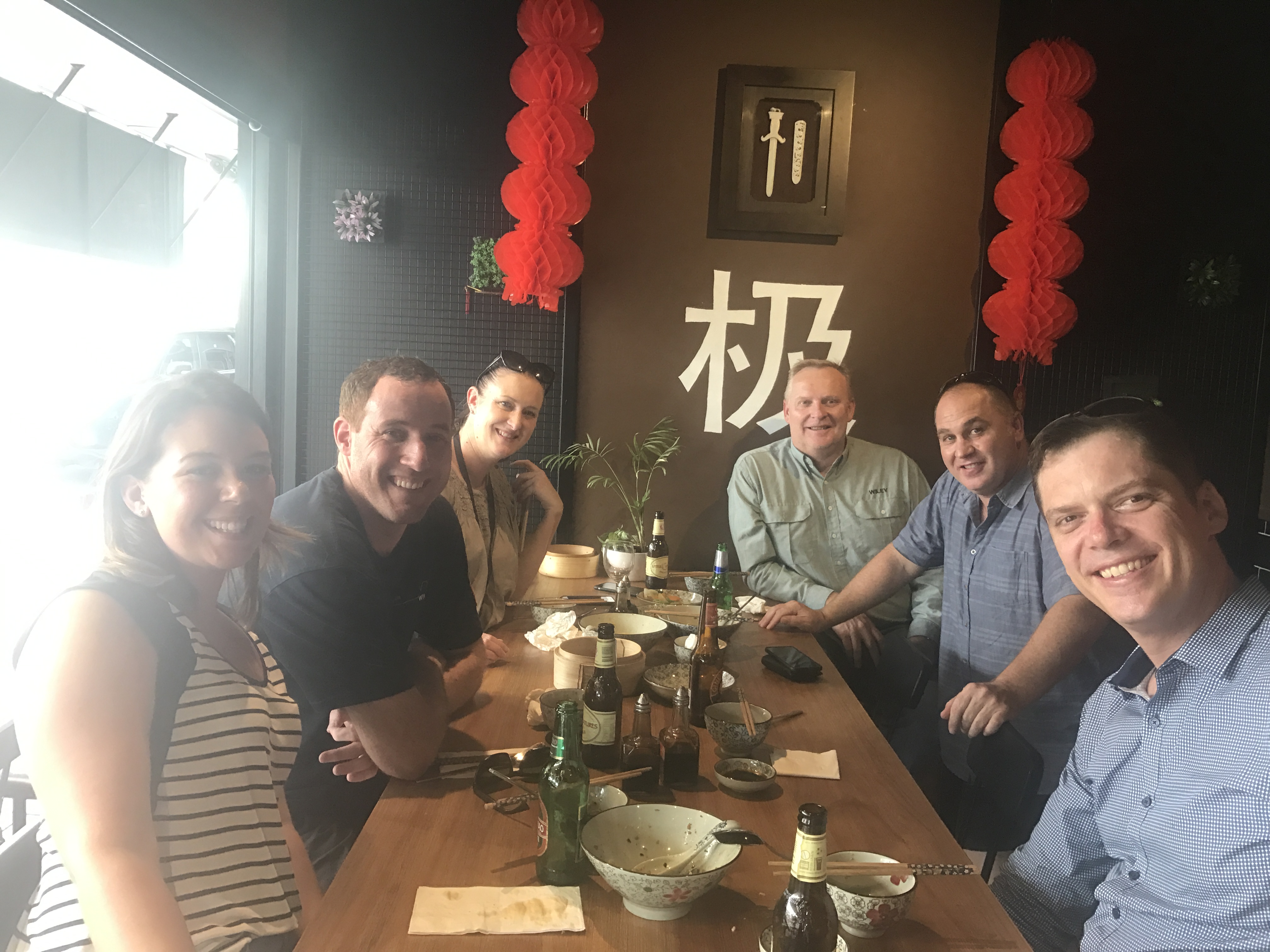 You are a passionate, experienced person who lives in digital, and understands how it is essential, but also loves connecting with people face to face. You love leading and managing to culture over policy and procedure but know when to apply the rules. Bureaucracy and politics annoy you bigtime! You love getting your hands dirty and doing the hard jobs.
"We are looking for a passionate new team member to help lead our culture."
You understand everyone is different and a black and white approach to leadership is ineffective. You will enjoy helping to foster a liveable and inclusive work environment where people can  discover and realise the best possibilities for their business, their projects and themselves. You love exploring ideas and finding a better way. Personal development and growth is a continual journey, you love improving your skills and more importantly your self-awareness.
As Marketing Manager… you will be responsible for brand management, communications, social media, content development and public relations as they relate to the organisation's initiatives, events and activities. You will be a self-starter with the ability to work with minimal supervision. You will have a balance of strategic marketing nous, hands-on experience, and the confidence to lead initiatives from conception to completion.
In this role you will…
Lead our awesome marketing team
Lead the company's marketing functions to align with business strategy and ensuring the brand is at a standard that raises the benchmark
Drive, measure and increase every aspect of digital inbound lead generation for customers and users across search, social, on-page conversion, email, marketing automation, off-line and sales sources for our global team
Directing creation and publication of required marketing material internally and externally
Liaising closely with multiple stakeholders for project management deliverables to ensure that they are correctly prioritised and completed within required timelines
Project manage all marketing initiatives across the company
Organise promotional / networking events
Strategise and execute our presence at industry events
Manage our sponsorships
Manage vendors and marketing service providers
Writing the Monthly Marketing Board reports
Website management
Managing external consultants
Maintaining relationships with key publication editors
Required experience:
Tertiary qualification in Marketing
Excellent written and verbal communication skills
Demonstrated knowledge and understanding of current trends in traditional and digital media/social media
Minimum 10 years' experience in marketing with a heavy digital and online skew; with minimum of 3-4 years experience managing a team.
Some experience working with brand
Software: Google Analytics (SEO knowledge a bonus), WordPress (editing), MailChimp
Bonus if you have worked in construction, engineering or other consulting industries.
Role key relationships:
Reports to Chief Future Officer
Works closely with Chief Strategy Officer and CEO
Works regularly with Project Managers and Engineers
We do not compromise on culture fit. Even if the need is great for the skills or experience, we recruit on culture fit first.
The way we lead, is the way you aspire to lead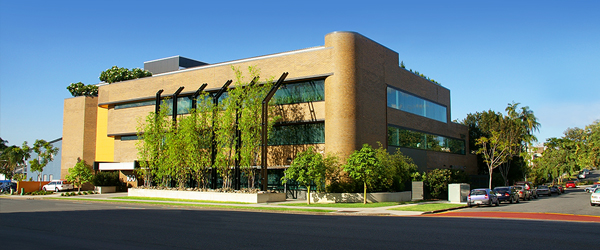 Wiley is an international company with head office in Brisbane and offices around Australia, NZ and Asia.
Checkout some of our past projects – Click here
BEFORE APPLYING – Go through our culture  – this is a snapshot of who we are.  Please consider employment at Wiley only if you feel as strongly about our values and culture as we do. We live, breath and play by our culture everyday.
If you love what you see and more importantly how our culture makes you feel, CLICK HERE TO APPLY.
Did you know we also support defense reserves too. – Click here to read more