Senior Site Manager
Are you looking for a new challenge? Are you passionate about construction and efficiency?
We are seeking a Senior Site Manager to join the team.  The position will work with a multidisciplinary team who really value working together to achieve success.
The position is site-based and requires hands-on experience, working with subcontractors and leading the site. The initial project will be located in the Hawkes Bay Region, NZ. The position will be contract for 6 months with permanent employment for the right person.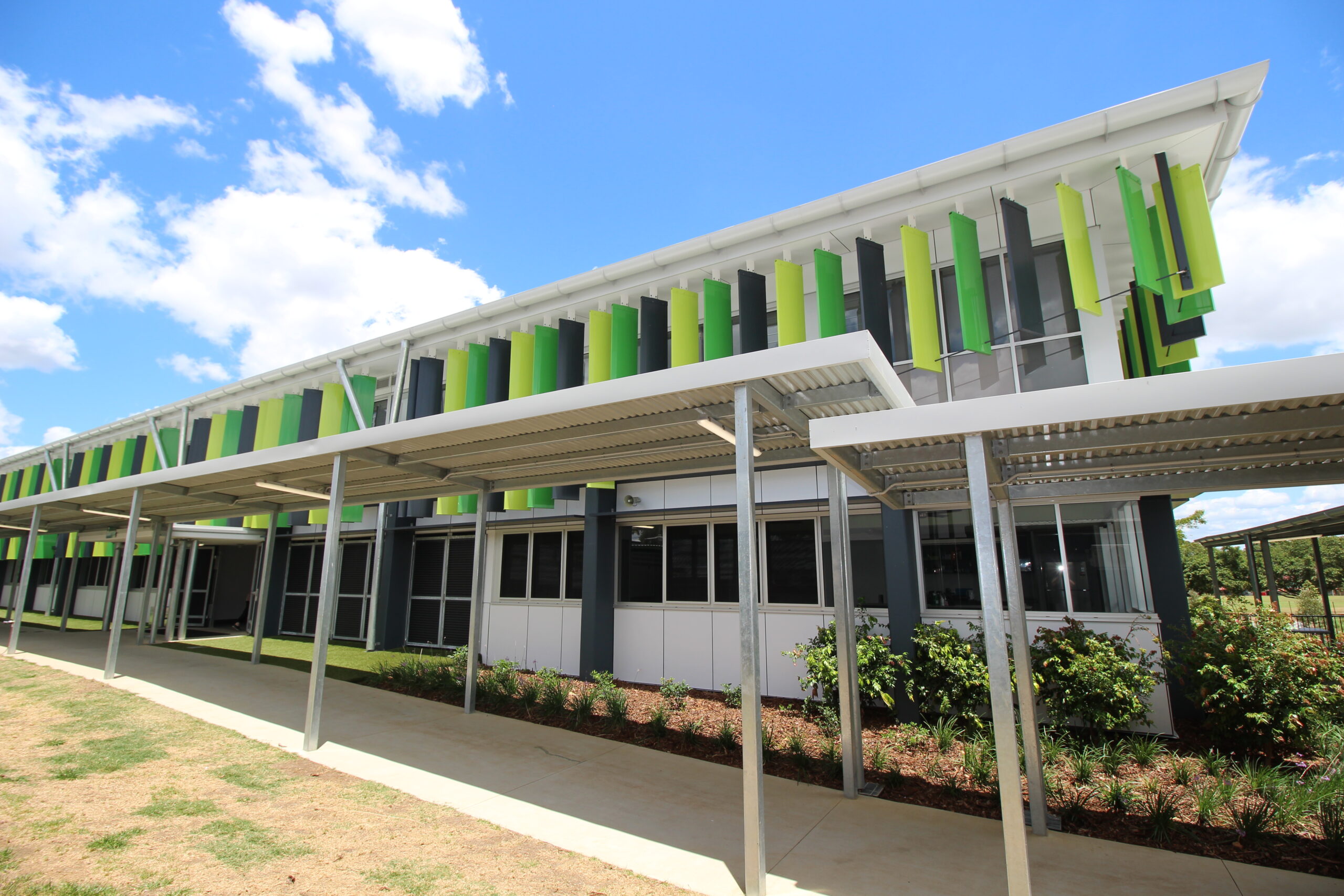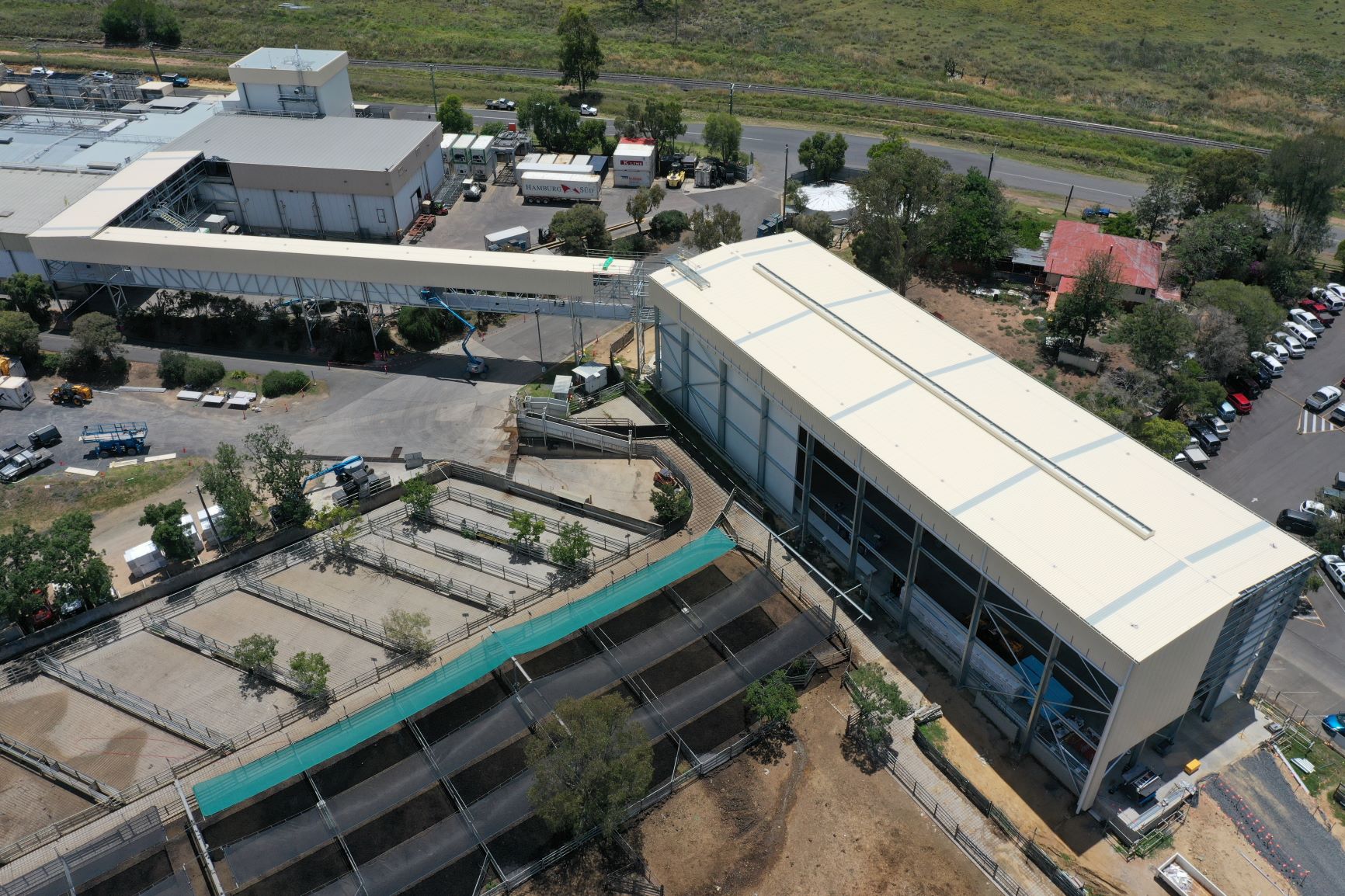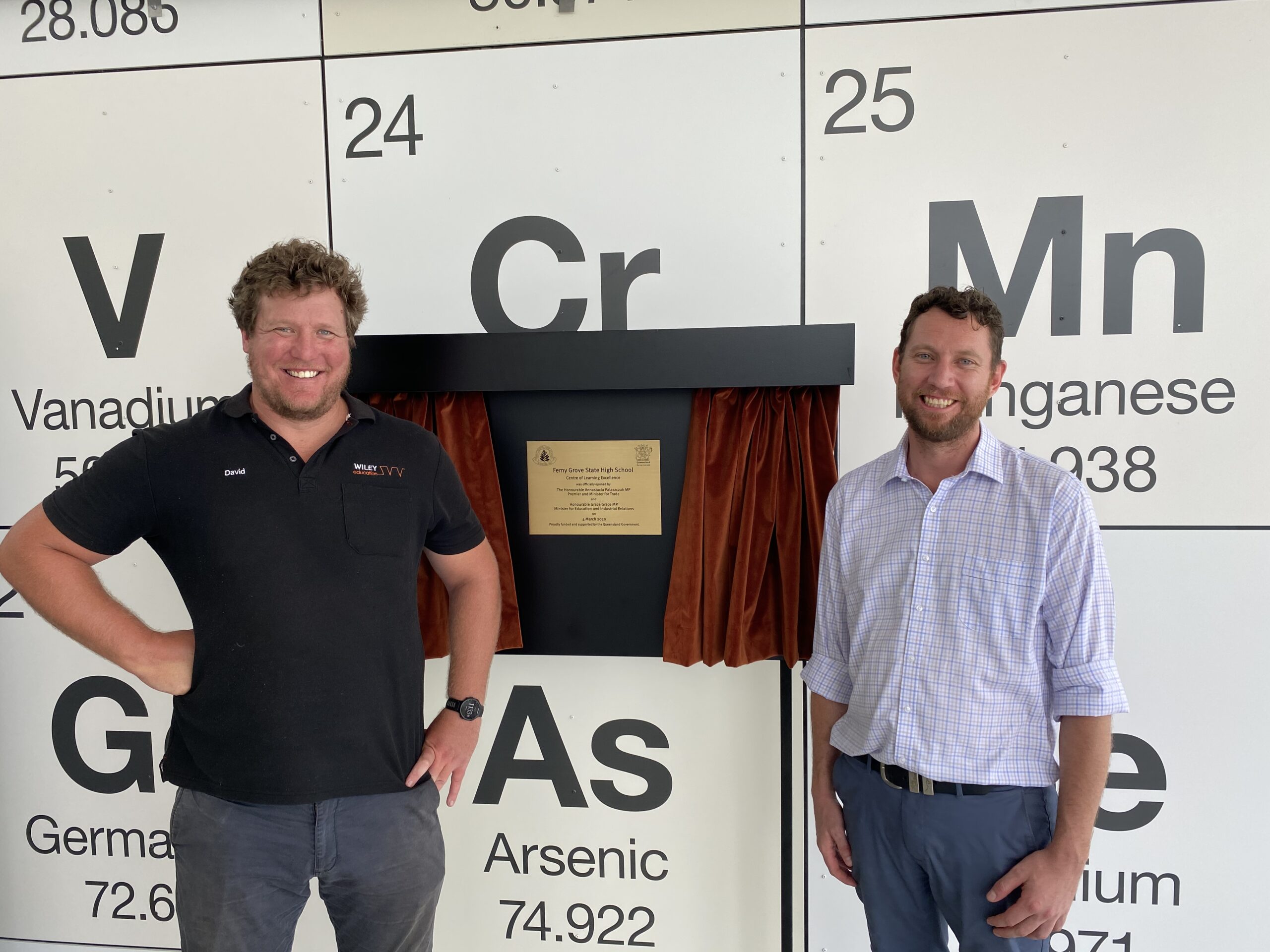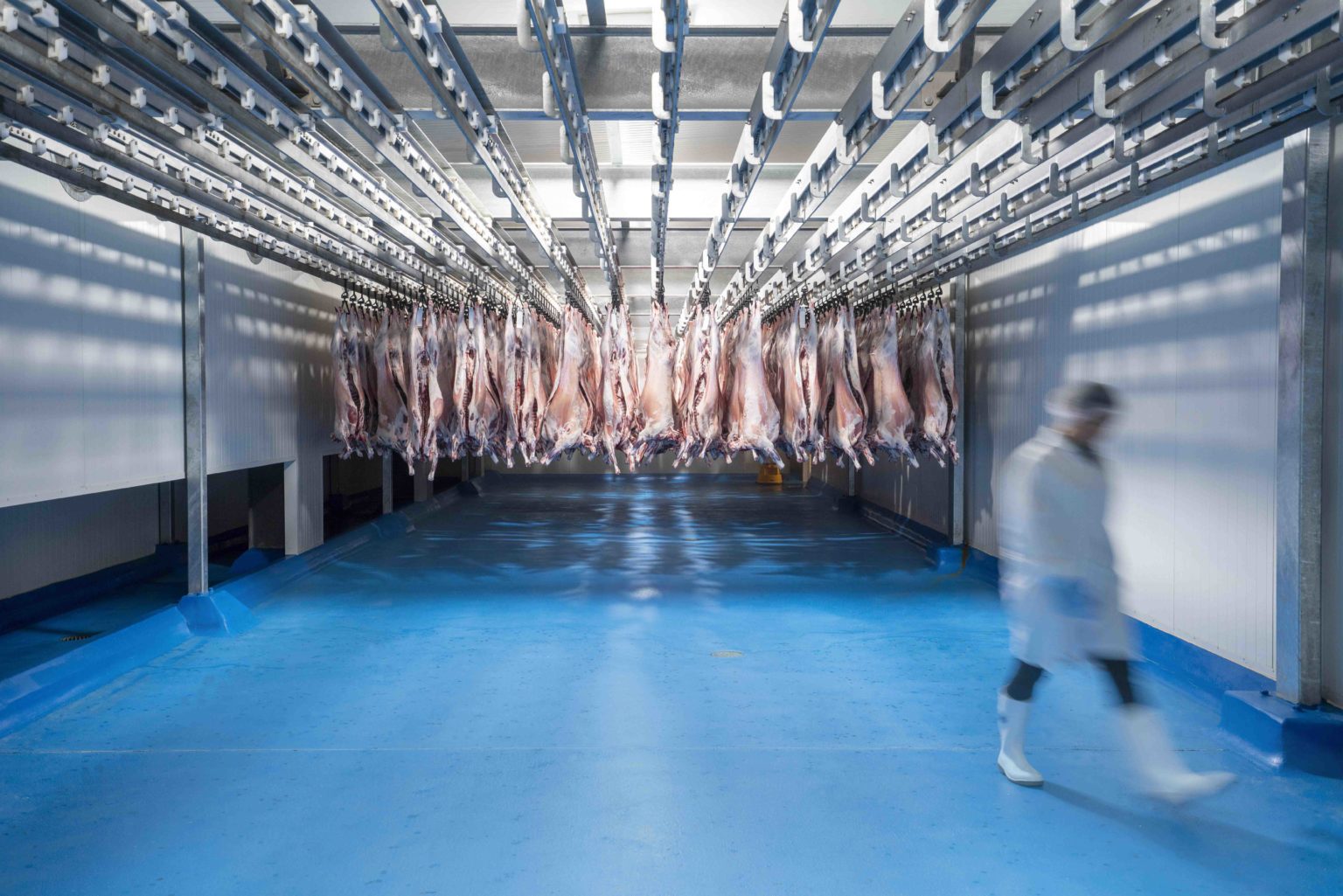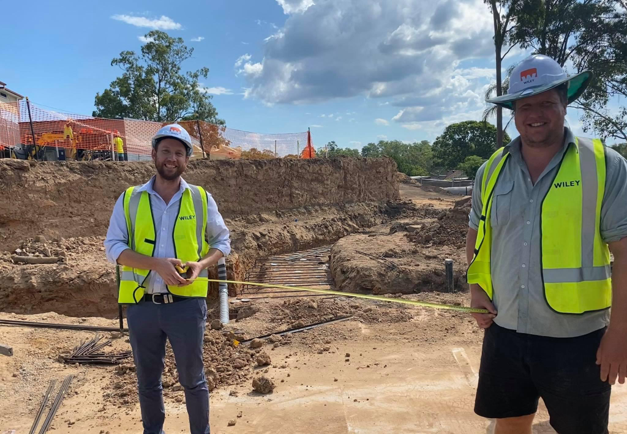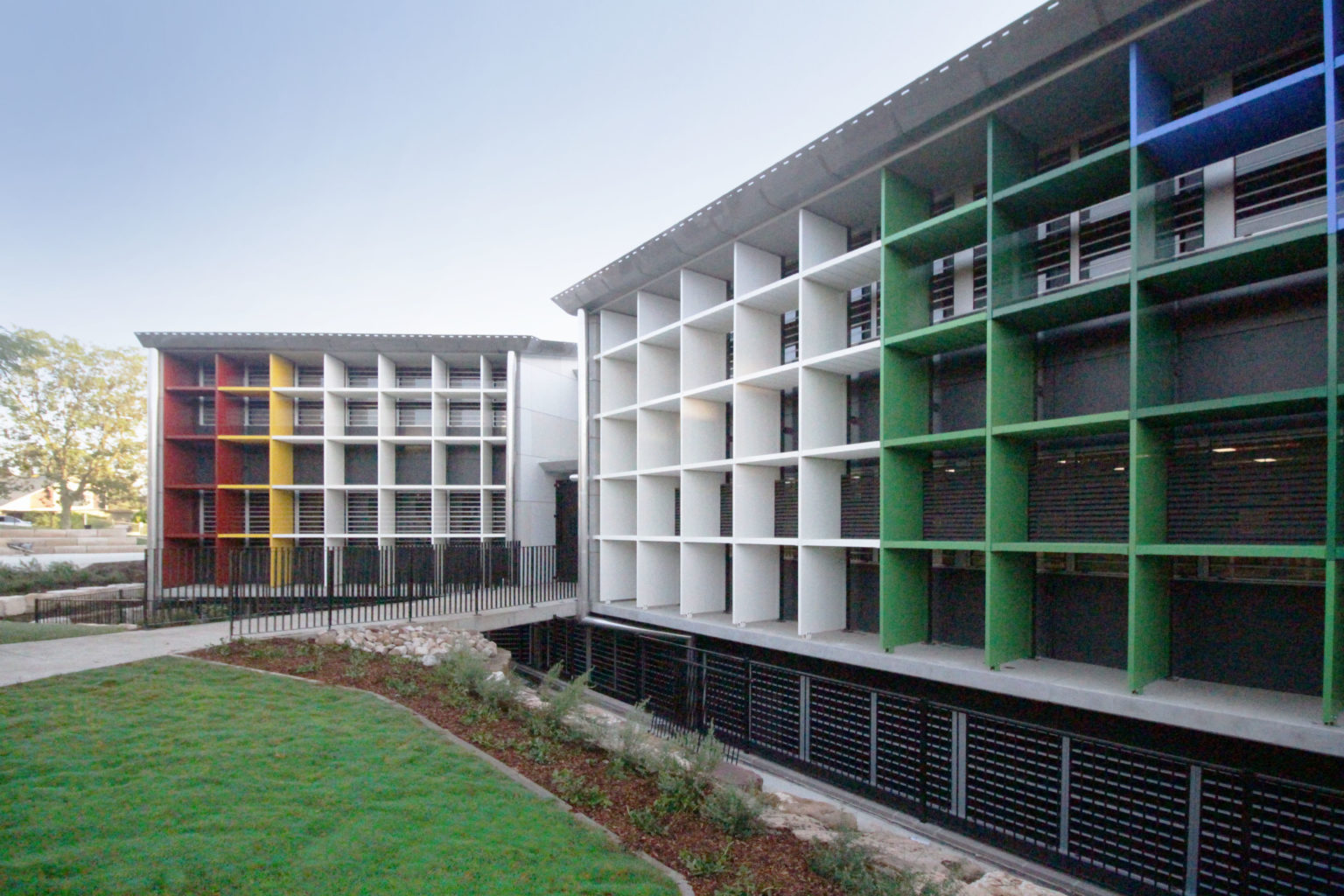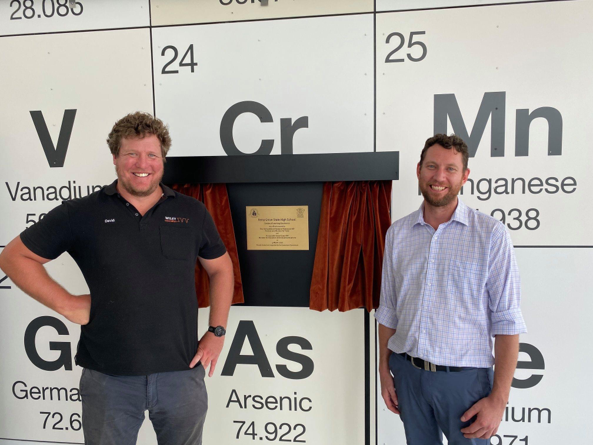 THE POSITION
You will work with the project  team, and together have responsibility for the day-to-day management of all activities including safety, quality and the supervision of suppliers, subcontractors and contractors to meet time and quality agreements
Coordinate trades activities in a logical manner to facilitate construction activity
Reading, understanding, and interpreting documents – architectural, hydraulic, mechanical, electrical, shop drawings and other service trade documentation
Ensure all work is carried out to the required safety and quality standards and on program.
Liase and coordinate activities so as not to adversely impact the client's operations
Implement company procedures to manage ordering of materials and instructing trade contracts.
Enhance the relationship with the clients (most projects are for existing repeat clients)
Ensure the company Workplace Health & Safety policy is always complied with
THE PERSON
Need to have knowledge of food processing buildings.
Great communicator who can liaise with clients, subbies and team
Trade qualified with minimum 10 years' experience
Ability to manage multiple trade activities
Ability to work as part of a team
Hands on experience managing all areas of on-site construction across all trades
Experience with a variety of commercial and industrial projects
Good communication skills, excellent presentation required as this position works directly with the client
A high attention to detail
An exceptional range of skills across multiple trades
THE DIFFERENCE
A fourth generation family company, Wiley lives by the mantra "Create a Better Future". Wiley is an integrated facility solutions business focused on delivering world class food processing facilities. As a multidisciplinary company in a specialist field, there are opportunities to learn a wide variety of skills. To learn more, please visit our website at www.wiley.com.au
The way we lead, is the way you aspire to lead
Wiley is an international company with head office in Brisbane and offices around Australia, NZ and Asia.  We are seeking applicants for our New Zealand office. You'll be part of our integrated project delivery or construction teams.
Checkout some of our past projects – Click here
BEFORE APPLYING – Go through our culture  – this is a snapshot of who we are.  Please consider employment at Wiley only if you feel as strongly about our values and culture as we do. We live, breath and play by our culture everyday.
If you love what you see and more importantly how our culture makes you feel, please apply here.
Did you know we also support defense reserves too. – Click here to read more