Site Foreman
You are a passionate experienced person who thrives on delivering future focused quality projects using the latest technology. You love leading and managing to culture over policy and procedure but know when to apply the rules. Bureaucracy and politics annoy you bigtime! You love getting your hands dirty and doing the hard jobs.
"We are looking for passionate new team members to help lead our culture"
You understand everyone is different and a black and white approach to leadership is ineffective.
You will help foster a liveable and inclusive place where people can come to discover and realise the best possibilities for their business, their projects and themselves. You love exploring ideas and finding a better way.
Personal development and growth is a continual journey, you love improving your skills and self-awareness.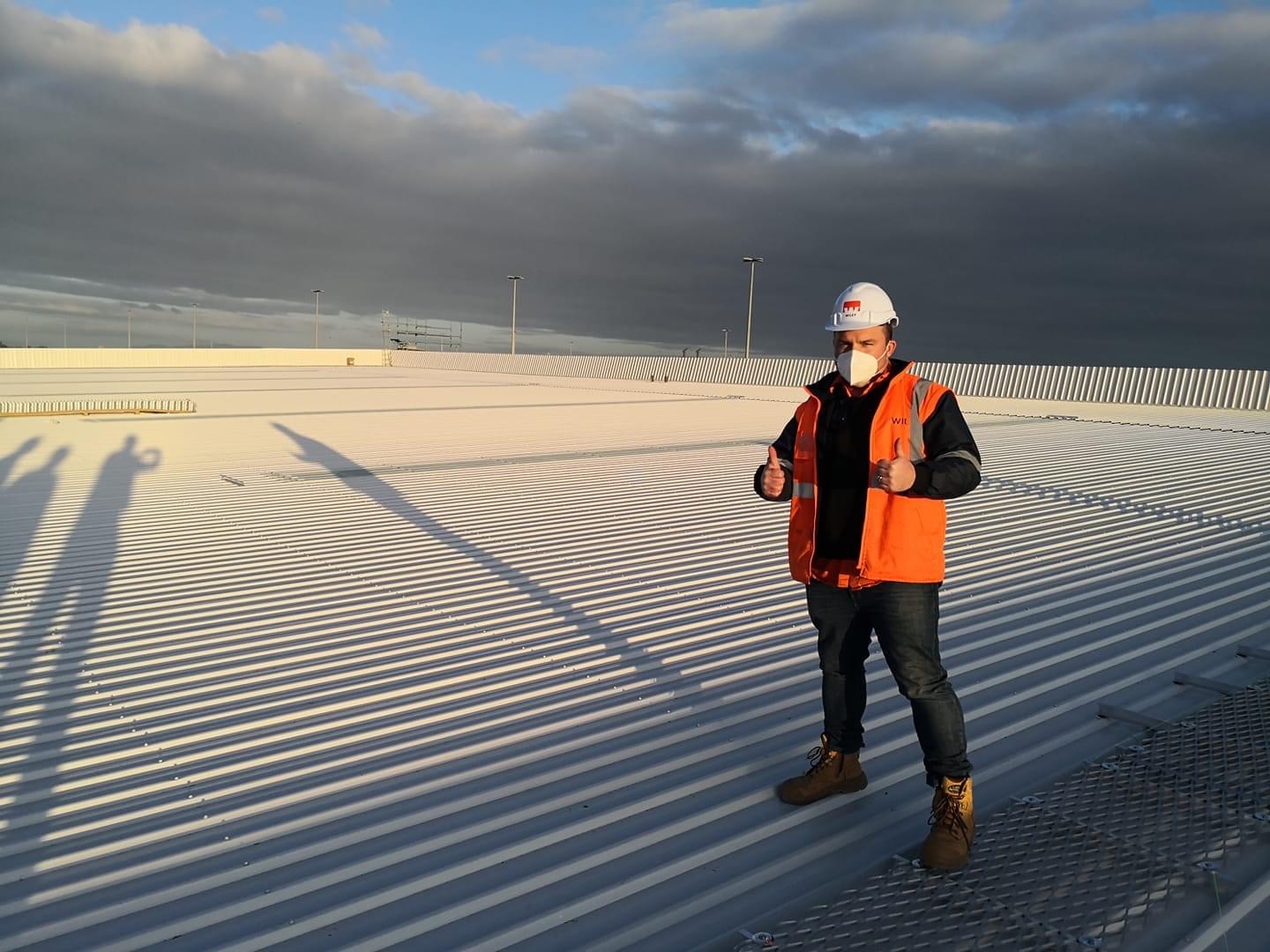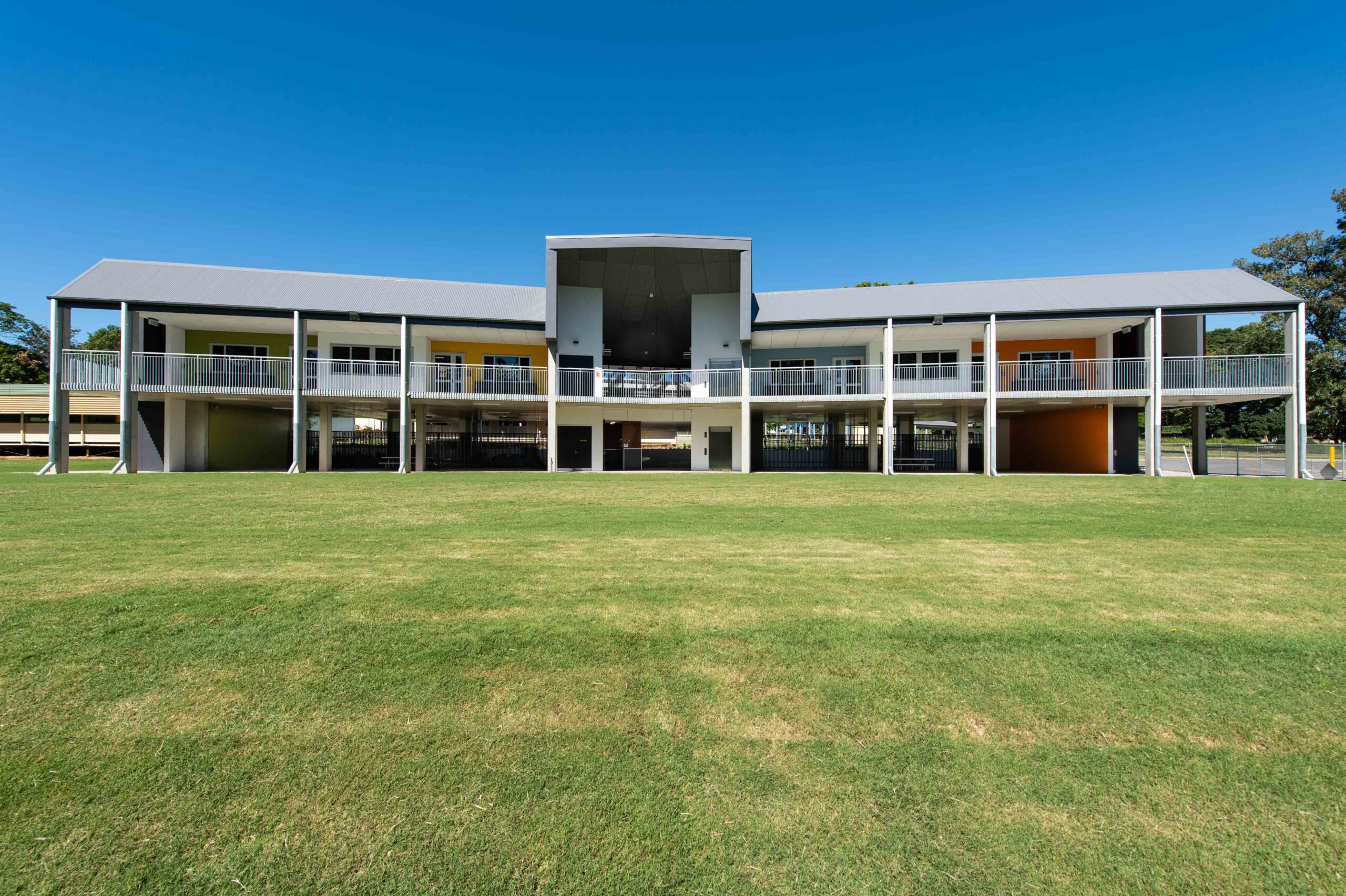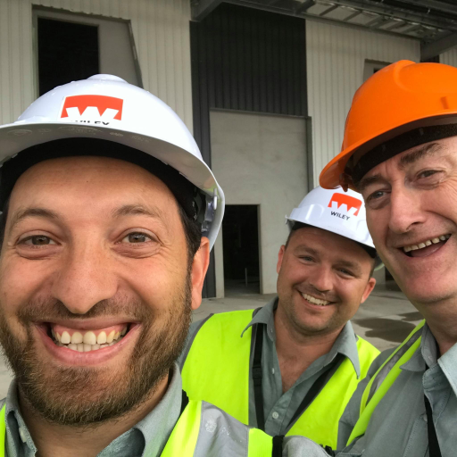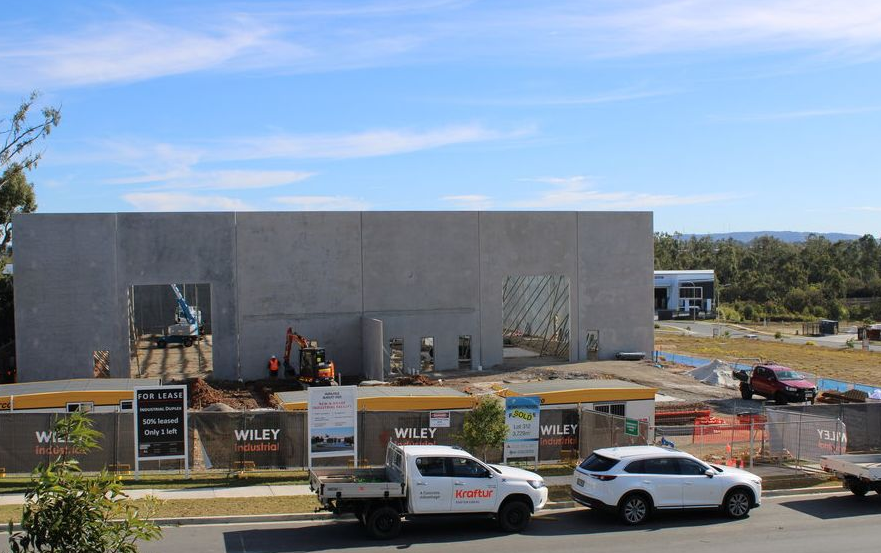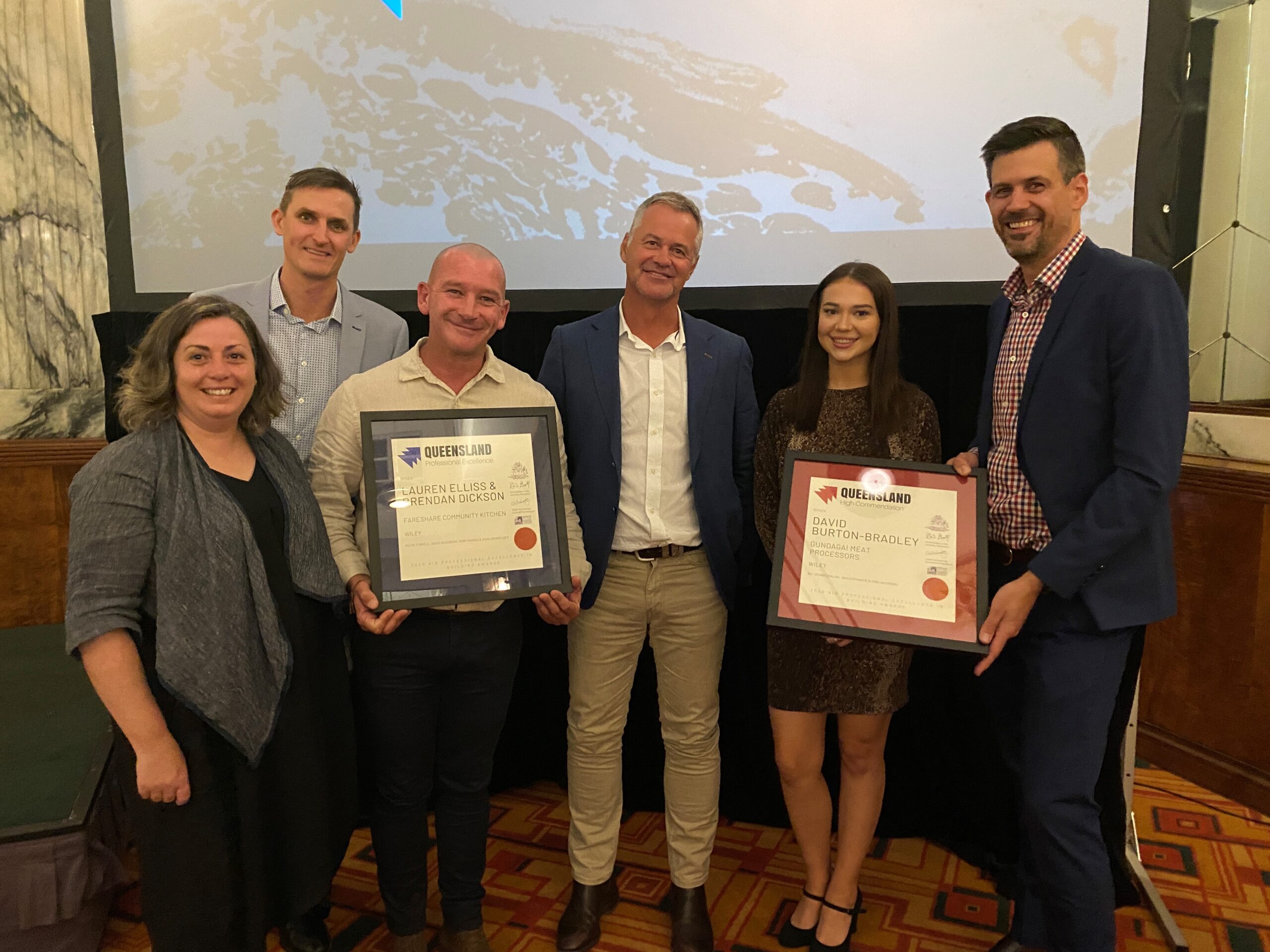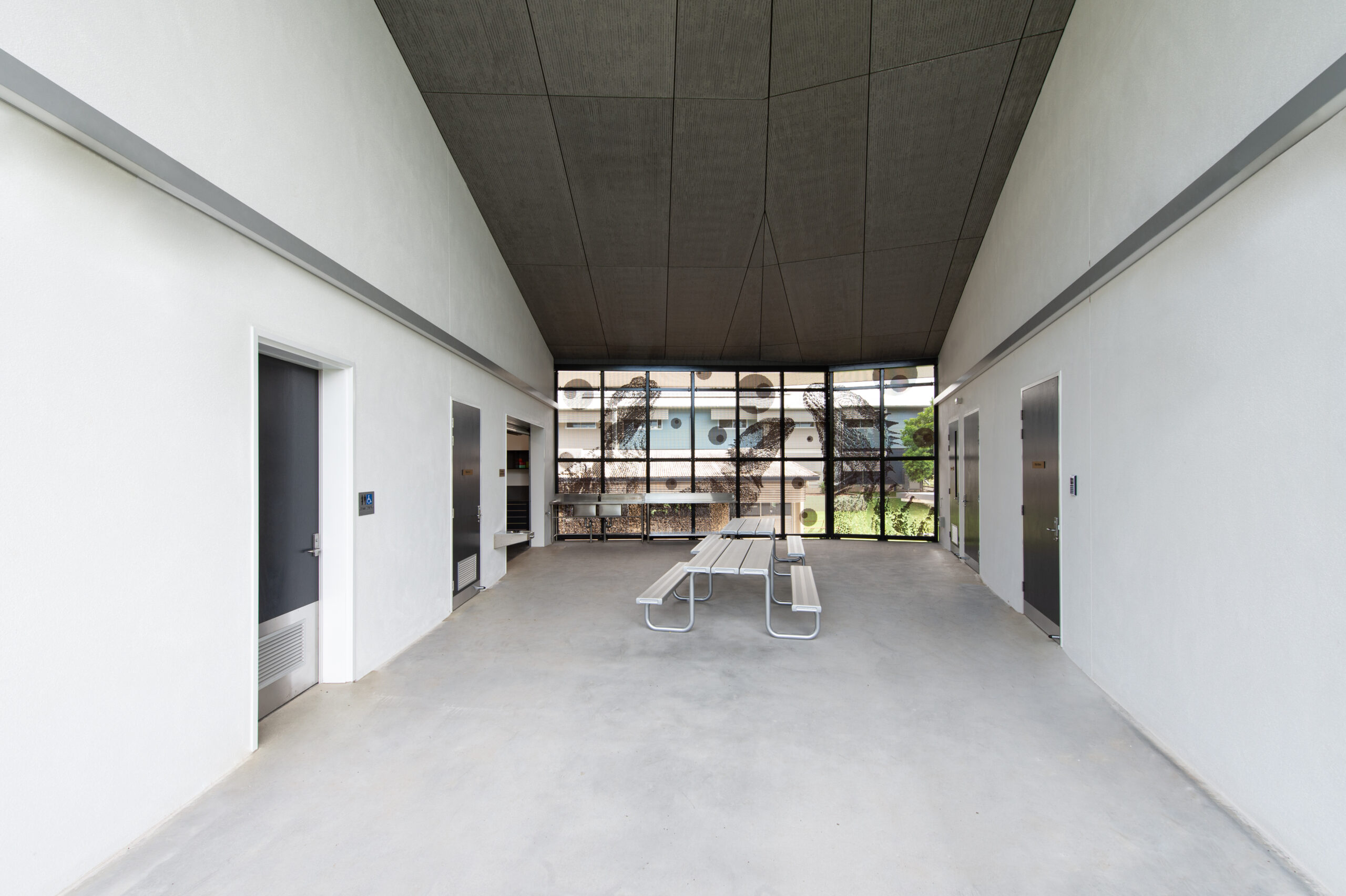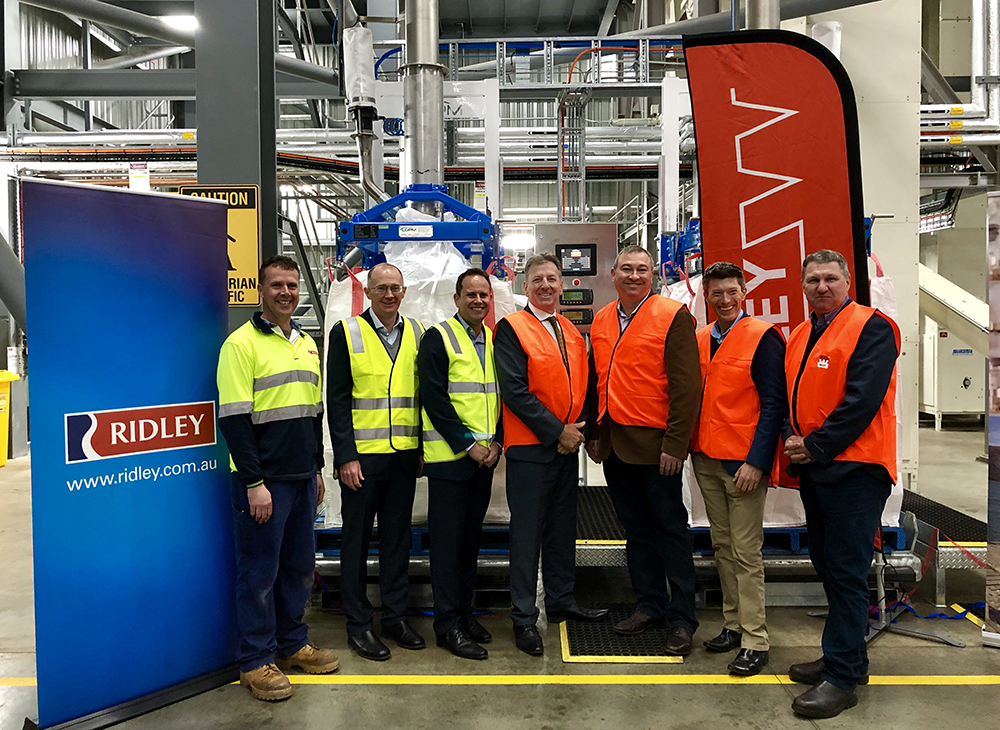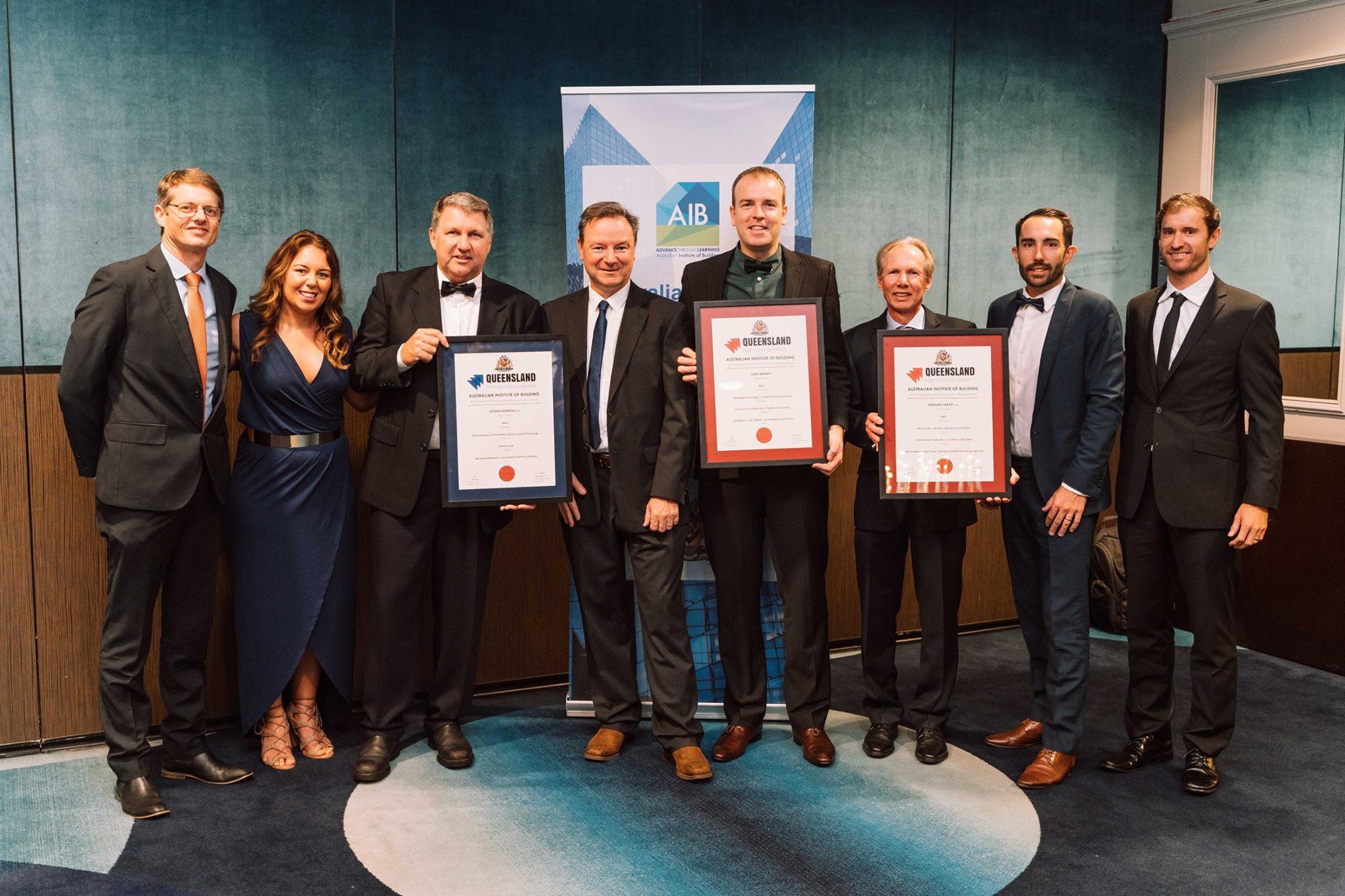 THE PERSON
Minimum 5 years experience in construction and strong understanding of construction trade
Experience in the food manufacturing industry is highly regarded
Trade-based or trade certificate qualified
Hands-on experience coordinating trade activities in a logical manner to facilitate the construction of a building
Exposure to projects over $10 million
High attention to detail required
Proven track record of driving jobs from start to finish
Certificate IV in OH&S
Current First Aid certificate
Good communication skills and a positive attitude
Ability to work as part of the project team
Ability and willingness to travel for remote projects as required – Current project based in Dinmore, QLD
Great communicator who can liaise with clients, subbies and team
Ability to manage multiple trade activities with hands on experience managing all areas of on-site construction across all trades
Experience with a variety of commercial and industrial projects
THE POSITION
The project is the second stage of a major upgrade to an existing food production facility in Dinmore QLD.
Opportunity to be involved directly in the design, construction and commissioning of production lines and facilities
General site coordination and assisting with contract administration
Read and understand complex plans and specification documentation
Assist and provide input on the construction program and monitor progress to ensure that the project is delivered on time
Input on micro program for construction and subcontract works
Review finished work to ensure quality finish is achieved in line with specifications (architectural, hydraulic, mechanical, electrical, structural, shop drawings all service trades)
Control of multiple activities for specific trade sequences
Coordination of subcontractors
Develop an understanding of all trade elements
Review subcontract safe work method statements / JSEA
Understand subcontract agreements and implement works
Managing supplier deliveries and subcontractors on site
Coordinate documentation and subcontract scopes
Coordinate subcontractors in respect to construction program
Implementation of safety, quality and environment procedures
Level control, set out control
Receive materials and correlate dockets
Prepare defects lists and manage their close out
Maintain a high degree of compliance to Wiley management systems
You will work closely with the site manager and site project manager, and together have responsibility for the day-to-day management of all workface activities including safety and the supervision of suppliers, subcontractors and contractors to meet time and quality agreements.
Coordinate activities so as not to adversely impact the client's business
Enhance the relationship with the clients (most projects are for existing repeat clients)
Ensure the company Workplace Health & Safety policy is complied with at all times.
Possibility for 6-18-month contract position for the project with opportunity for permanent role in future
We do not compromise on culture fit. Even if the need is great for the skills or experience, we recruit on culture fit first.
The way we lead, is the way you aspire to lead.
Wiley is an international company with head office in Brisbane and offices around Australia, NZ and Asia.  We are seeking applicants for one of our QLD projects. You'll be part of our integrated project delivery or construction teams.
Checkout some of our past projects – https://www.wiley.com.au/projects/ 
BEFORE APPLYING – Go through our culture – this is a snapshot of who we are. Please consider employment at Wiley only if you feel as strongly about our values and culture as we do. We live, breath and play by our culture everyday.
Apply HERE
Our Code#4 is Diversity kicks arse! We seek different backgrounds, perspectives and opinions. We also energetically encourage members of underrepresented communities to apply to join our team.
All applications will be submitted via our cloud-based Human Resources Information System that retains data in the United States. We encourage applicants to review the Data Processing Agreement should they be interested.
The way we lead, is the way you aspire to lead