Karen
| | |
| --- | --- |
| Who am I: | Curator - Creator - Crowmunicator |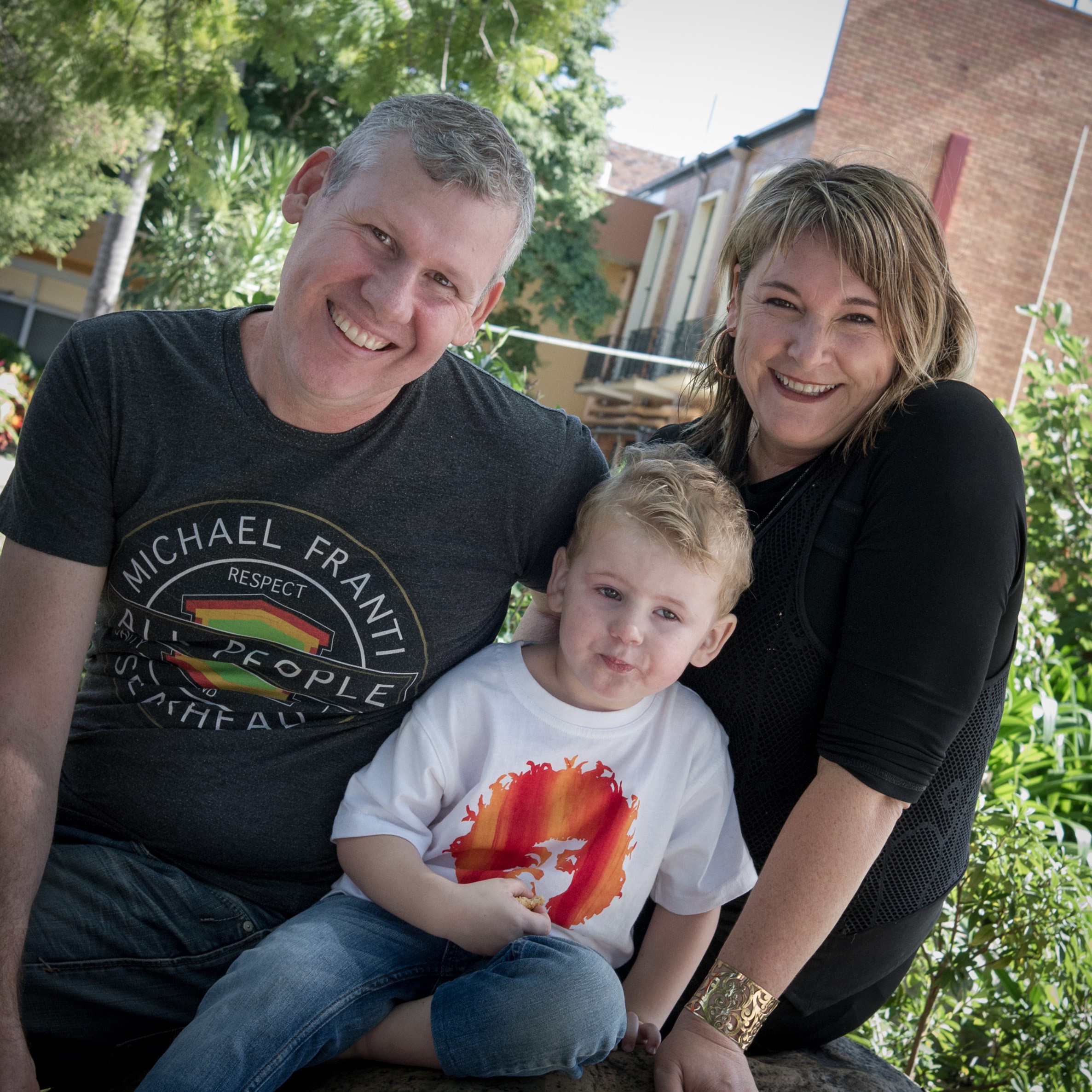 I curate good change. Curare in Latin means to take care. I call myself a curator because I take care of people.  For me a work of art is a person living on purpose, someone leading something good, an idea that comes to life, a movement that changes stuff, a meaningful event.
I'm very comfortable gazing into the unknown and working to create a way there. Some of the magic I bring is my ability to hold space, which means to suspend and hold a vision or a visionary while the space expands to accommodate the change.
I naturally connect to meaning. To really fire up a change, the meaning in the everyday needs to be consciously connected with a higher purpose. From meaning comes motive which maximises the energy.
WTF is a crowmunicator?  I've always had a reverence for the blackbirds. They are the sacred lawyers, the spirit messengers, guardians of ceremony, magic, healing, mystery, changing consciousness, shifting the shape of an old reality, the courage to enter the dark. They walk their talk.  They squawk their truth. This is the kind of communicator I aspire to be. Faaaark!
I mean to make a difference starting with myself———open, learning, growing, improving. I am a life coach and I love to work with corporate culture and development of tribes to be meaningful, aligned and on purpose. I am blessed to share my life with my amazing partner Mark joined by our little starman Sunny Ray.  
My wish for the world is that everybody everyday plays and prays their own way.