Linda
| | |
| --- | --- |
| Who am I: | Senior Personal Assistant |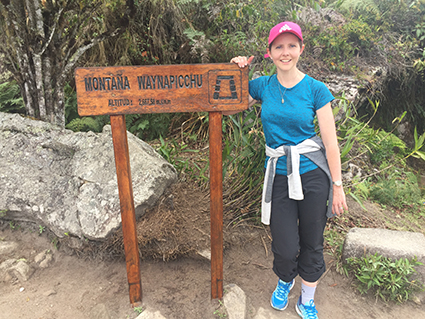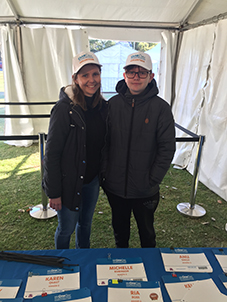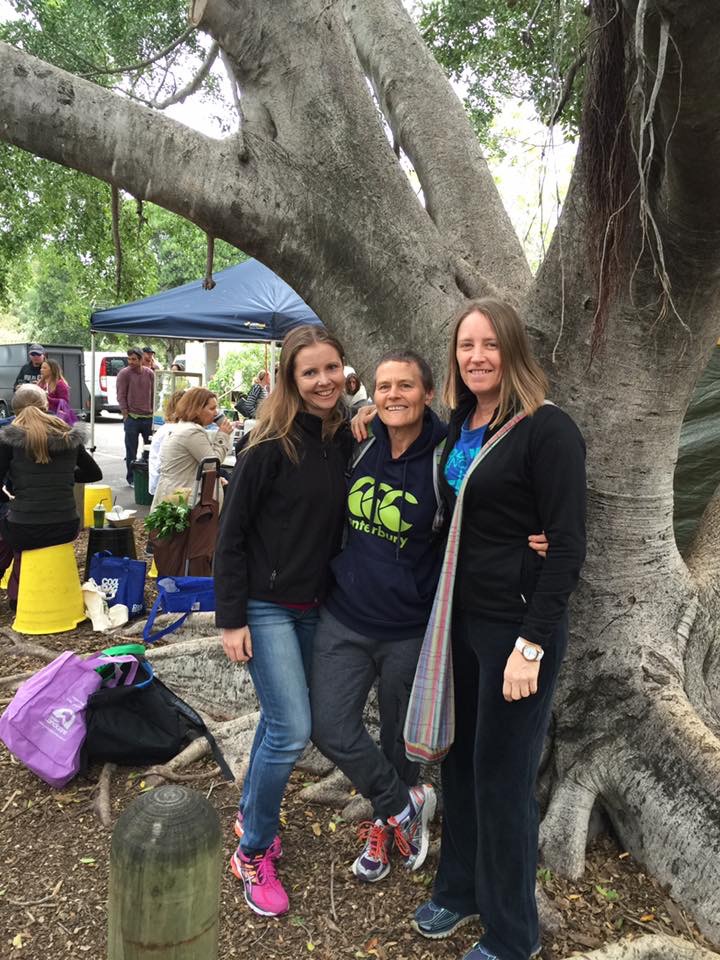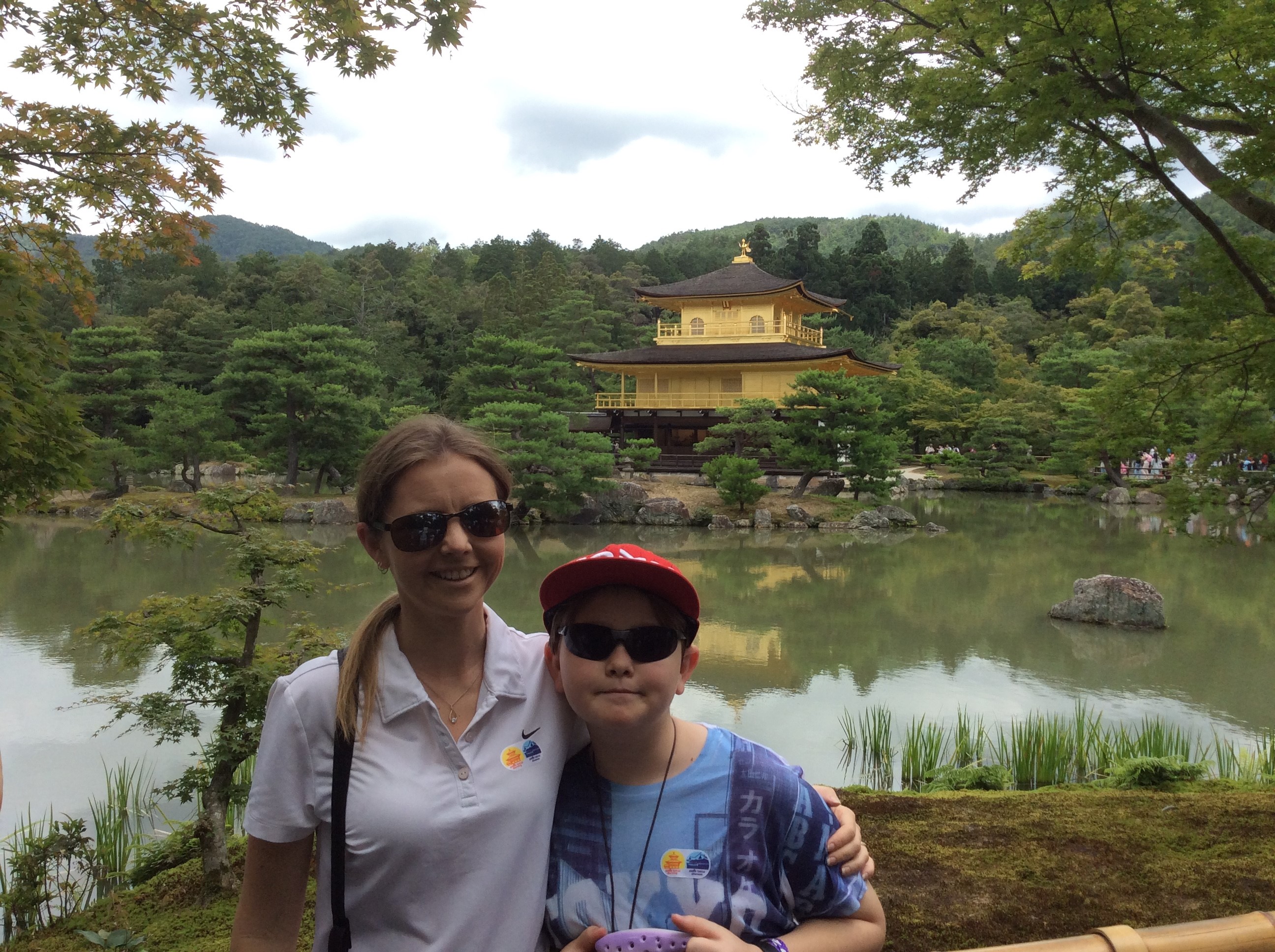 I love stories….discovering people and places through reading, learning and exploring my world.
I allow my creativity to come out through trying out different baking recipes, making different flavours of chocolate, and sewing. I love to host dinner parties, with game nights – trying out my new recipes and sharing a wine or two and a laugh with friends and family.
My close family and friends are my true loves.
To me, relaxing is a good book with a cup of coffee surrounded by nature, or a long walk on the beach.
My health and fitness is a priority. Most mornings before work, I'm at the gym, working out and catching up with the girls.
I'm a bit of a homebody when I'm not travelling – doing up my house, gardening, baking and 'pottering' around my home.
Volunteering is important to me – be it at work or in the community – being part of a cause, something that's bigger than me.
Countries I have visited: France, Japan, South Korea, New Zealand, Chile, Peru, Bolivia, Eater Island, New Caledonia, Singapore and I have travelled throughout Australia
Favourite quote "The best things in life are the PEOPLE we love, the PLACES we've been…and the MEMORIES we've made along the way".