Zainub Mahomed
| | |
| --- | --- |
| Who am I: | Project Coordinator |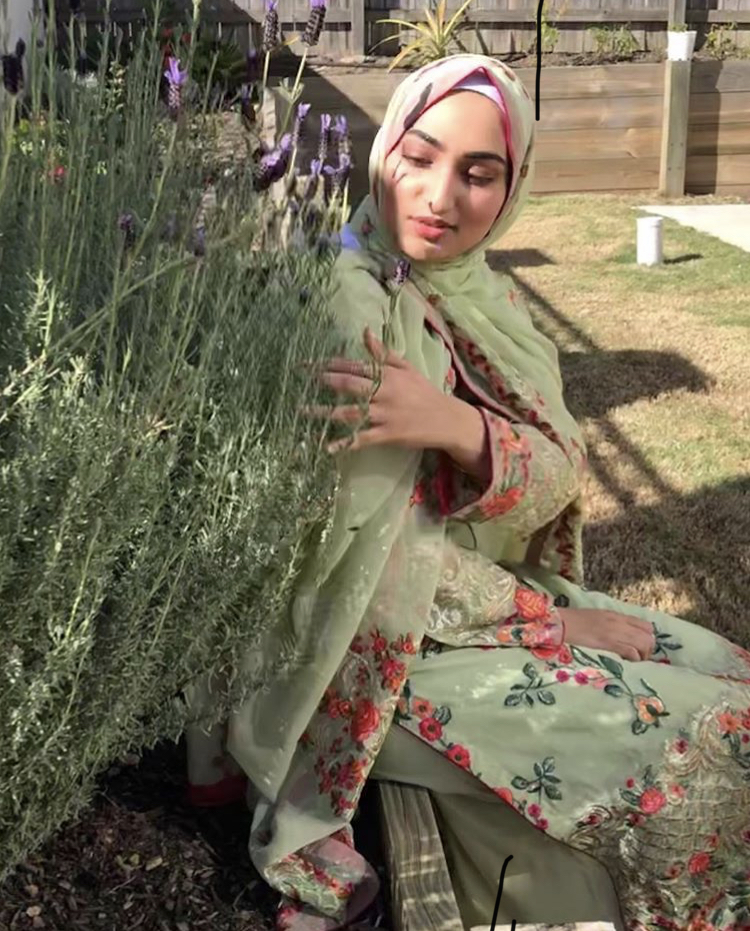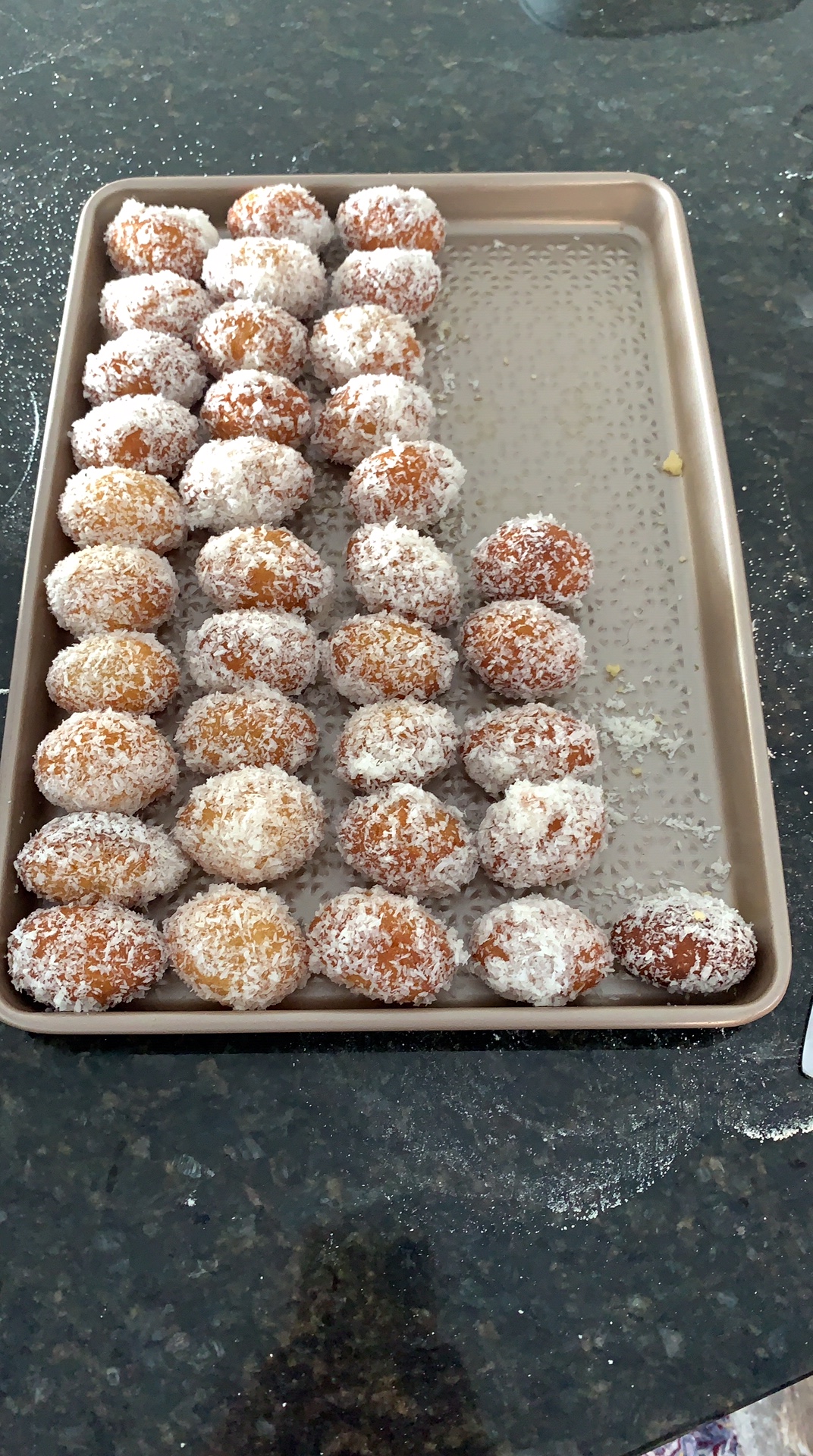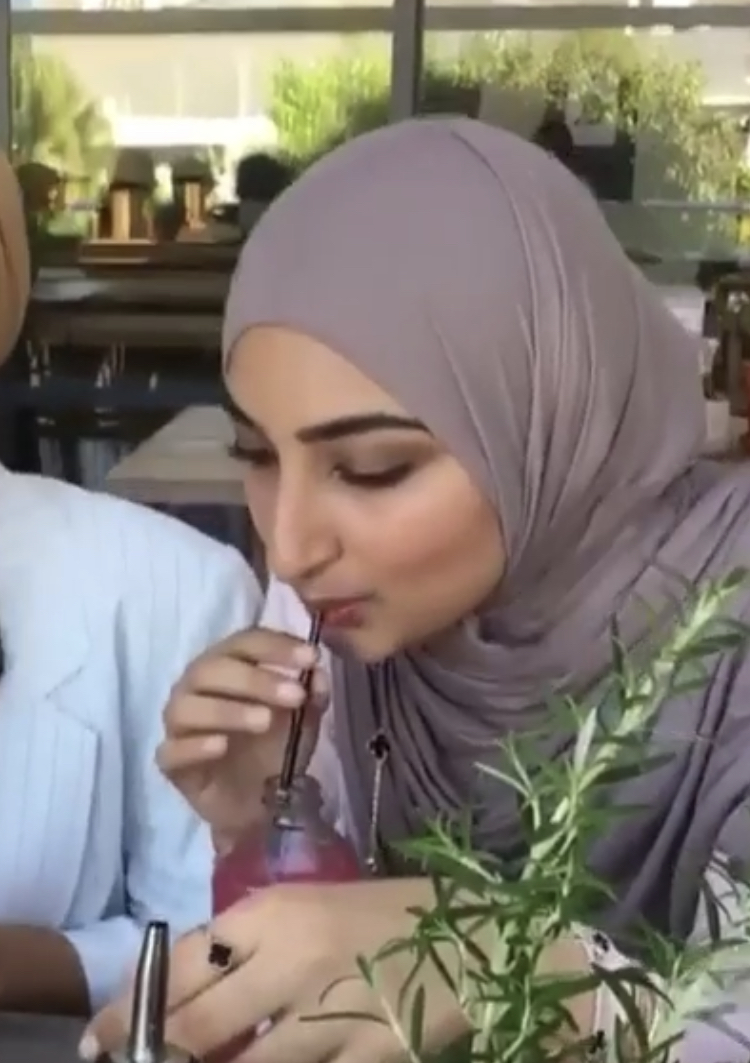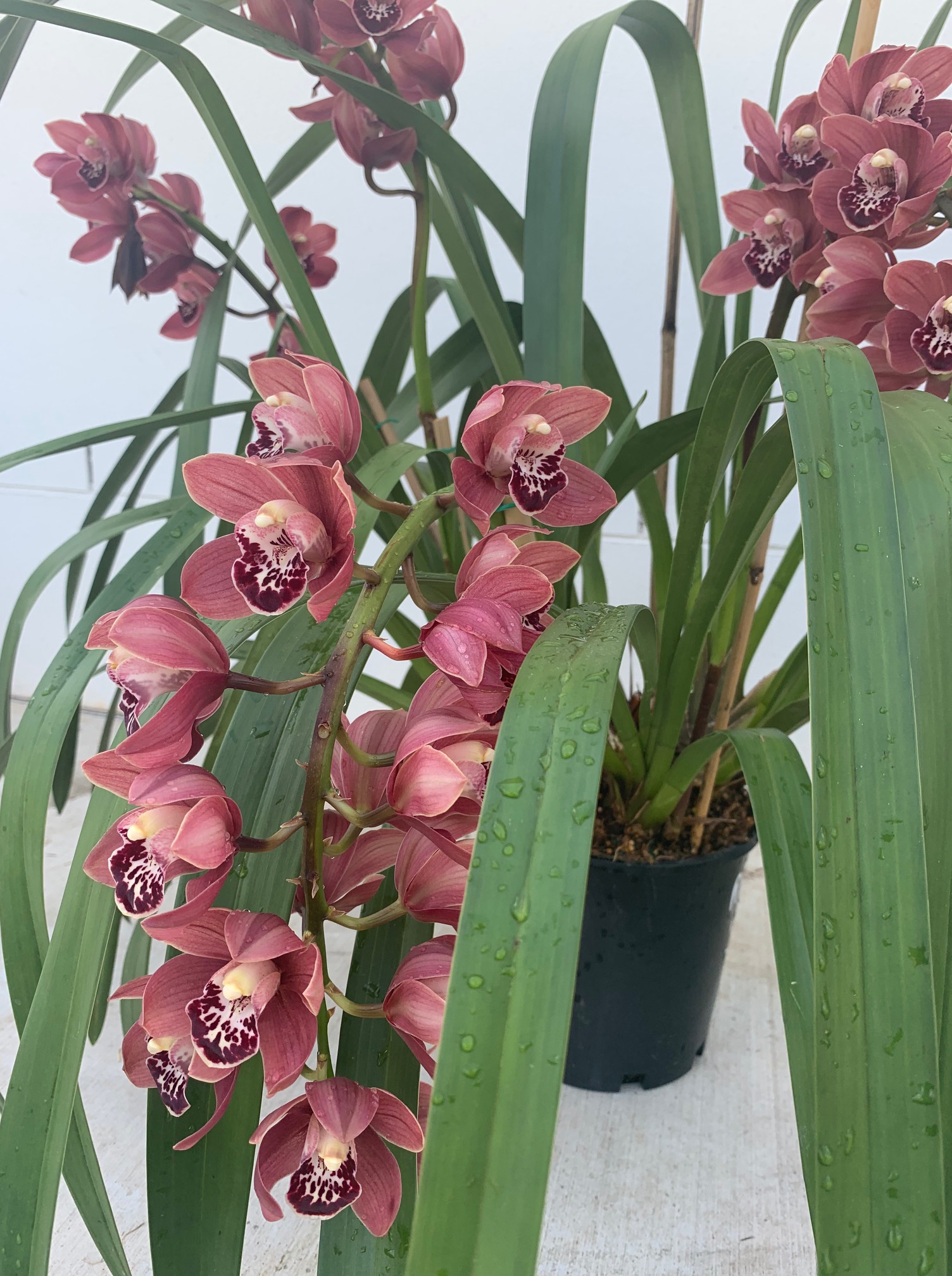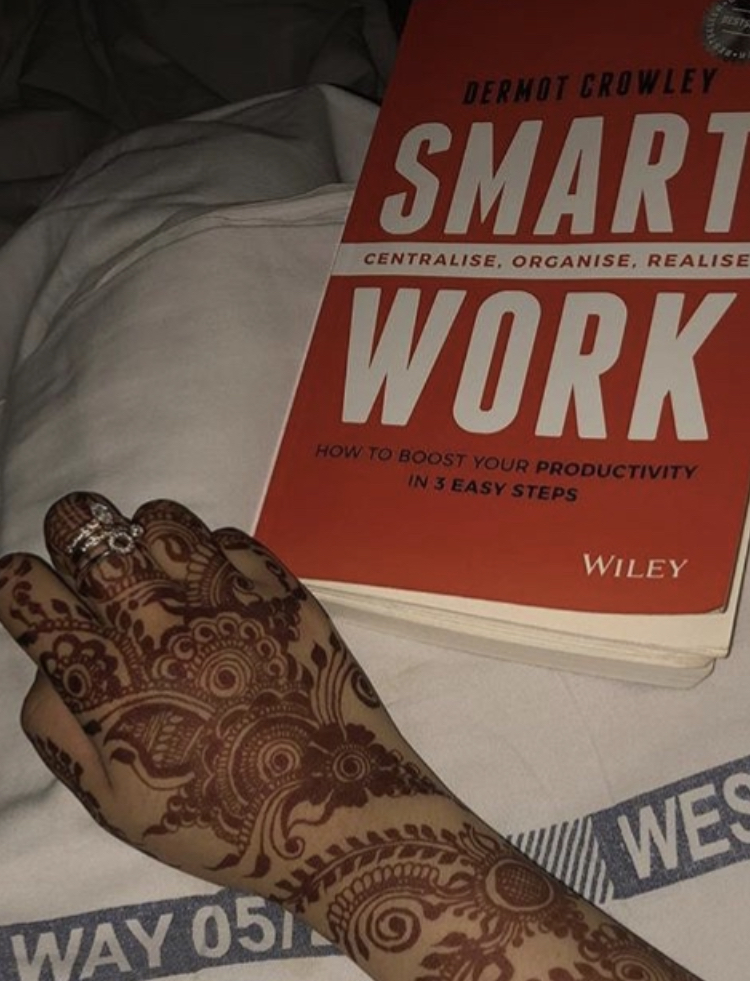 I am drawn to sparkle, colour, patterns, structure and processes.
I find all these things in my role as a Project Coordinator. Sounds too good to be true hey? But it's the truth!
I had no idea what I was getting myself into when I entered the Construction Industry as a shy 18-year-old girl, but the exposure, learning, growth, failures, personal development and diversity ensure me that this is where I want to be.
I am an orchid aficionado, currently growing several throughout the family home that my sister now refers to as a forest.
I follow modest fashion trends but avoid fast fashion as much as I can aiming to reduce the associated carbon, water footprint and waste generation of the clothes I have.
I enjoy spending time with family and friends which often involves food.
I am passionate about poverty eradication, education for all, sustainable living – production – consumption and reducing the gender gap in Industry.
I remind myself often that I get to choose, discipline will set me free and that I am grateful for the life I have.