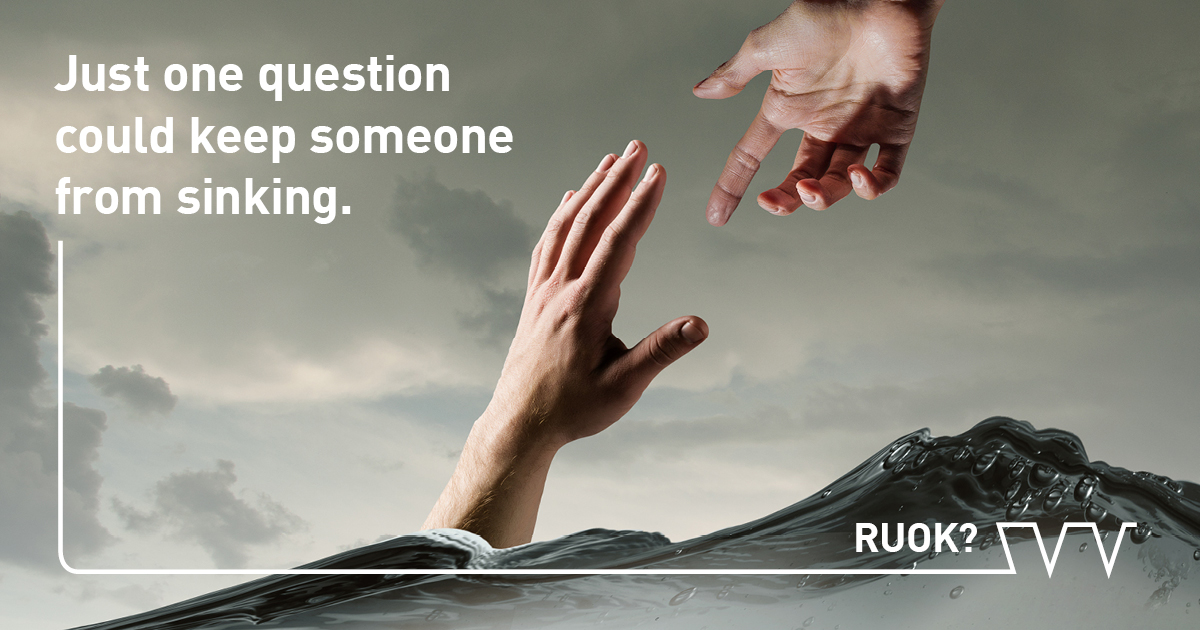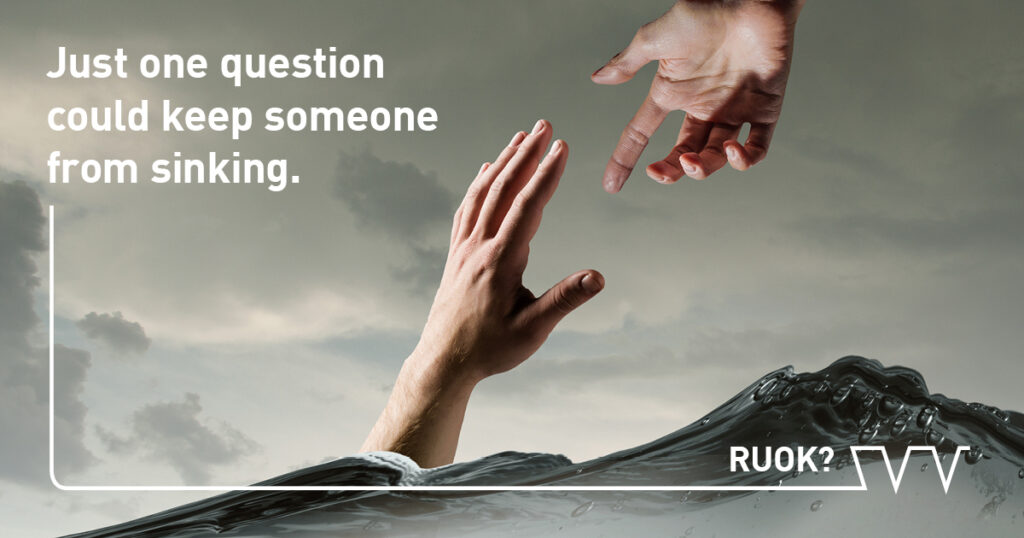 Everyone at some point needs support, and especially during these uncertain times.
Please join us in asking a few people each day, 'R U OK?'
The R U OK website has some great tips on how to ask; 'R U OK?' – https://www.ruok.org.au
Thank you for supporting each other and our community.
Please share this message to help reach everyone in our communities.