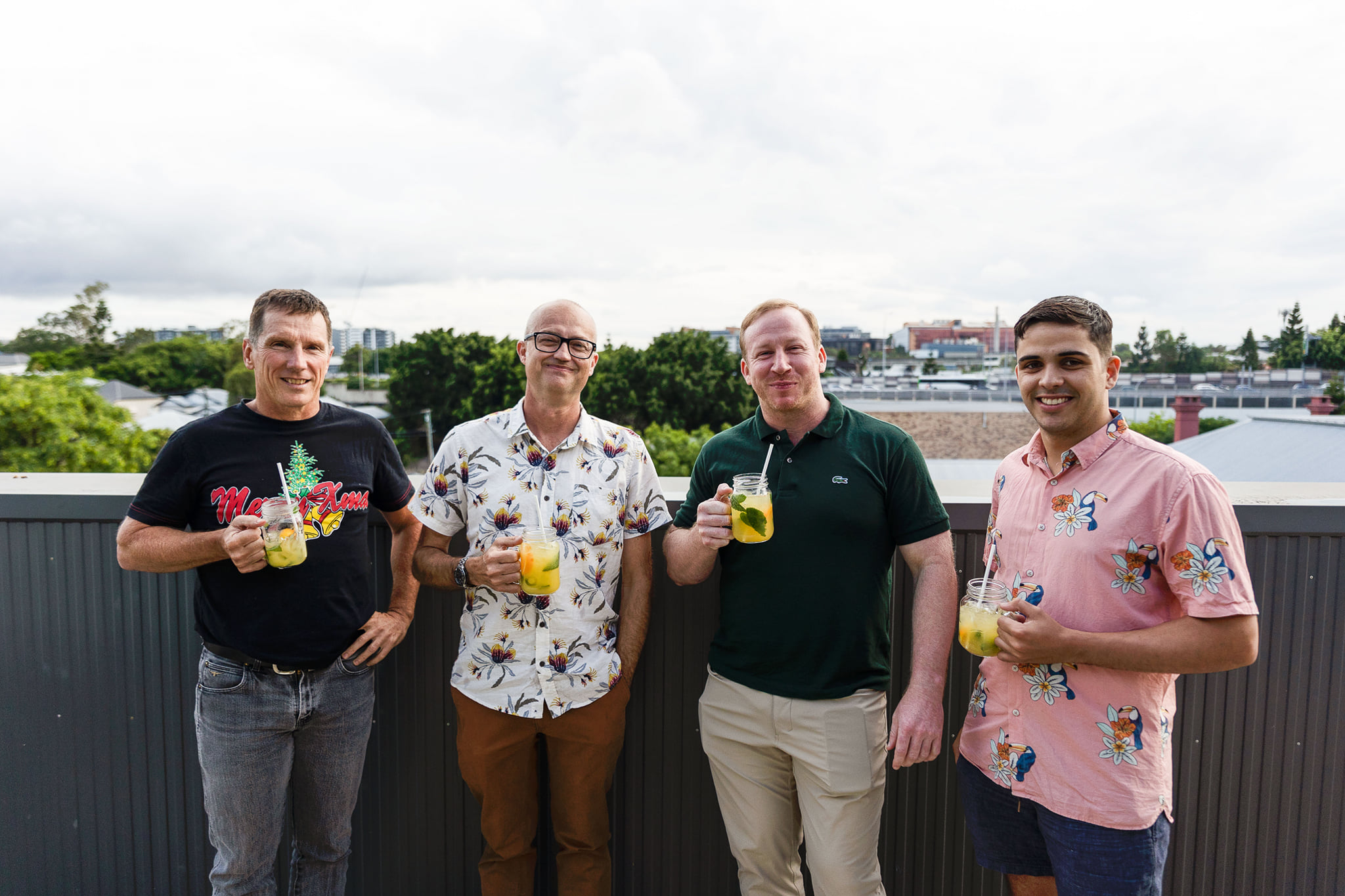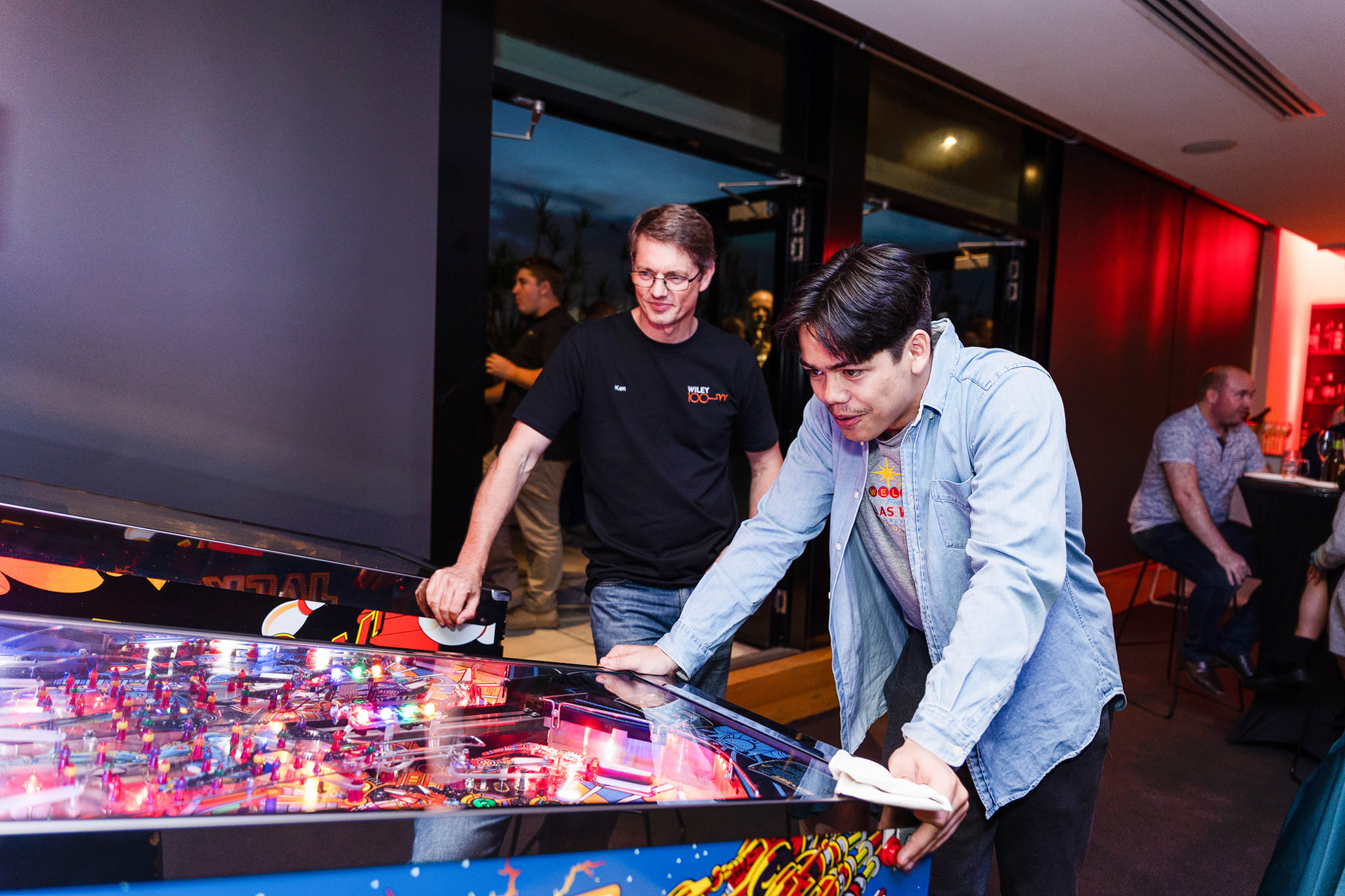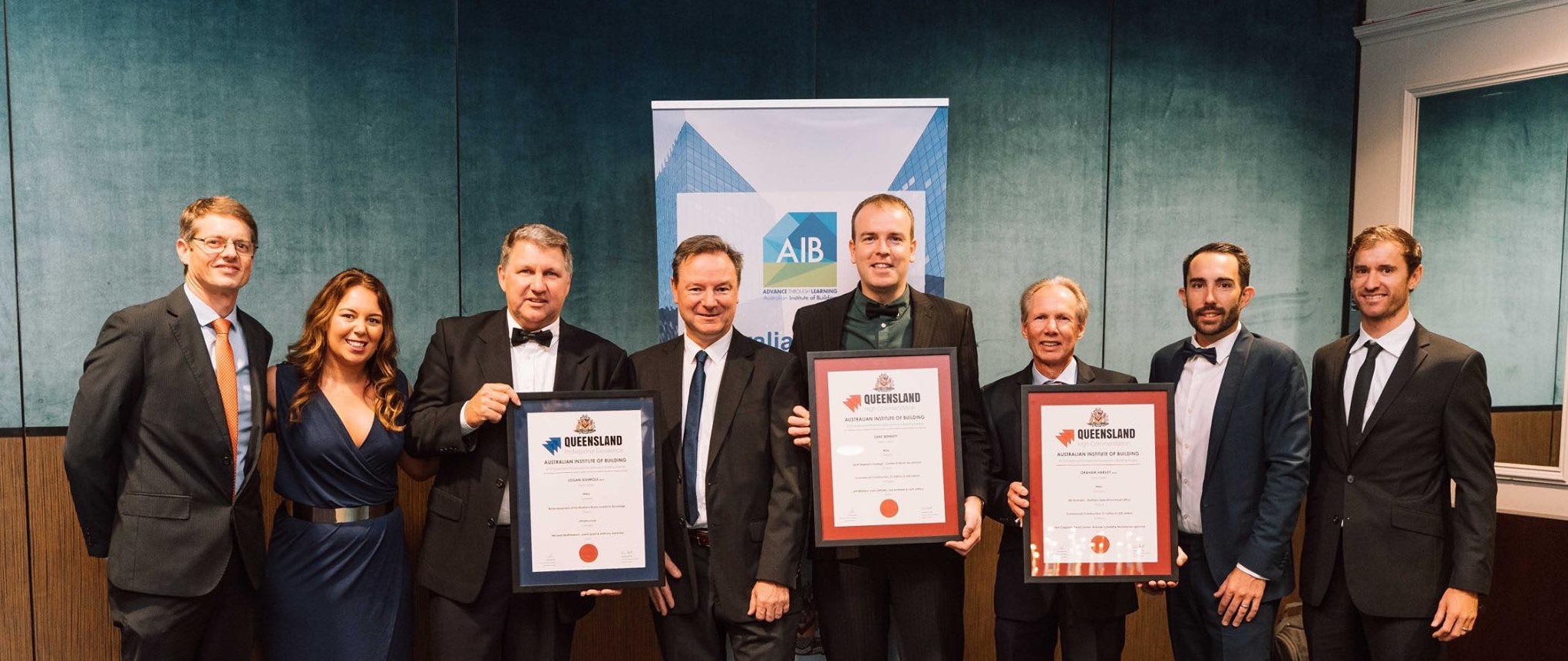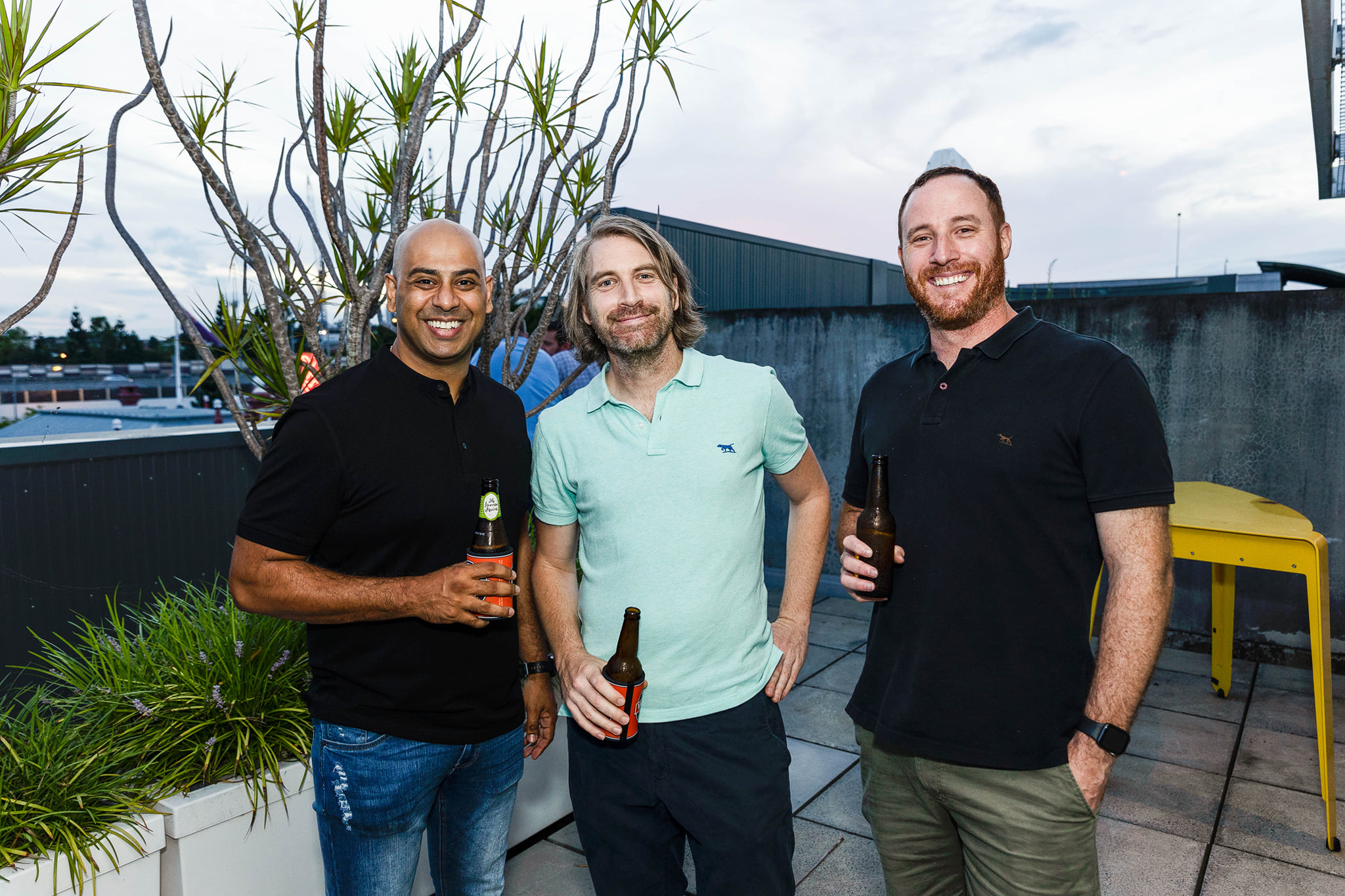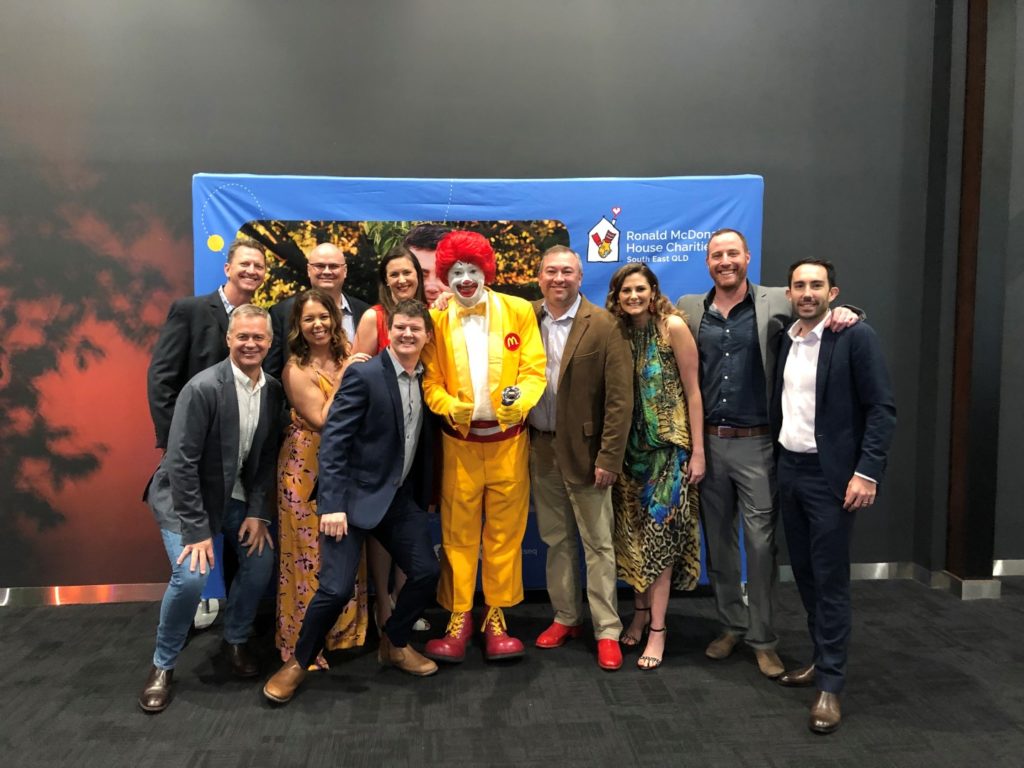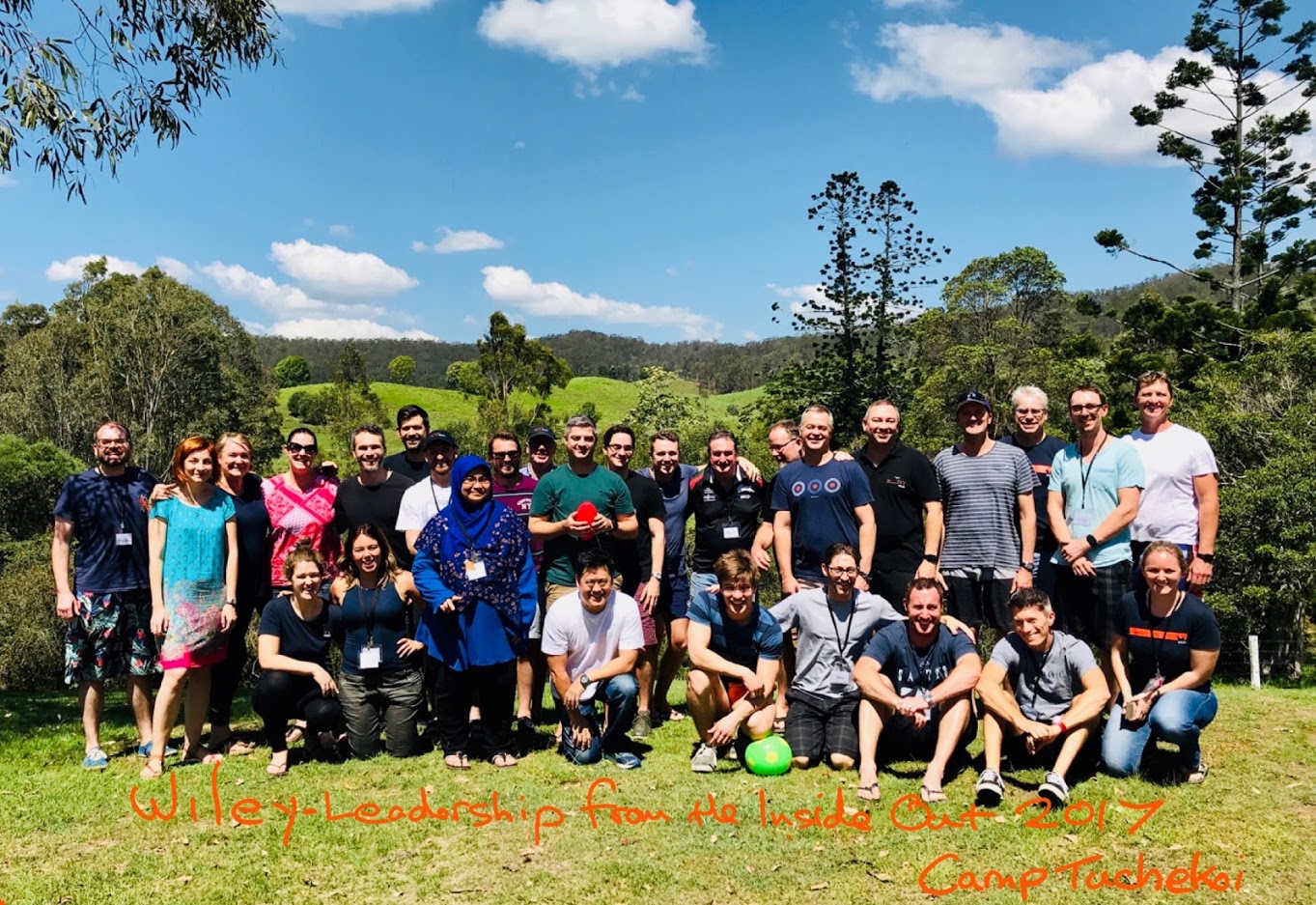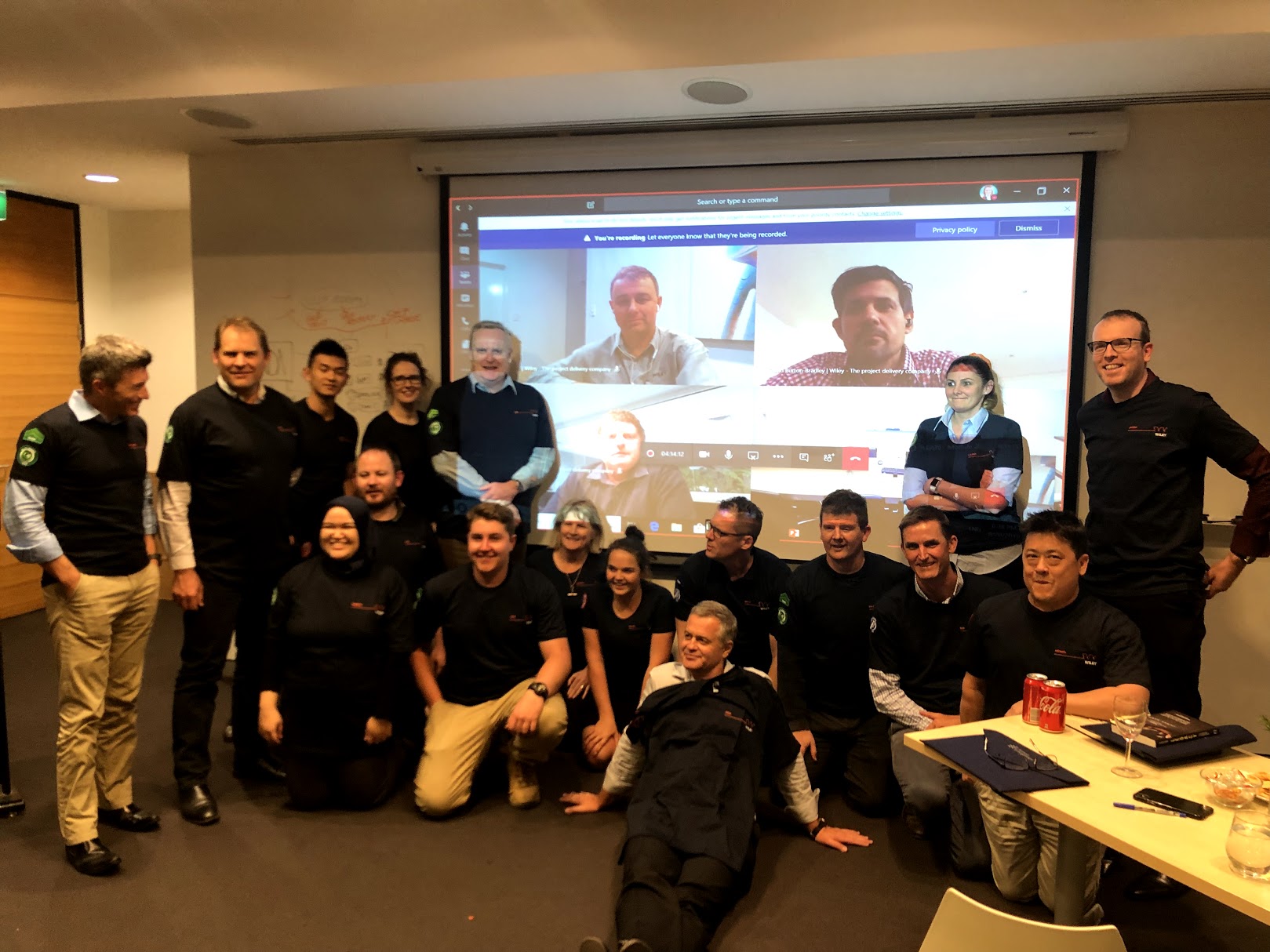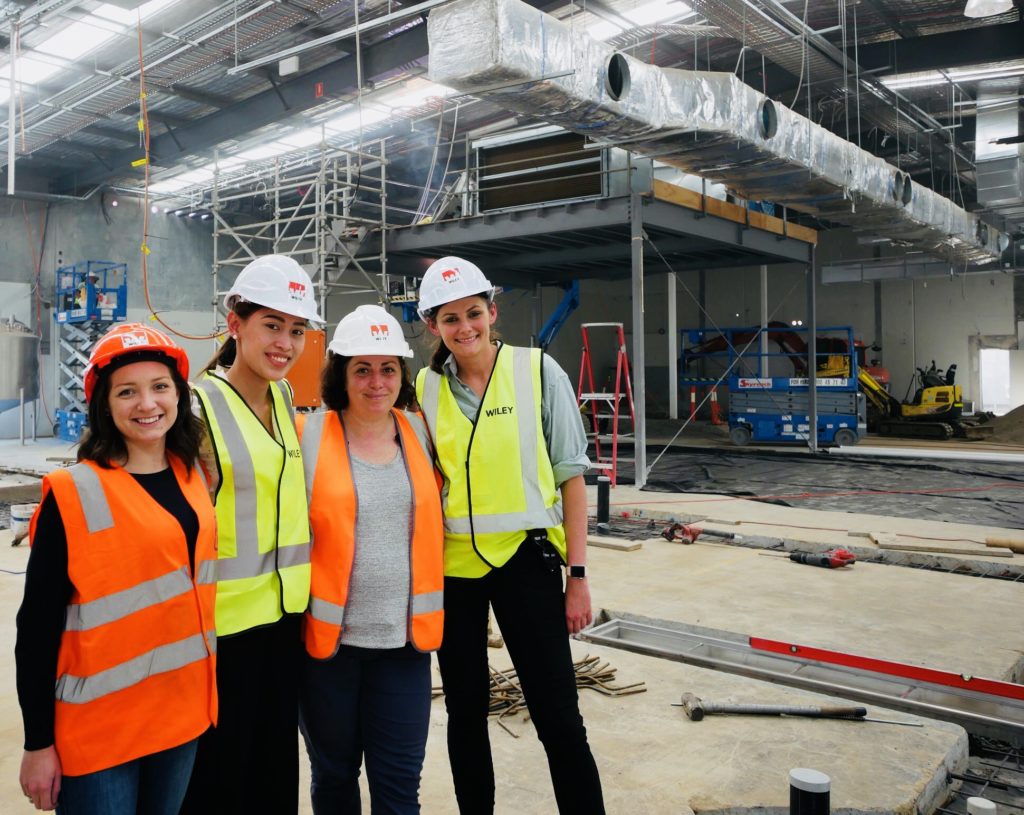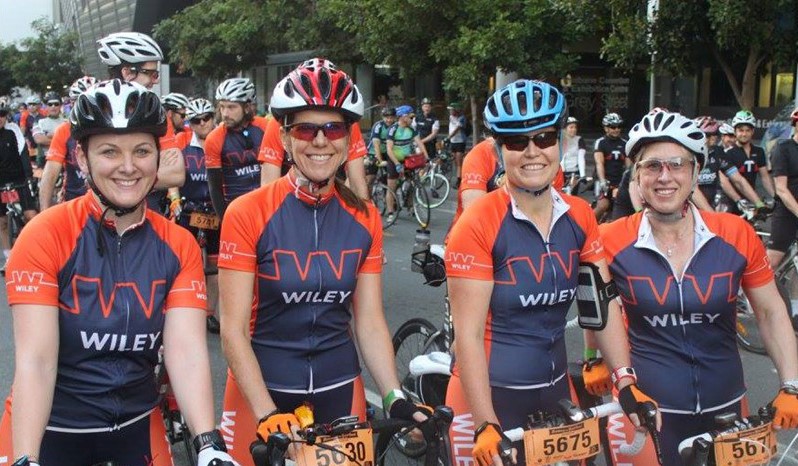 We are seeking great new people from anywhere in the world to join our team and grow our culture.  If you are on the lookout for your next opportunity, scope out and explore our culture, who we are and what we believe.
If you love what you see, Shoot us your resume. We'd love to hear from you.
We know success begins with diverse and representative teams. That's why we energetically encourage members of underrepresented communities to apply to join our team. We rigorously nurture – open, honest, fair and collaborative relationships with all stakeholders in the workplace.
PS. If you've explored who we are and what we do and are thinking, "I only tick a few of those boxes so I'm not going to apply." Don't! If you're a standout human, confident and you can contribute and learn, send us an application telling us why.
Our Leadership Team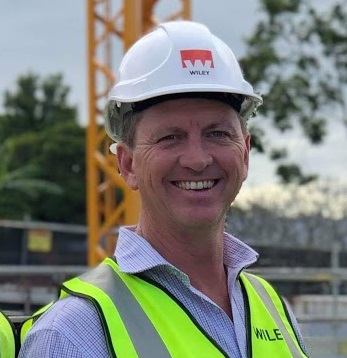 Robert Barron
Chief Executive Officer
Rob is an experienced executive with many years of diverse experience in contract, mining and other industries. Rob is driven to make sense of the complex to make a difference in all that he does. He approaches everyday with an open mind to learn from those around him in pursuit of transparent leadership across our team and for our clients. He has a passion for leading the team to assist our customers improve performance and profitability. His personal values are family, fun, love, excellence, compassion, and passion.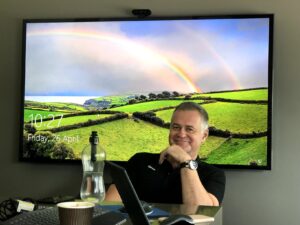 Simon Spittle
Chief Operating Officer
Simon is an extremely experienced long-term construction industry professional leading his team like a well-oiled family. He endeavours each day to mentor and empower his team to grow and deliver high quality building and infrastructure that surpasses our client's needs.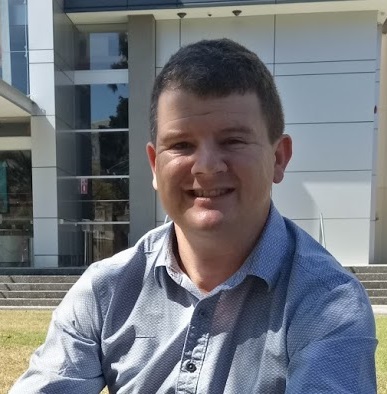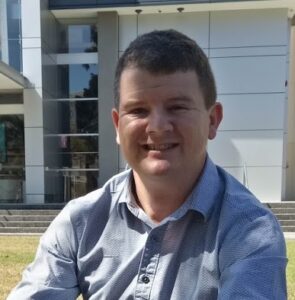 David Garvis
CFO & Company Secretary
David is a seasoned financial executive with a focus upon adding commercial value, collaborative business improvement and strategic thinking. Before joining Wiley, David held senior roles at several Australian and international corporations with experience in both operational and financial management. Applying this multi-disciplinary experience, David is responsible for financial management, business planning, IT services, commercial support and Board operations. He has a specific passion for working cross culturally and enjoys the challenges of operating throughout Australia, ASEAN and NZ.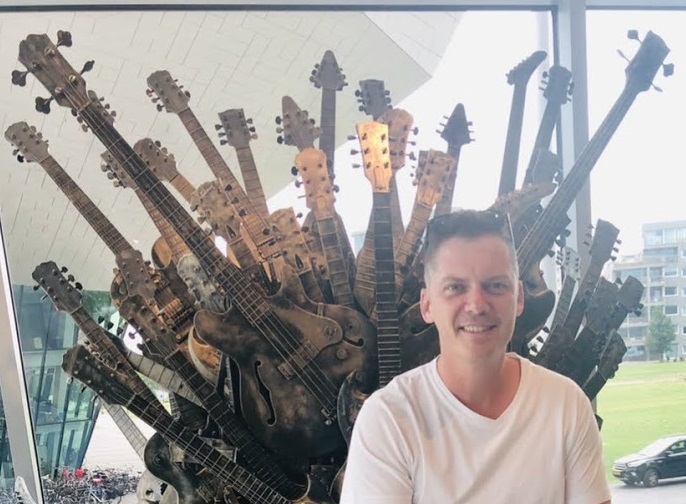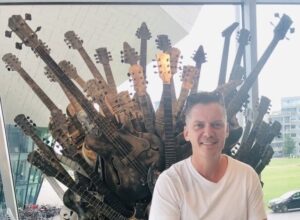 Brett Wiskar
Chief Future Officer
Brett has spent the last 20 years in digital, technology and innovation. His entrepreneurial approach to innovation was used to drive business change and digital platform adoption across large corporate and government agencies. He is a recipient of numerous awards and is a frequent speaker. At Wiley Brett's role is to work on digital enablement, innovation, data, strategy, business models & the future of food & markets. He is responsible for Technology, Innovation, R&D and Data Consulting services and works with clients to drive efficiencies across their operations.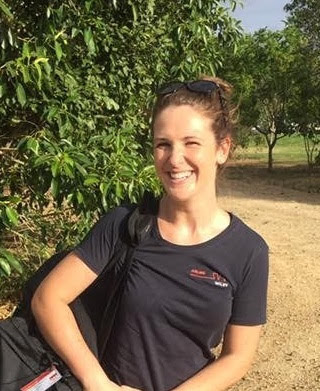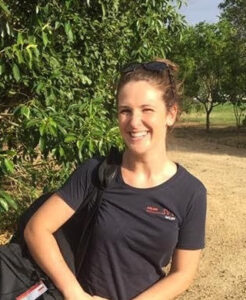 Aisling Brady
People and Performance Manager
Aisling has spent most of her working life at Wiley, growing quickly to understand the business from the bottom up. Currently undertaking a double degree Bachelor of Behavioural Science/ Bach. Business (Human Resources) She has a passion for all things fitness, believes in pushing herself to the limit just to be better than yesterday. She believes in a full life and making the most out of every day for herself and those around her.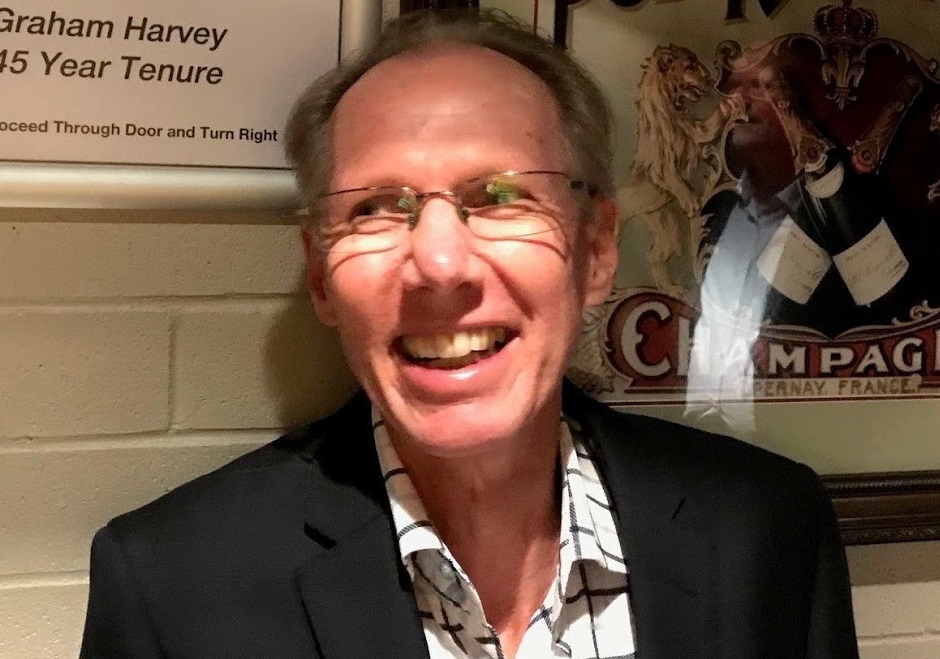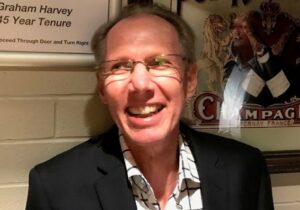 Graham Harvey
Construction Management Director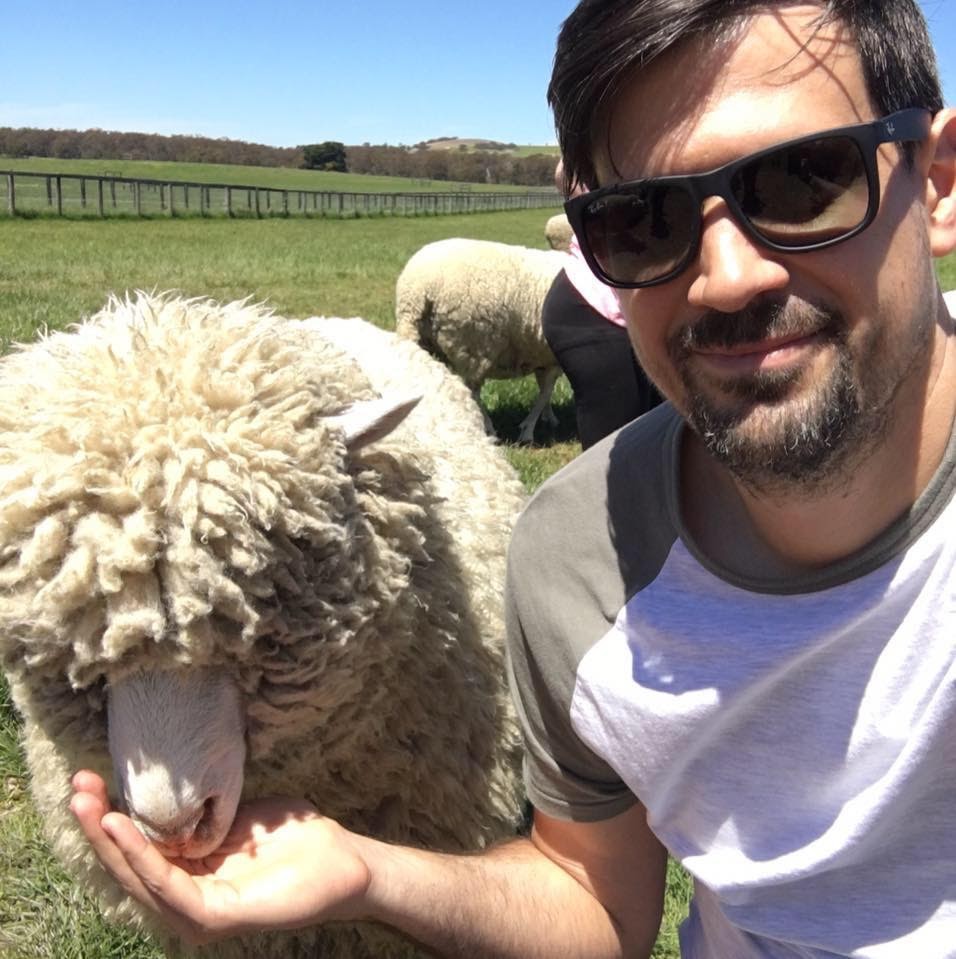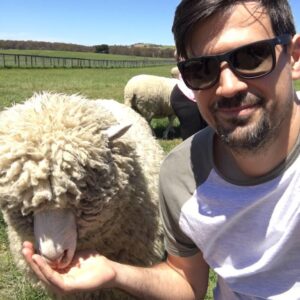 David Burton Bradley
Integrated Project Delivery Business Unit Leader
After almost 2 decades at Wiley, He is as motivated as the day he started his apprenticeship. He is driven by his personal mission of "finding a better way" which winds its way into every area of my role. His diversity of background, being both 'hands on' and theoretical provides a 'well rounded' approach to the complex issues faced by our clients.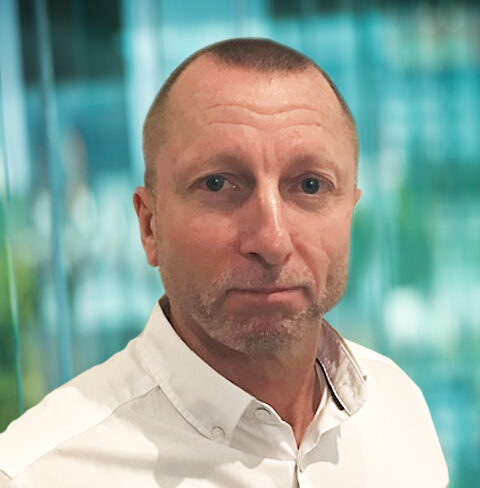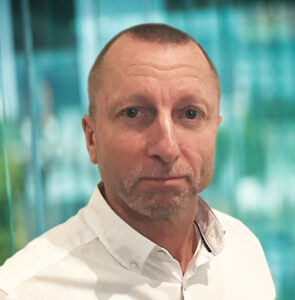 Andrew Harrod
HSEQ Manager
Andrew has built a strong reputation in the industry, developing and implementing multidisciplinary management systems that promote and drive true risk awareness at individual, project team and organisational level. The objective, despite the challenge of human fallibility, is organisational mindfulness ensuring high reliability despite high risk environments.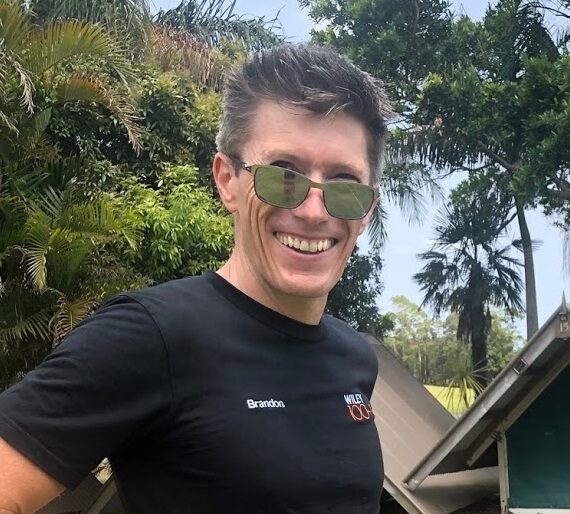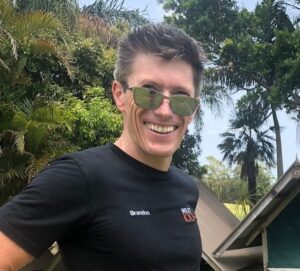 Brandon Miller
Chief Strategy Officer
Brandon likes to foster an innovative approach and loves to play and learn and grow with others so that we can create something that lasts. He believes that continuous learning is the key for anyone looking to develop a better version of themselves. He works hard at this and considers himself a continuous learner, creative thinker, strategic planner, collaborative net-worker and a man of action. He enjoys seeking the opportunity in everything (in business, in study and in life) and looks to make the most of those opportunities as they come.