THE PROJECT DELIVERY COMPANY
Making a difference and creating a better future

COVID-19 | Updates and resourcesCovid-19 | Wiley User Registration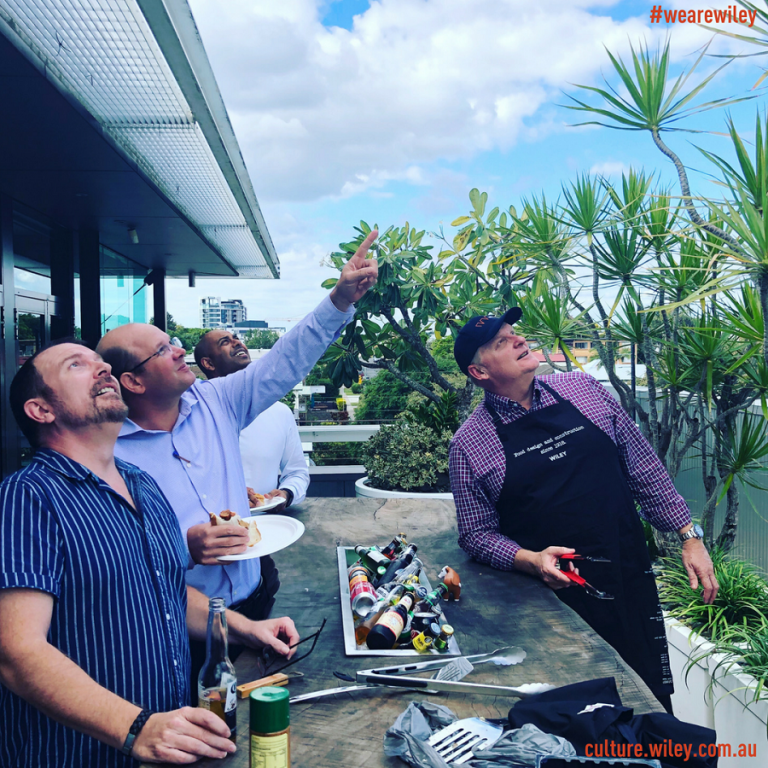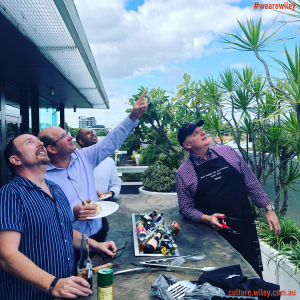 Who we are
Wiley – the project delivery company. With over a century of industry experience, Wiley are a leading privately-owned Australian company. We enhance value for our client's projects and solutions through management consulting, process engineering, design and construction.
Our in-house specialists and long-term partners are industry leaders―some of the best in the world.
Our culture is built on a foundation of quality and this is inherent in all we do. We instil this quality focus in relationships with our clients, stakeholders, suppliers, subcontractors and the community. These relationships are based on integrity and a focus of delivering projects ahead of time, with safety top of mind.
At Wiley, we believe in making a difference and creating a better future.
Visit our culture site