Wiley Water and Infrastructure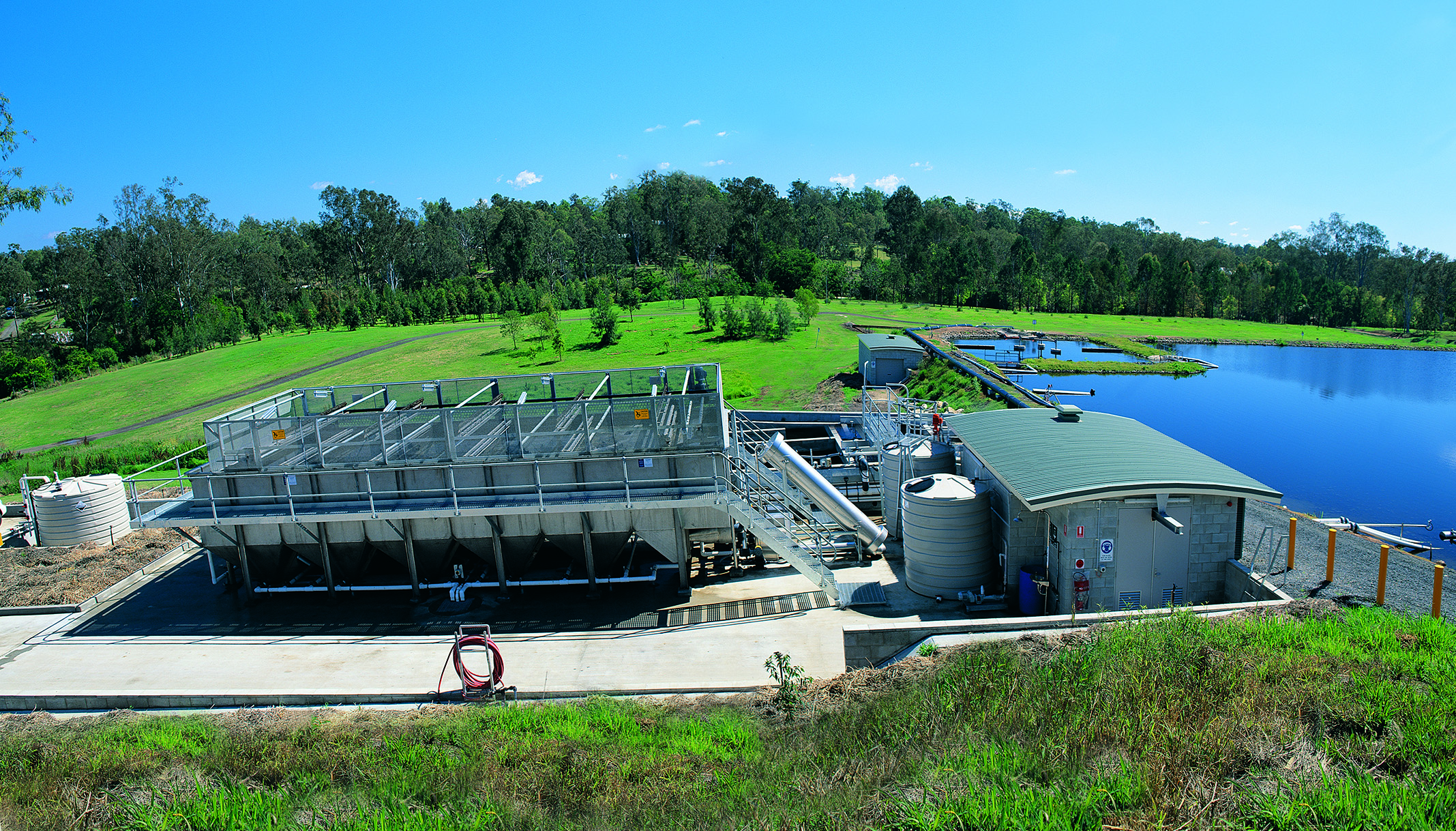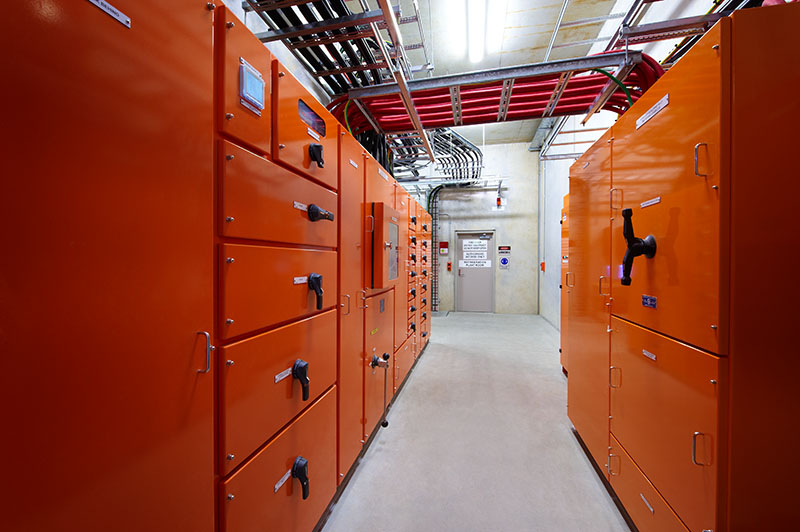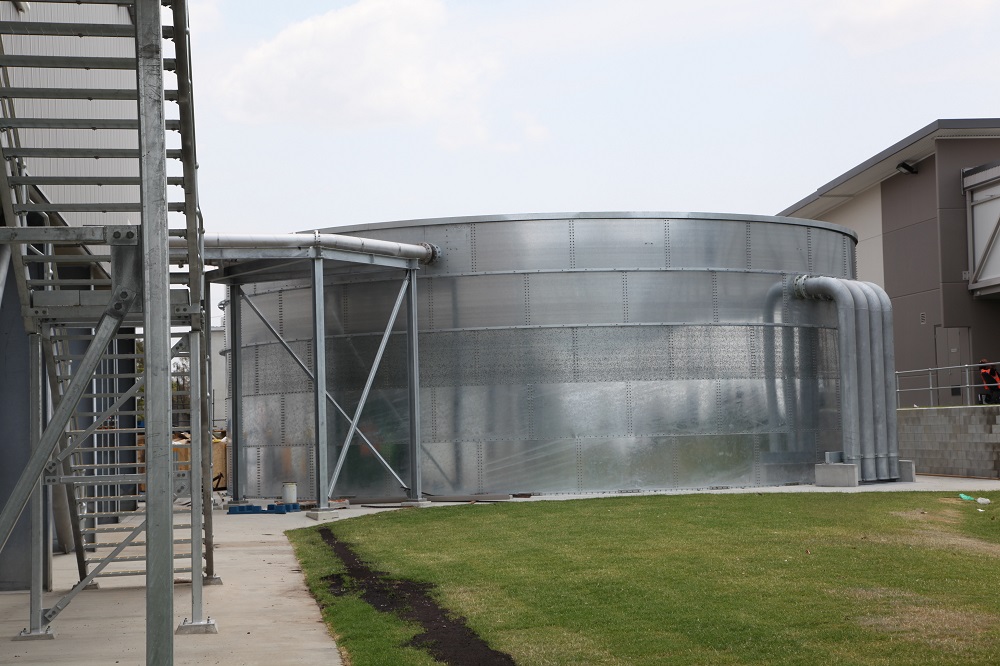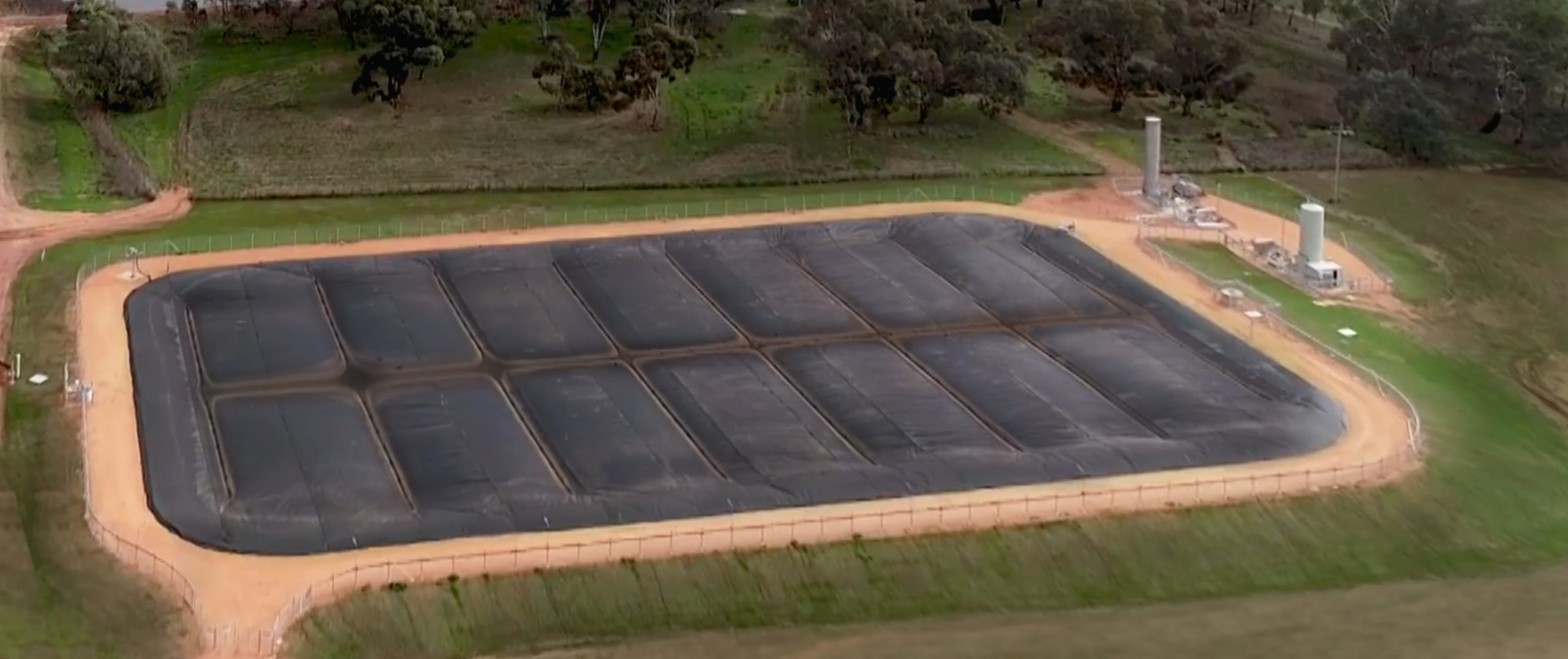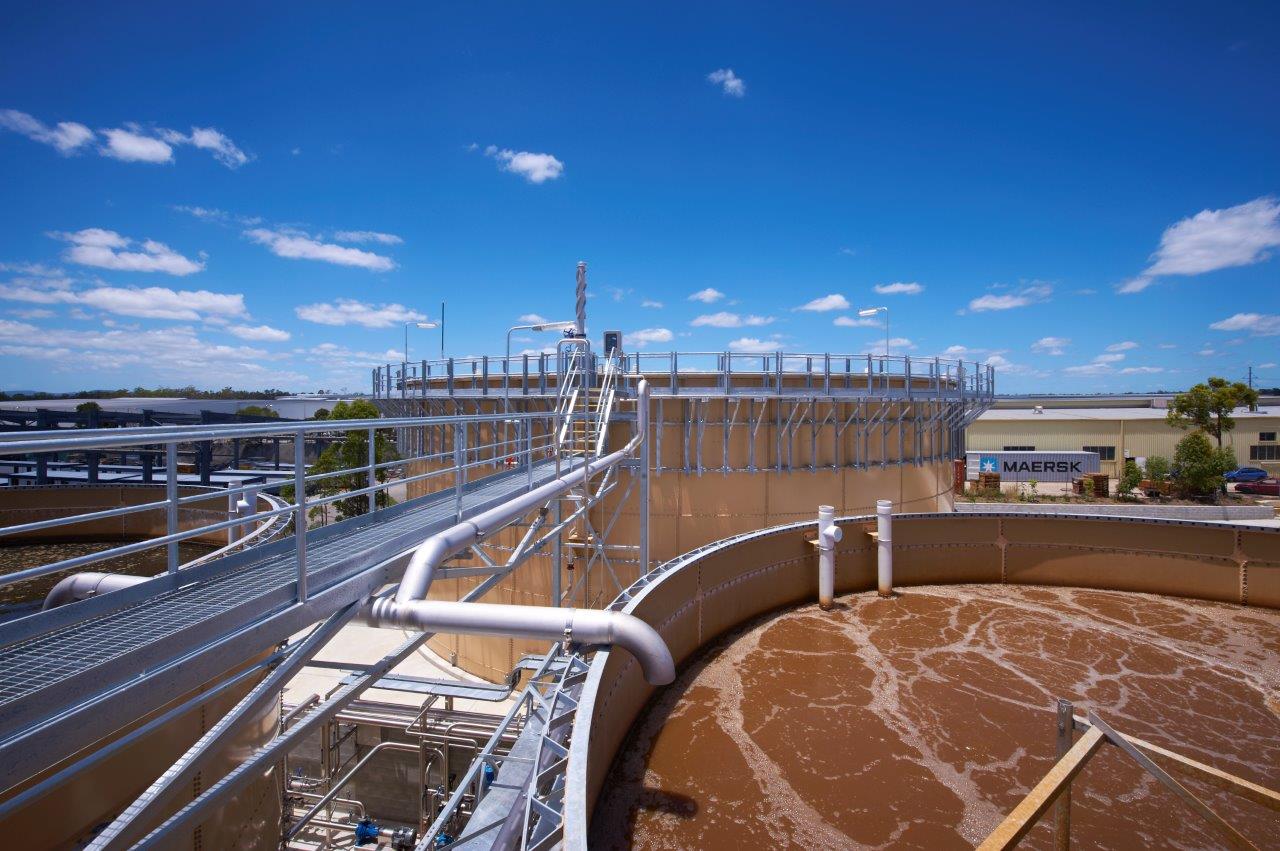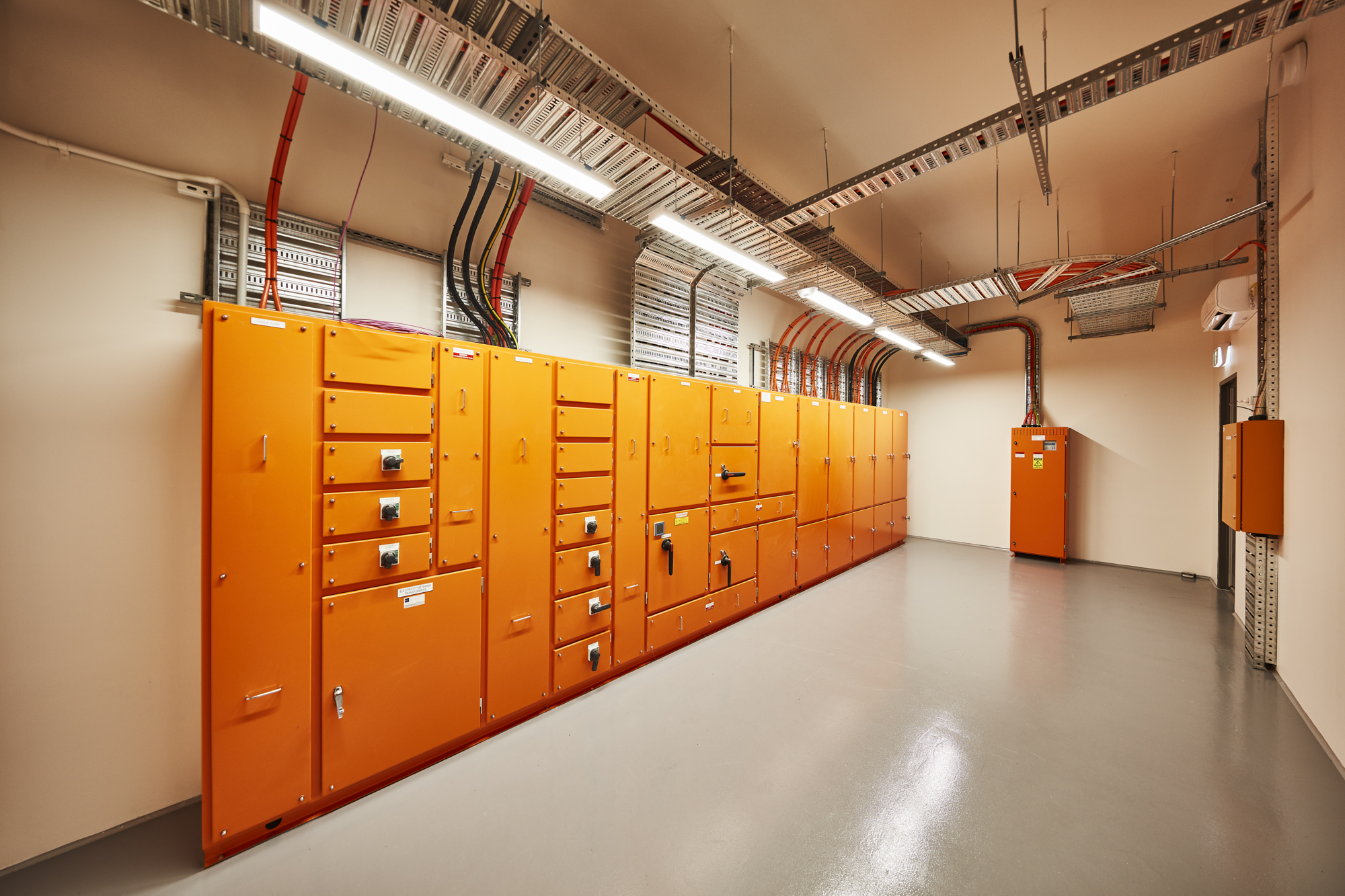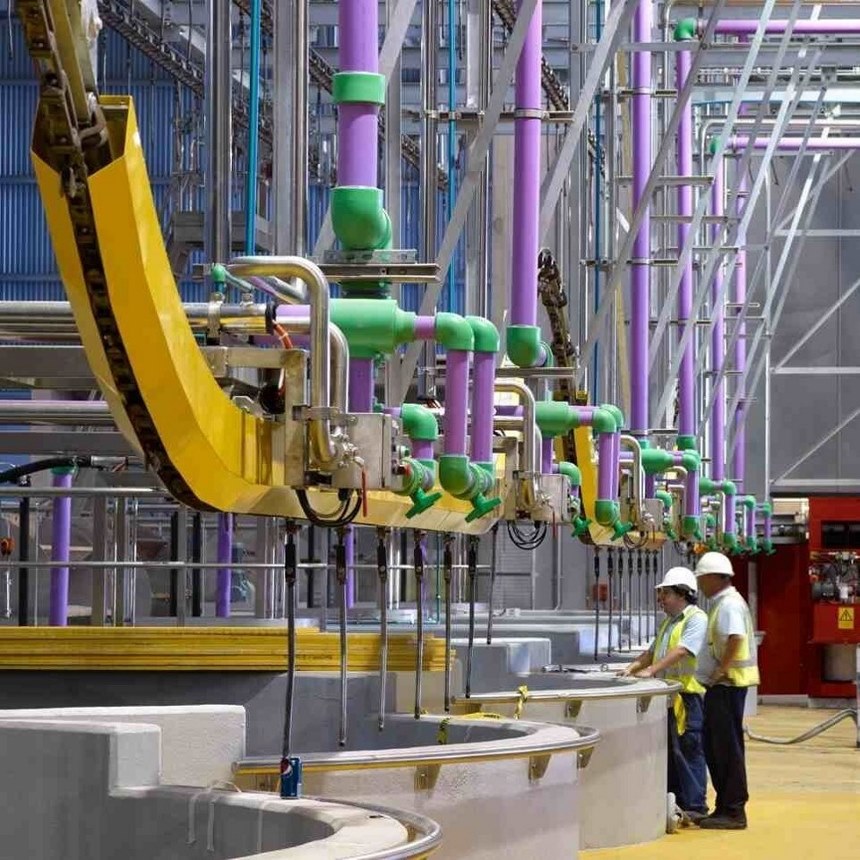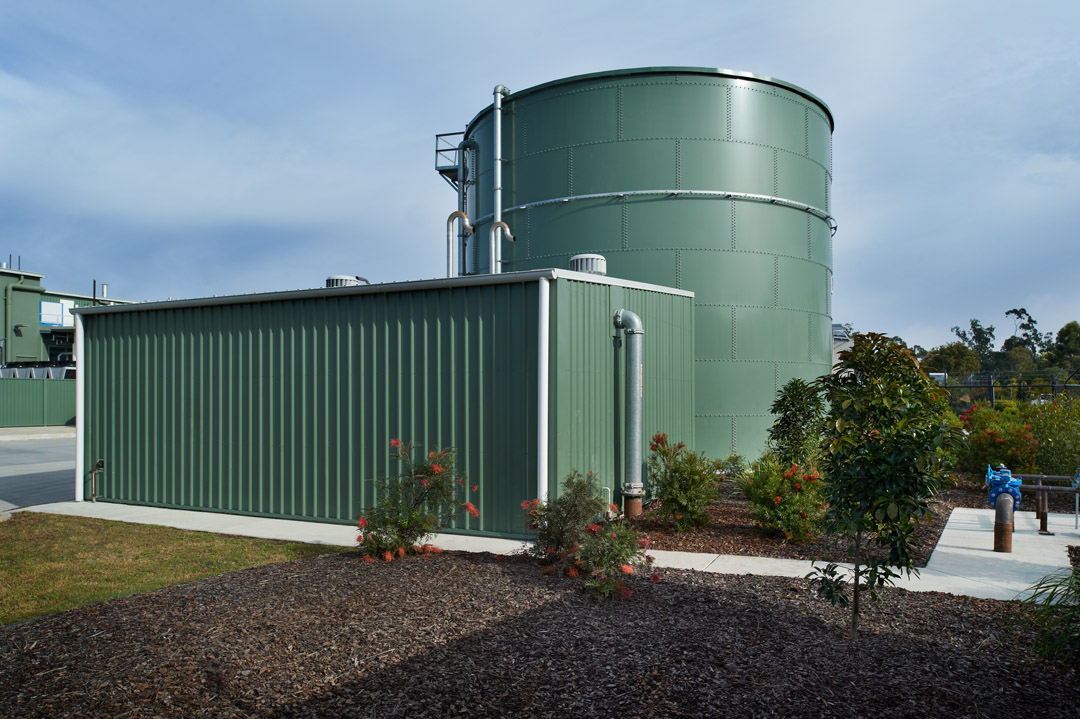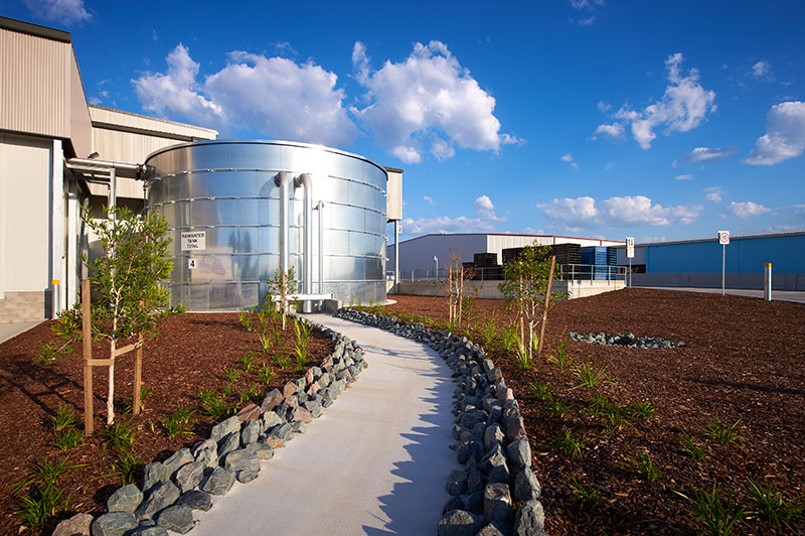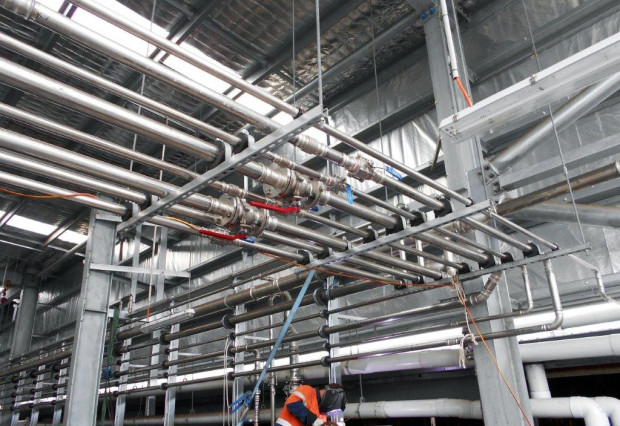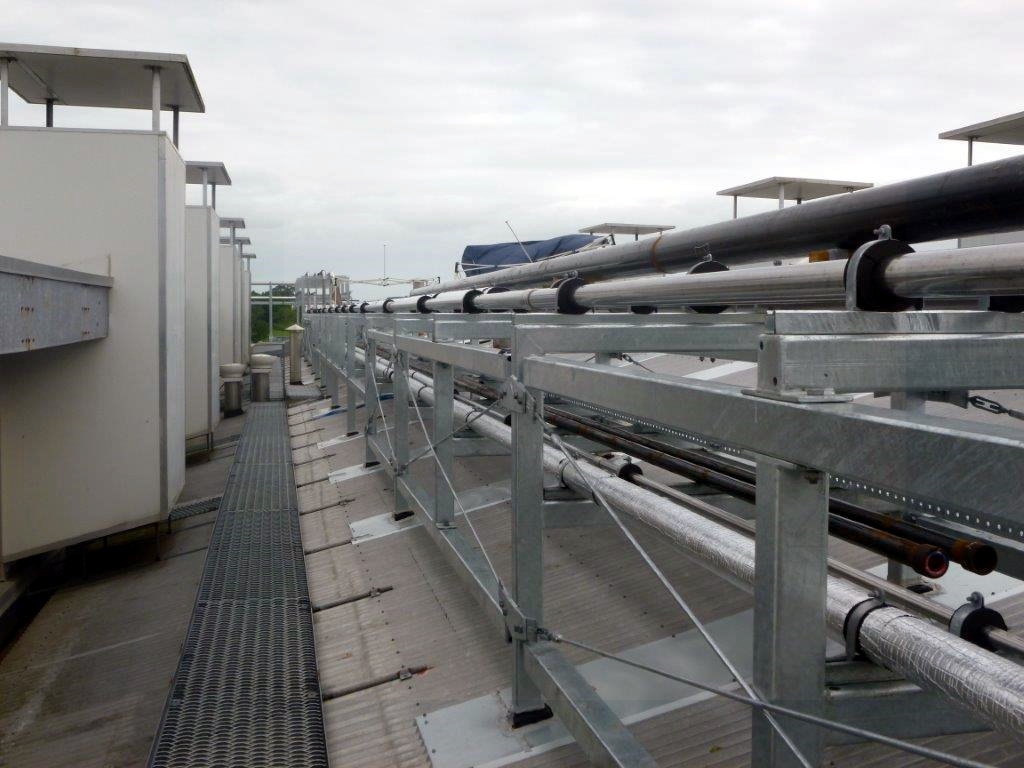 For over a century, Wiley has been delivering infrastructure. Partnering with industry, all levels of government and community stakeholders, delivering quality infrastructure focused on helping communities and clients manage current challenges and prepare to thrive into the future.
Water supply, Waste water treatment to Sub stations, Wiley has the ability to handle infrastructure projects of all sizes and complexity, delivered safely and to the highest standard of quality.
With complexity comes risk. Some infrastructure projects are extremely complicated with many moving parts, and good design decisions are crucial to the success of the process. We will manage these risks for you, leveraging our extensive in house design capabilities.
Wiley meet all requirements for Health & Safety AS4801, Quality ISO9001 and Environmental ISO14001. Our approach to health and safety, the environment and our quality processes, not only meet these standards but often push beyond them to deliver the best possible outcome for our clients.
Power
Water Supply
Telecommunications
Water & Waste Water Treatment
Water and Infrastructure Projects
Our People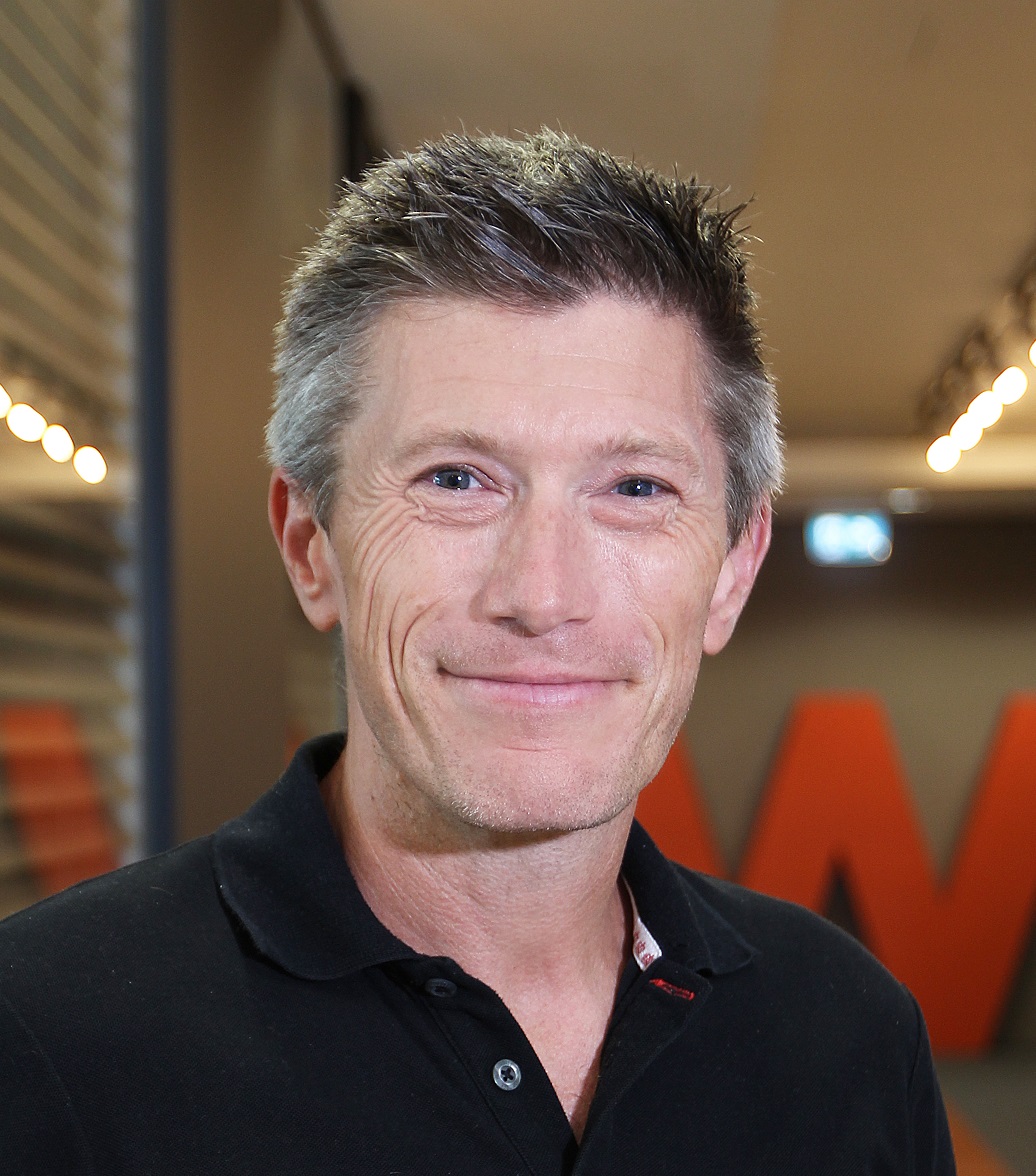 Brandon Miller
Chief Strategy Officer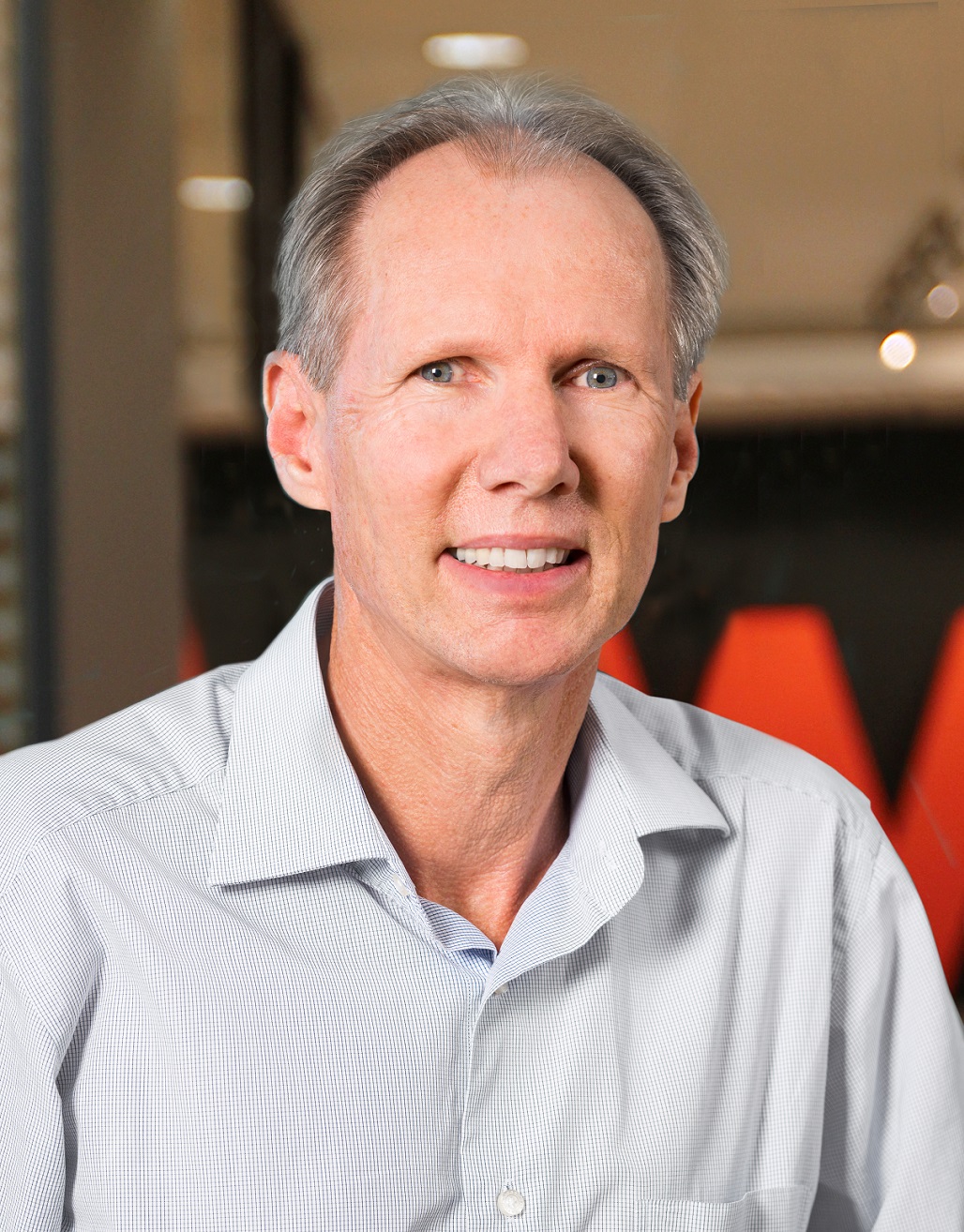 Graham Harvey
Construction Management Director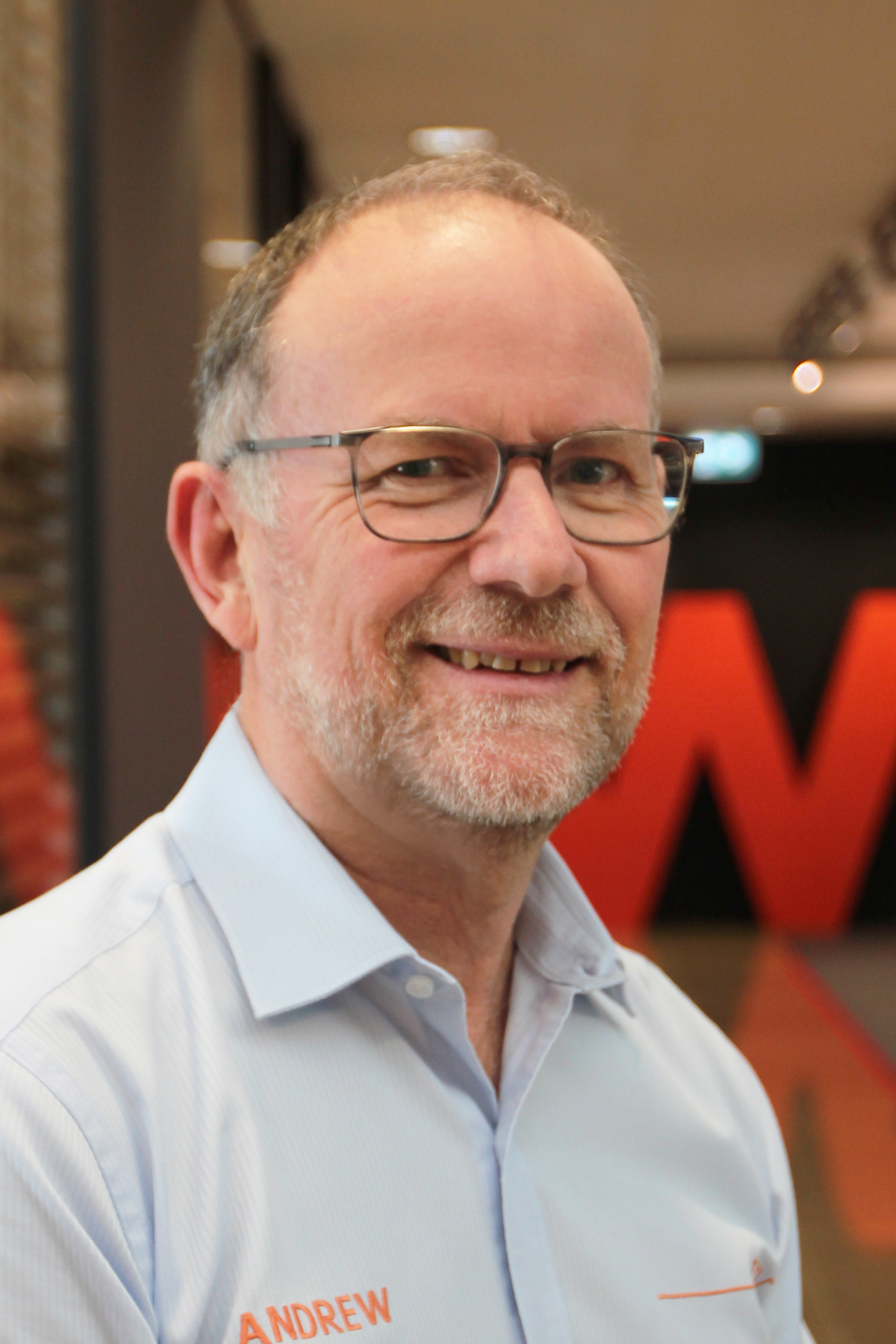 Andrew Newby
Advisory Services Director