Graham
| | |
| --- | --- |
| Who am I: | Construction Management Director |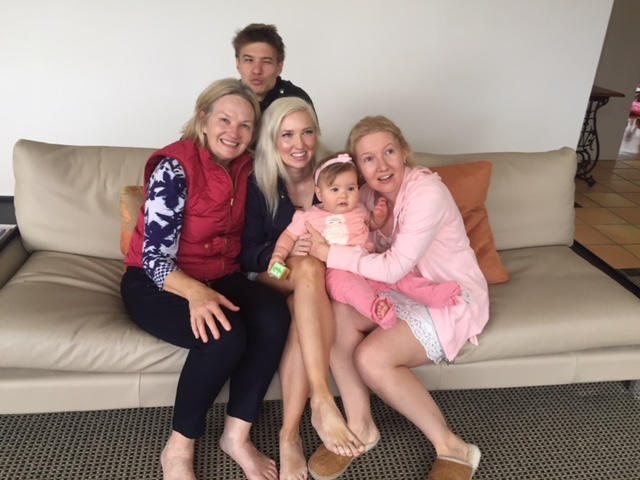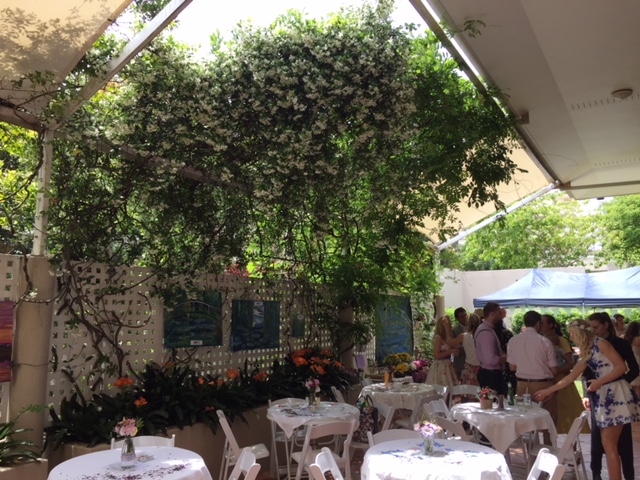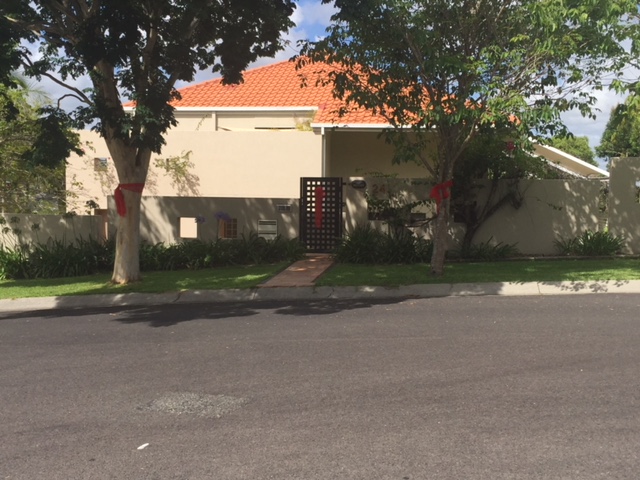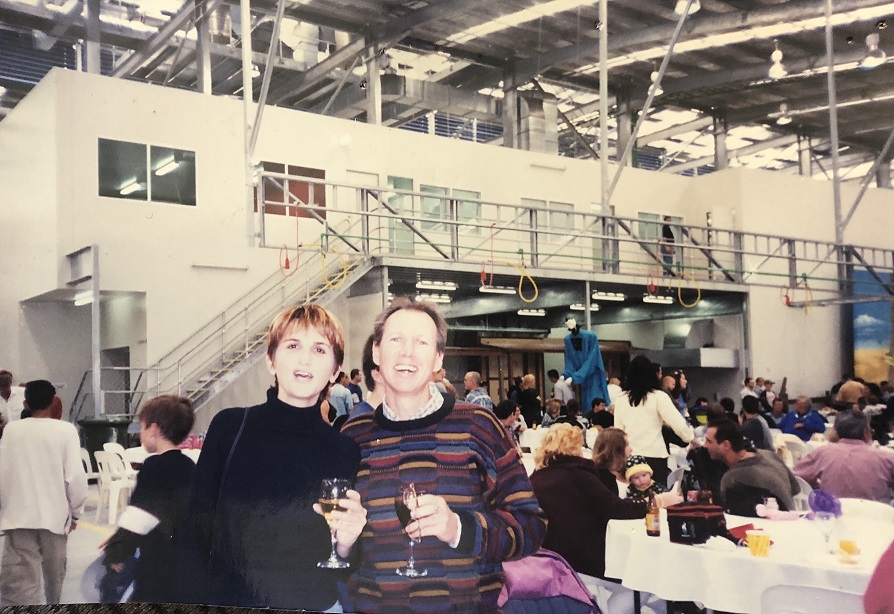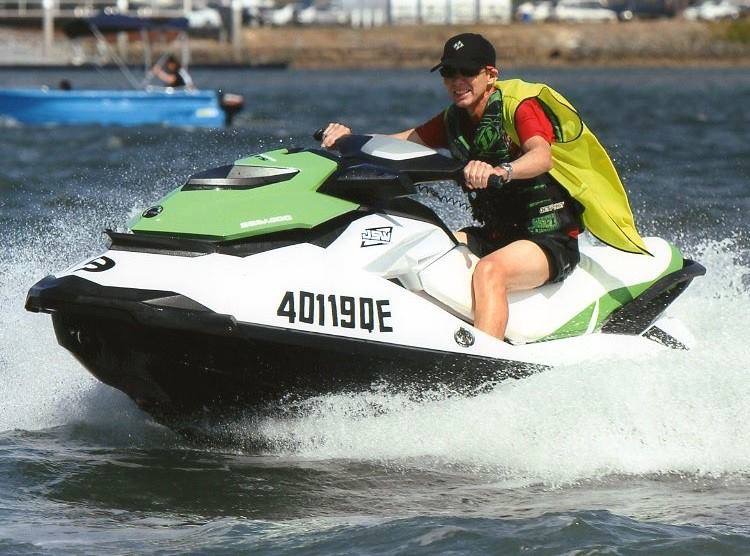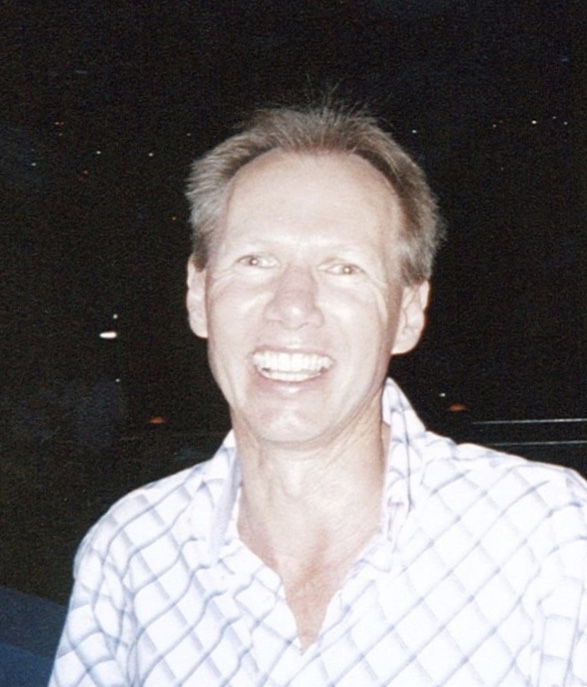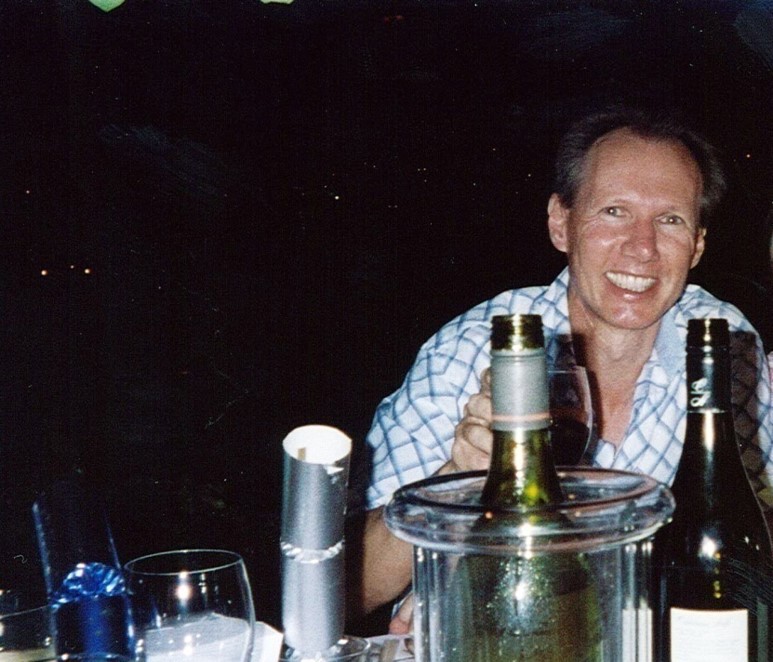 Weekends
I have invested a lot of time over a 20-year period following my children through various sporting achievements.
Prudence with hockey.
Rebecca with gymnastics.
Ryan with rowing.  He achieved success at State and National level.
Now-a-days I spend the weekends helping my daughter with her 18-month-old daughter Lucy.  I take my wife to the movies, out for dinner or catching up with friends.  We spend a lot of time on our house maintaining and keeping the place new.  I like to garden and care for my plants and trees which I have planted over the years.  I like to design and resolve difficult and challenging building details and problems.  I enjoy working on my computer finance program.
I like to physically build things on the weekend by working on the tools which allows me to understand new materials and equipment.
Care about values
I care about my family enjoying a good healthy life style and being happy in life and work. I care about what they are doing and try to provide some guidance.  My valves have been built around giving your best each day you turn up, being honest and determine to achieve the successful result.  My values are to provide a quality result and the near enough is not good enough, but to put in the effort and to go the extra mile.
I care about the company being successful and want to work continuously to achieve that result.  We, the Harvey  family, love the family home which I built, the security it has delivered in life and celebration for over 25 years.
Food fact
I like Thai Food — it is fresh and simple!