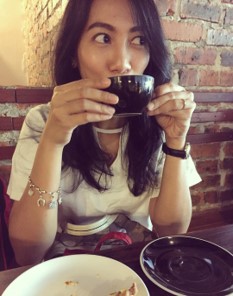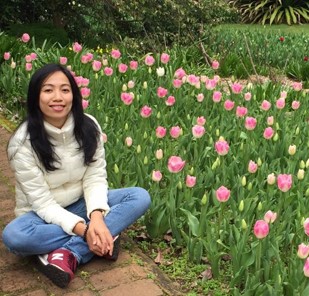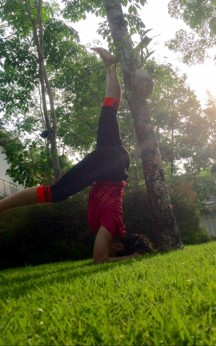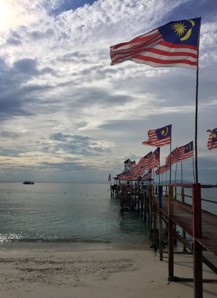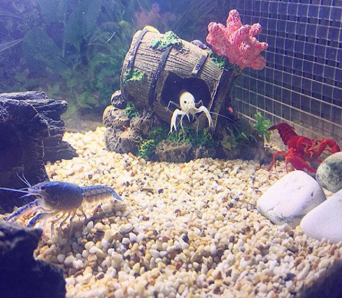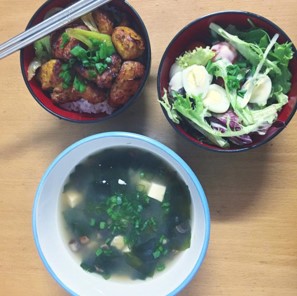 I love to travel locally and abroad, discovering nature, learning and experiencing the culture and people. If it's not by travelling, I love reading biography books with good coffee and tea at my favourite hidden gem cafes and watching National Geography channels.
For me, relaxing things to do is walking in the nature and watching my pets (freshwater crayfish and some tropical freshwater fish) swimming in the tanks, doing yoga with good music at the background.
I love to cook too and watching cooking shows other than NatGeo. Japanese foods is one of my favourite to eat. I've never been to Japan and that is one the places on my bucket list if I have a chance one day.
My health and fitness is a priority. After work, I'm at yoga studio or at the park, working out. When the weekend is approaching I'm catching up with the girls. I love to spent my weekend with close friends and for my family either I will be driving 6 hours or catch the plane to my hometown.