Slider Module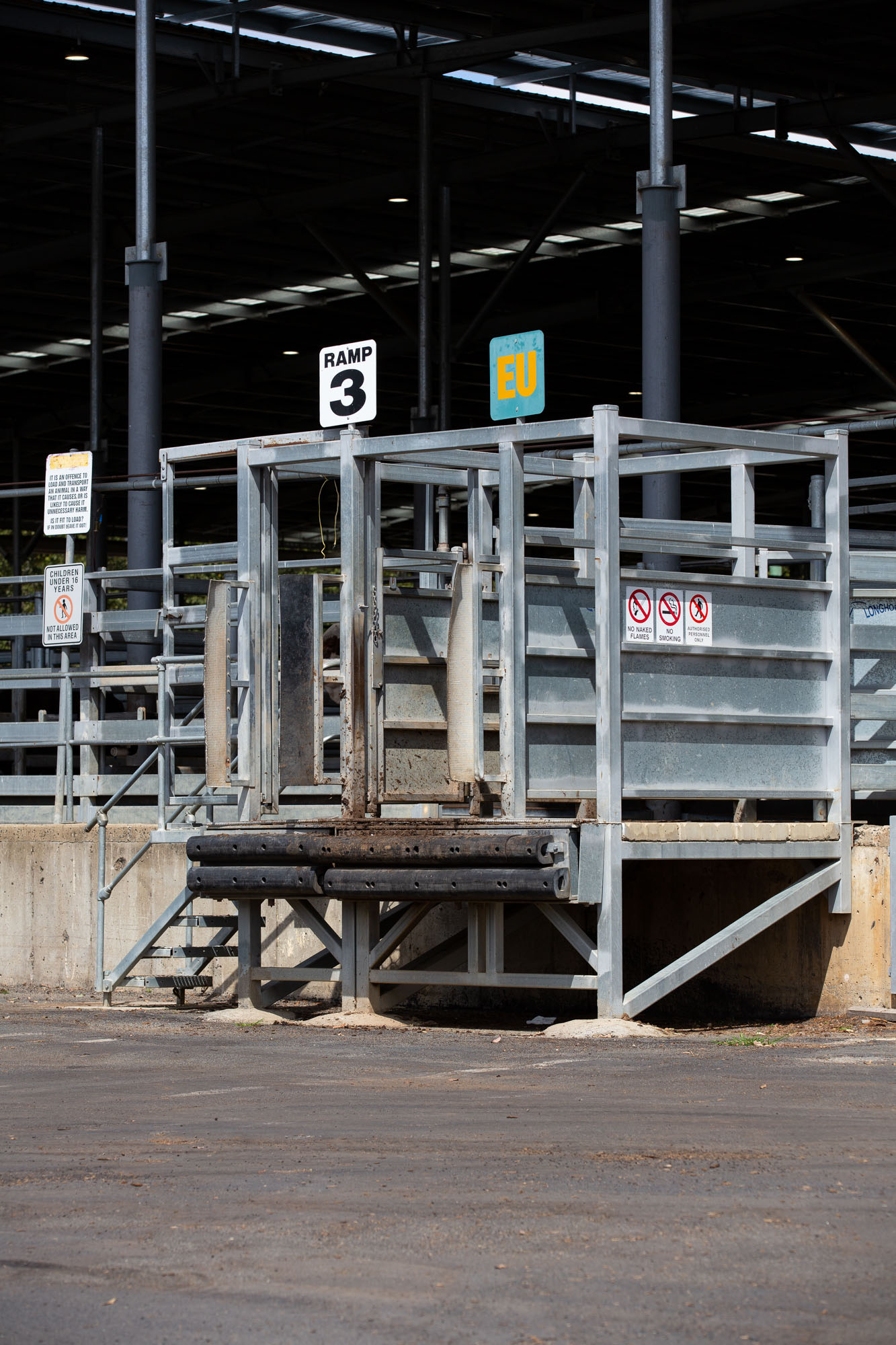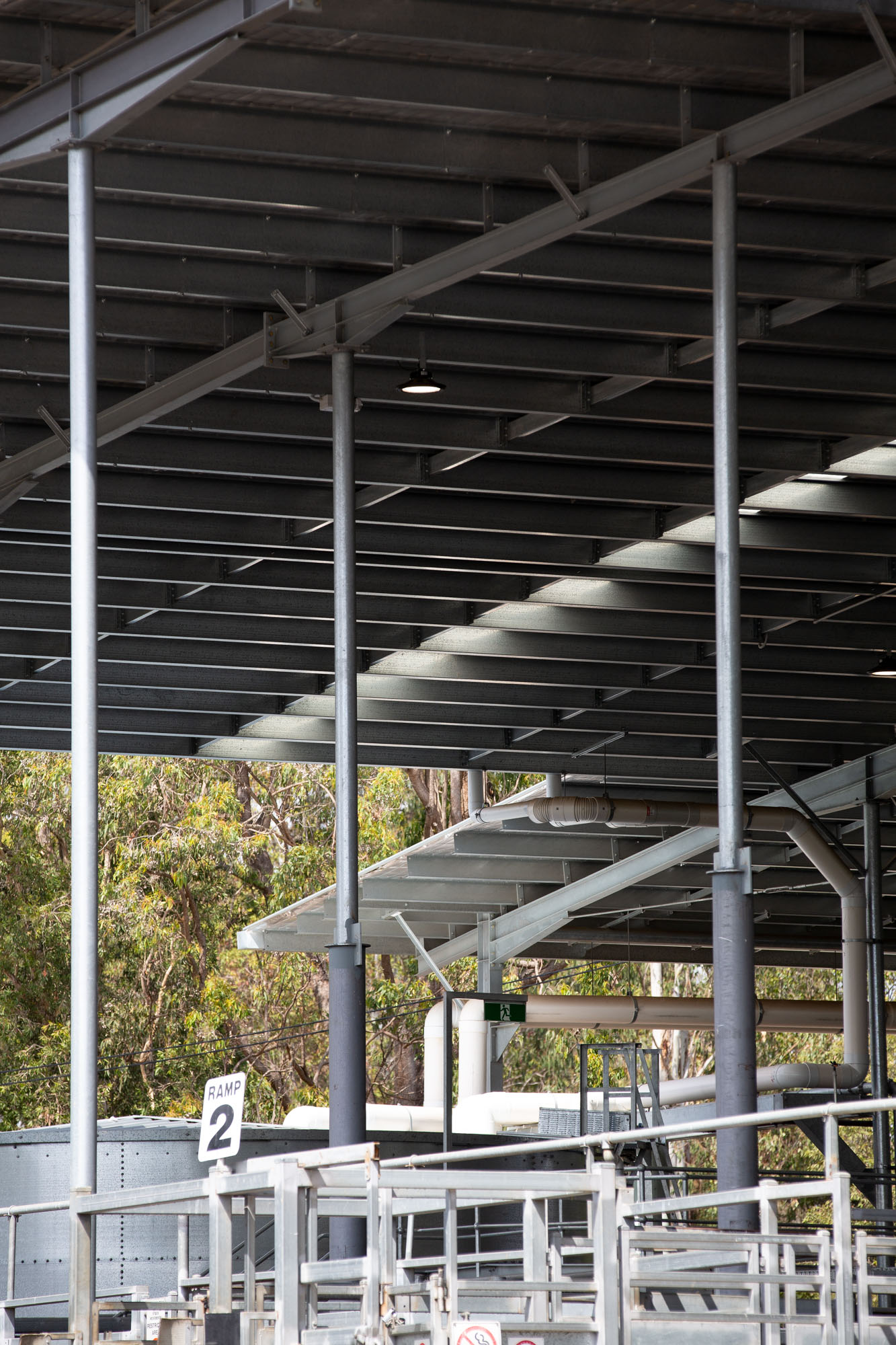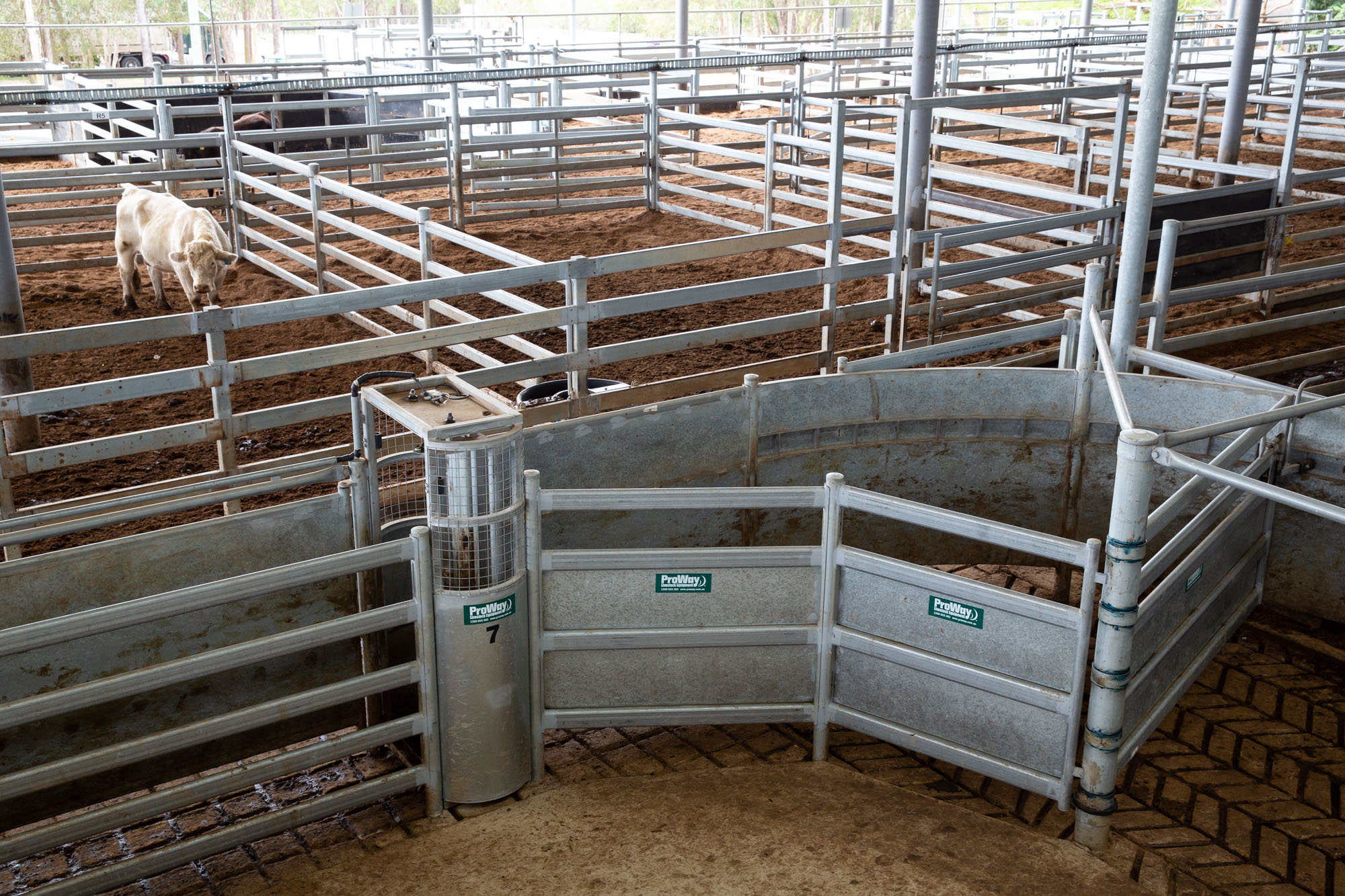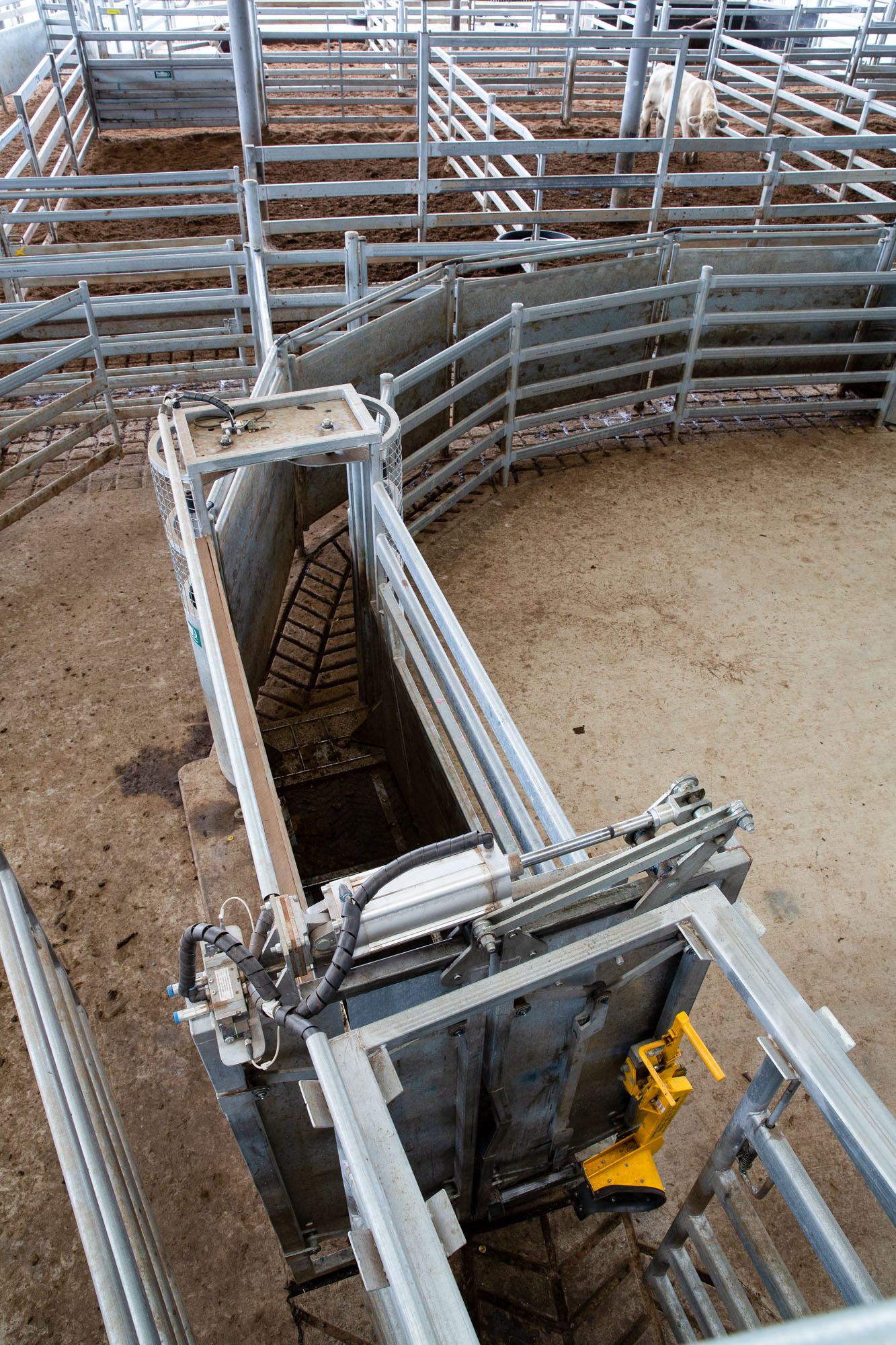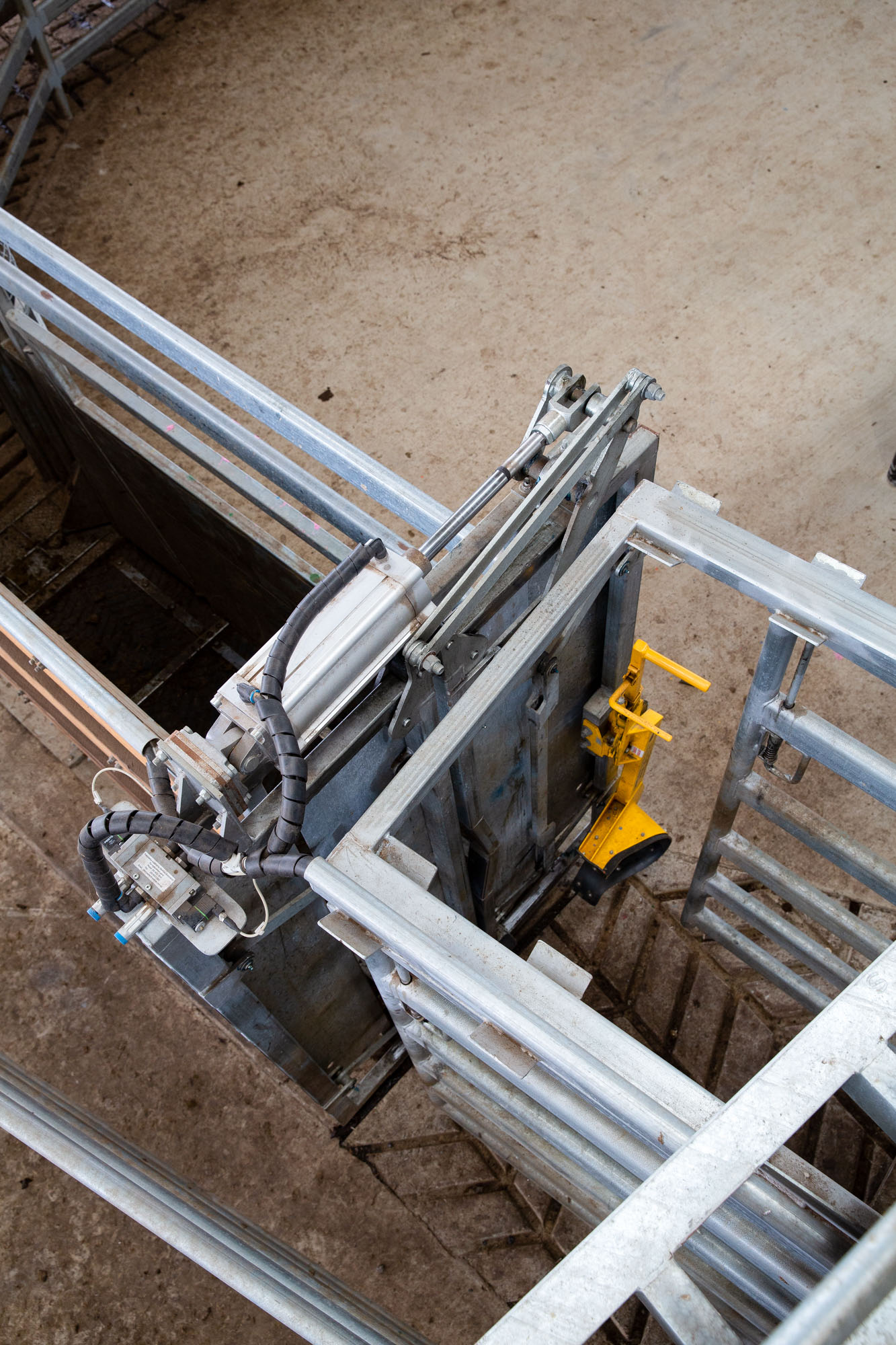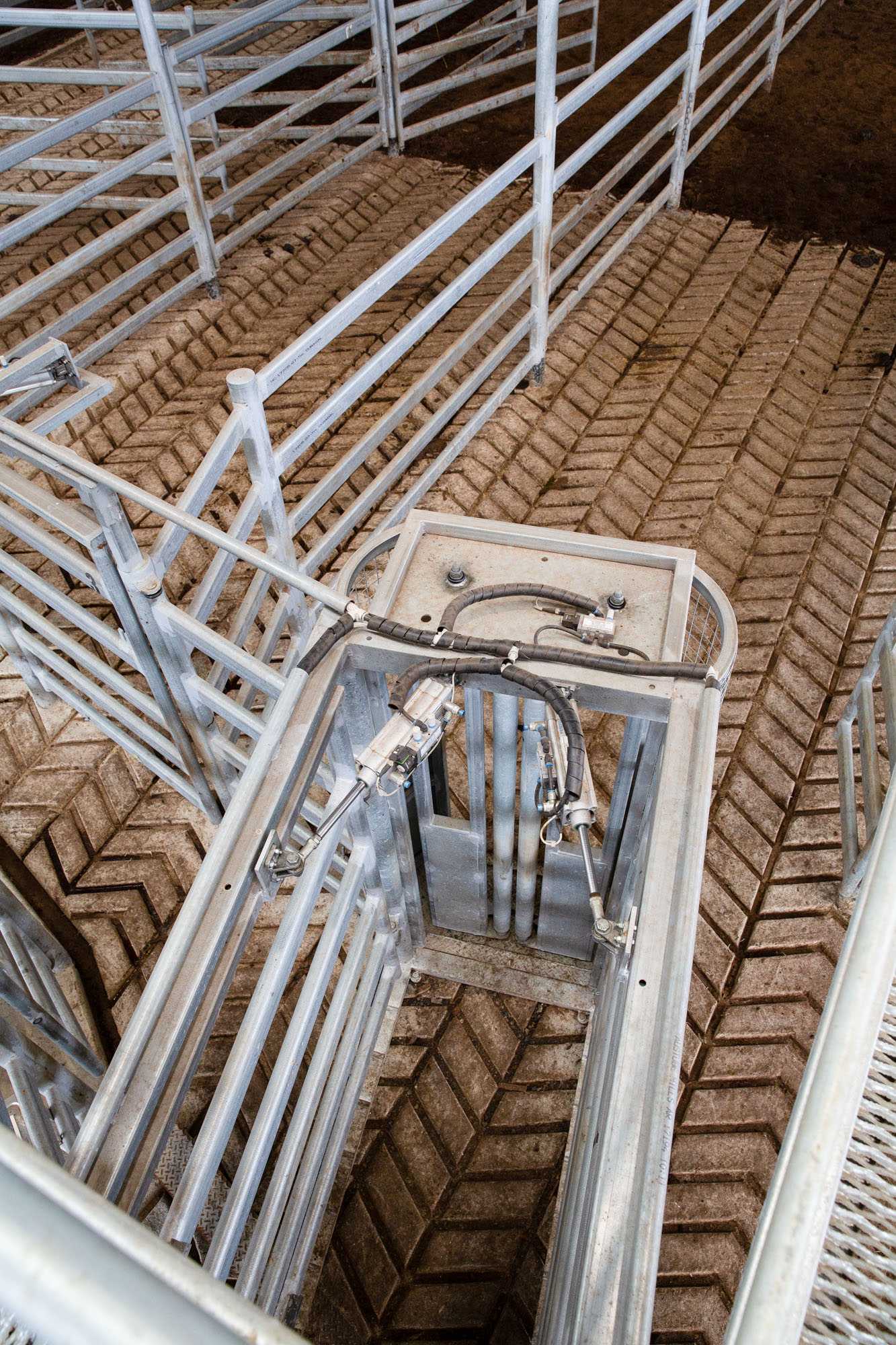 Our People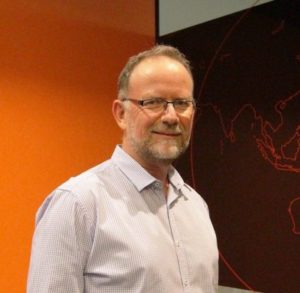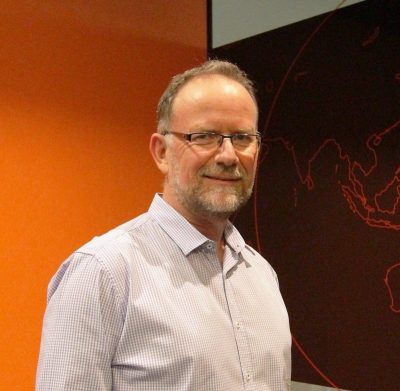 Andrew Newby
Advisory Services Director (APAC)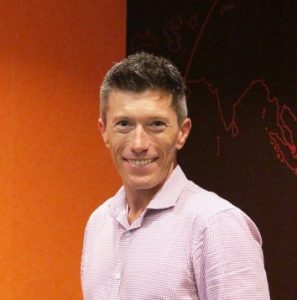 Brandon Miller
Chief Strategy Officer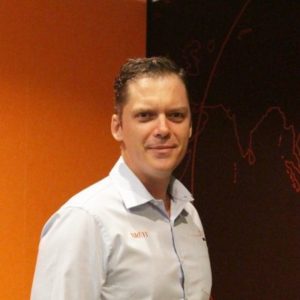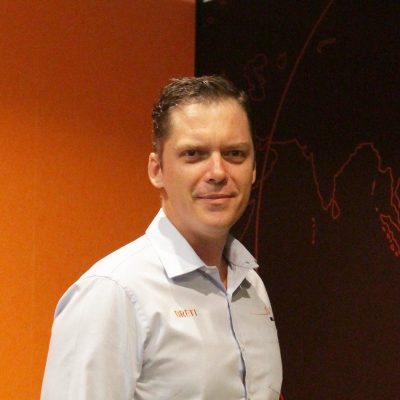 Brett Wiskar
Chief Future Officer
What our clients think...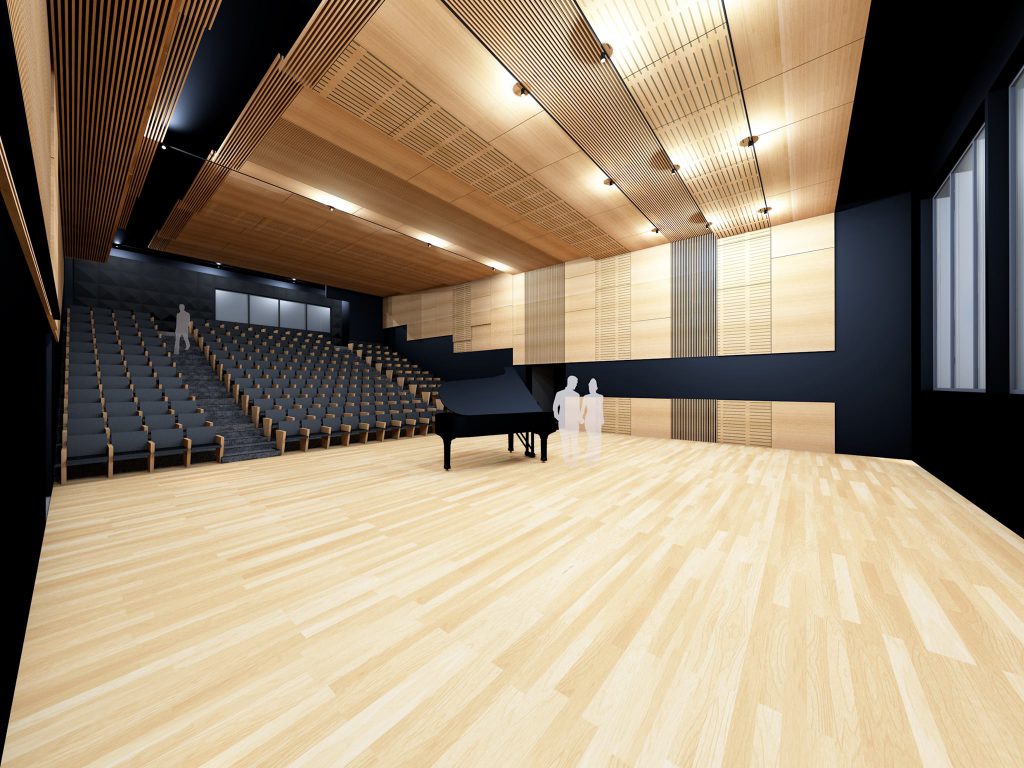 Bob Nicol
Saint Stephen's College
The integrated safety culture and focus was evident from the tendering phase and maintained throughout the project. Wiley have a specialist safety team who provided good documentation of processes and were keen to integrate and align College safety procedures. The construction team and subcontractors were appropriately supervised to ensure the documented high standards of safety and behaviour were implemented
Joanne Edwards, Business Manager
TACAPS - Toowoomba Anglican College and Preparatory School
I was very pleased with the quality of work for the completed project and the end result is a modem and exciting space for our students to learn. The project had a short timeframe across a time when many building contractors shut down for holidays. The project was managed very well to fit in around these timeframes.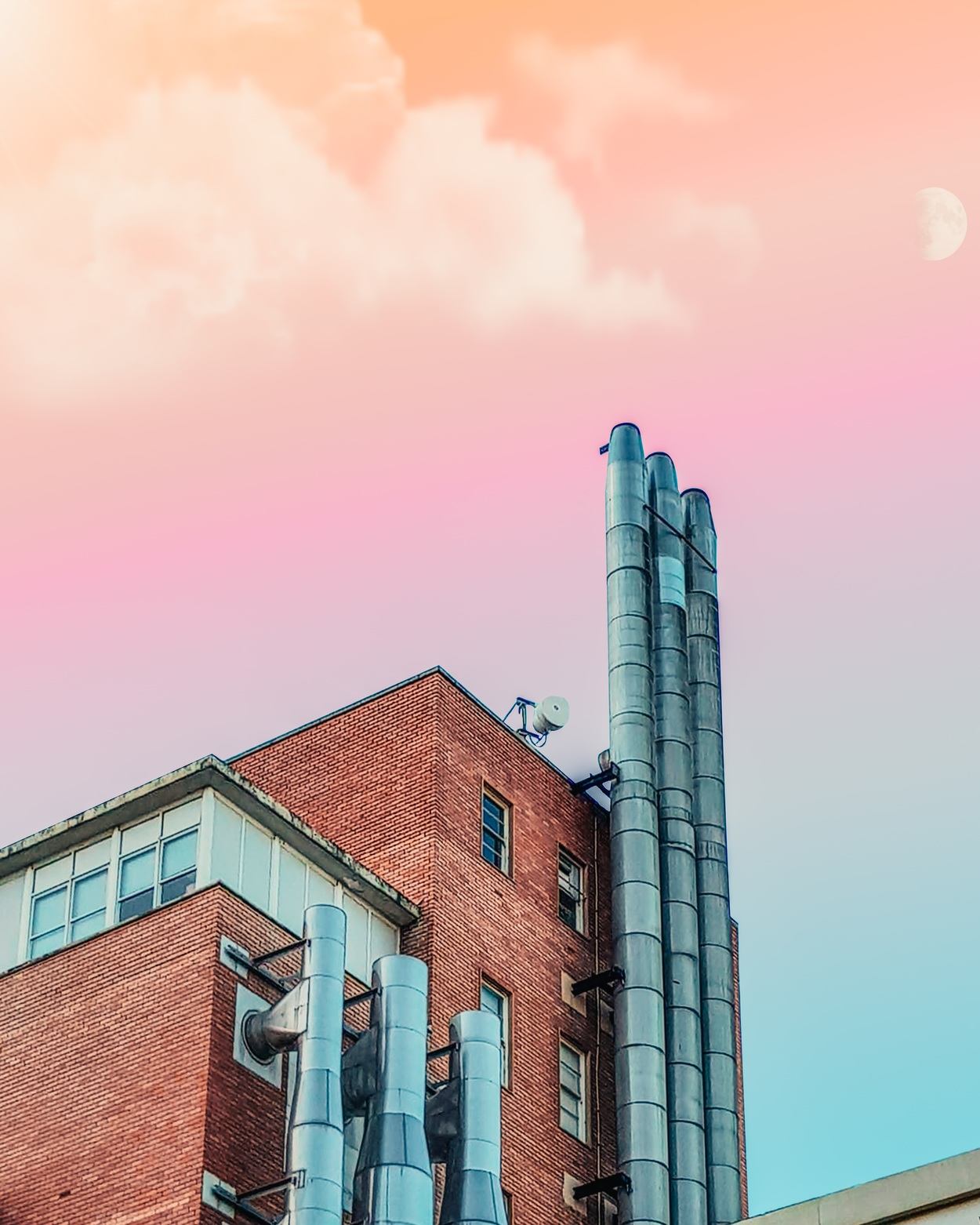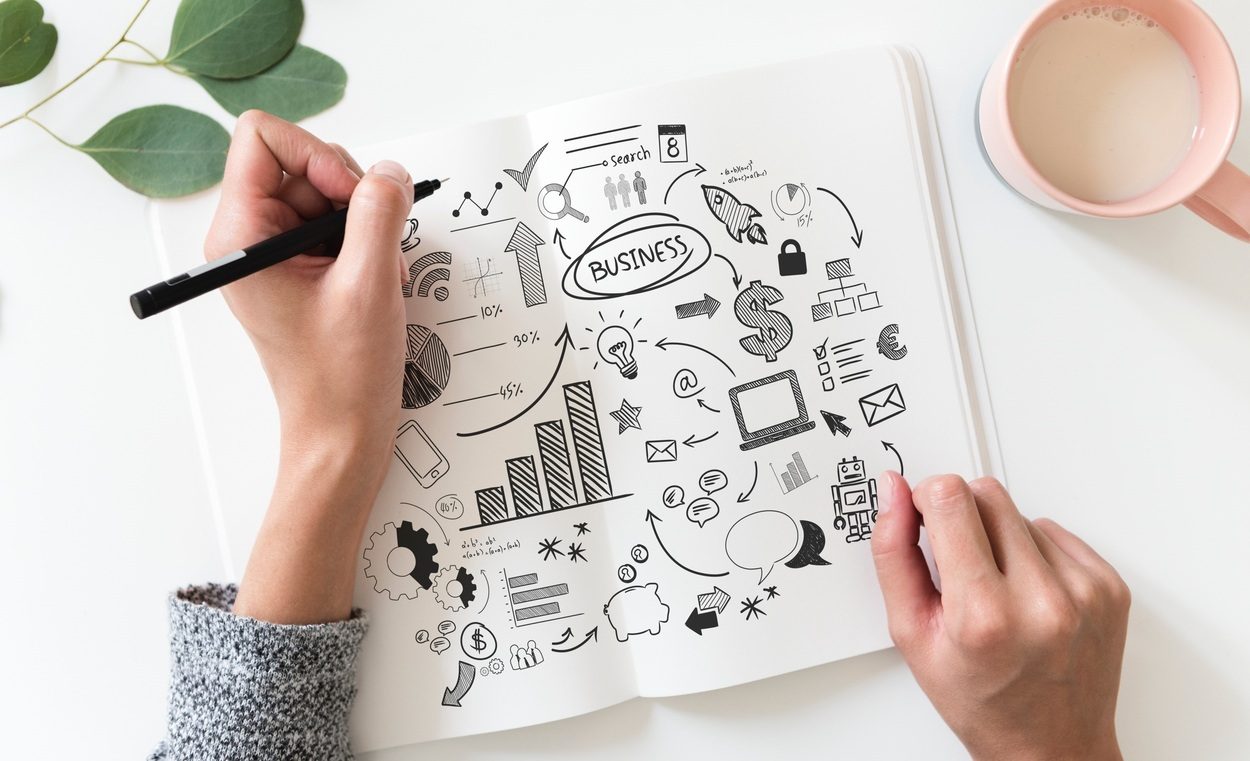 Office Grid module